Gru and his minions are back and while the dark magic of the first film isn't matched, there is still fuel in the tank and enough joyful mayhem to keep you entertained.
This time around Gru (Carell) finds himself up against a new villain, Balthazar Bratt (Parker), a washed up 80s TV icon set on taking over the world one dance fight at a time.
Bratt is everything you want from a Despicable Me villain and he steals each scene he's in with his killer soundtrack and old school weaponry – Rubik's cubes and sonic keytars at dawn!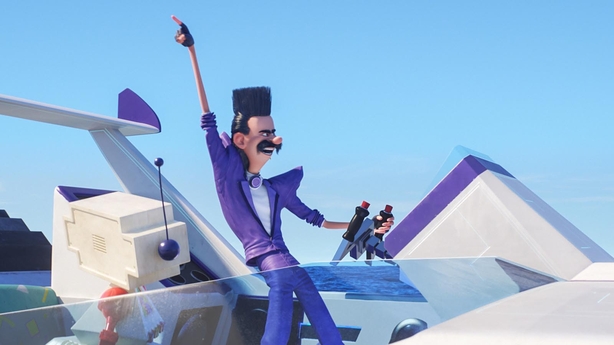 Had the storyline focused solely on Gru and Lucy (Wiig) tracking Bratt down through their work in the Anti-Villian League, the film would be all the stronger for it, but instead it gets bogged down in family matters that never really reach their full potential.
Where Bratt is the highlight, Gru's estranged twin brother Dru is the low.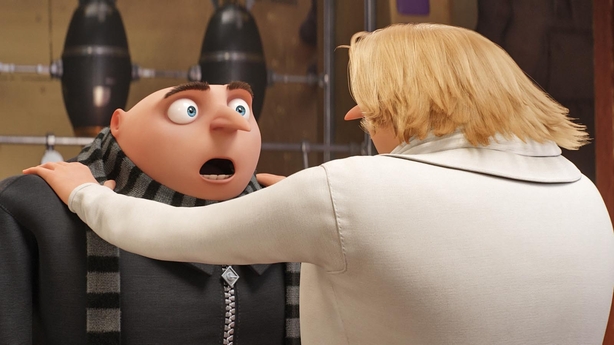 Finding out that he was separated at birth from a twin, Gru is reunited with his long-lost brother who does not possess the natural family flair for villainy. In theory it could've worked, but the chalk and cheese dynamic only goes so far.
The girls provide some cute moments as always and while the Minions have little to do with the direct storyline for the most part, their own separate escapades guarantee a few laughs.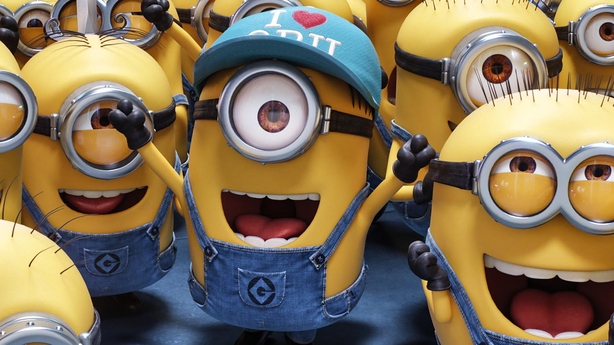 While it does not live up to the original, Despicable Me 3 has an edge on the second instalment and there is definite enjoyment to be had for fans of the franchise.
The film very much leaves things with the potential for more, but the wise move would be to quit while you're still ahead.
Check out Sinead Brennan's interview with Steve Carell and Kristen Wiig here:
We need your consent to load this rte-player contentWe use rte-player to manage extra content that can set cookies on your device and collect data about your activity. Please review their details and accept them to load the content.Manage Preferences