Ah here, just what is going on with this passing of time lark? Emma Watson is now 26?! The original Beauty and the Beast movie is the same age as her?! The whole decades-as-minutes thing is really getting out of hand - by tomorrow lunchtime we'll be on a nostalgia high about seeing Disney's live-action-meets-CGI remake in the cinema way back in 2017...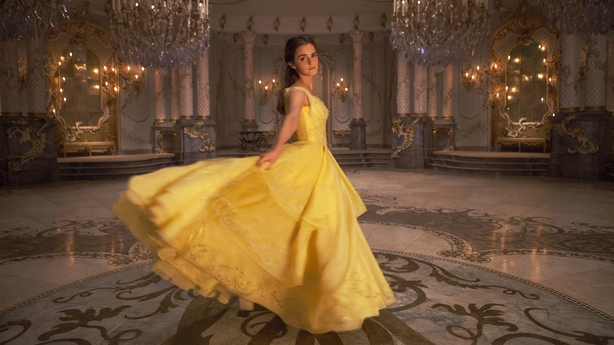 Mixing old school charm with a present-day pride in ensuring that everyone is part of the fun, the latest fine-tuning of the fairytale ups the romance, comedy and action, keeps those favourite numbers front and centre, and throws in a few new ones too. As gloom-buster date movies go, it does just as much as La La Land, but the singing is way better.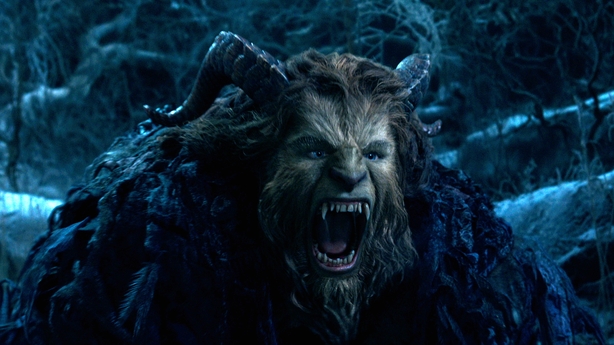 The plot, however, is the same. Belle (Emma Watson) finds herself the - delete when appropriate - prisoner/guest/friend/true love of the cursed prince (Dan Stevens), while Mr Wrong, Gaston (Luke Evans), smarts and schemes back in the village and the audience gets those life lessons about being brave, listening to your heart and why appearances can be deceptive (the latter, of course, is of even greater benefit to the adults than the kids).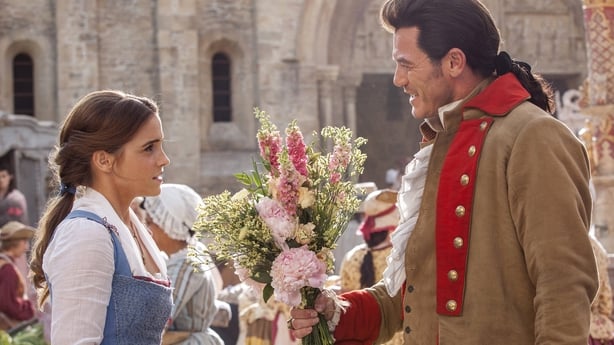 From Watson to the walk-ons, the casting is perfect, with all of the characters more compelling thanks to the - no pun intended - fleshed-out plot. It's just as much of a joy to realise that glued-to-Gaston sidekick Le Fou (Frozen's Josh Gad) knows full well what team he's on this time 'round as it is to report that clock-and-candelabra double act Cogsworth and Lumière ship a tonne of snarky wisecrack gold via Ian McKellen and Ewan McGregor. Something there that wasn't there before indeed.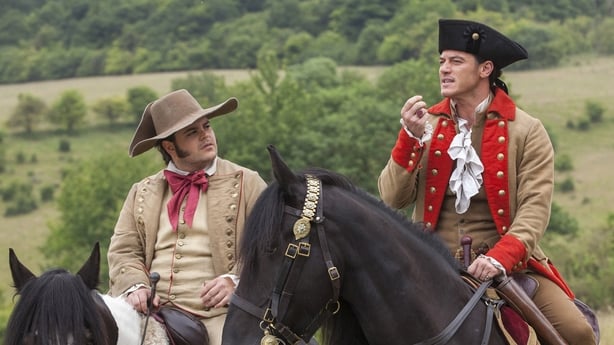 If there's a better set-piece than Be Our Guest between now and December we'll be doing very well - a mini movie in itself which epitomises the love of director Bill Condon (Dreamgirls, Gods and Monsters), his cast and crew for the source material. It would be a pity if Beauty and the Beast didn't get some of that same love back when it comes to the Oscar nominations next January. The original was up for Best Picture back in the day and, even with a few minor pacing blips, this film would sprinkle some magic on any shortlist.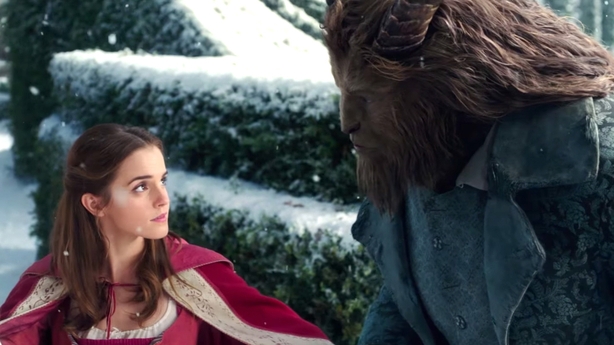 The years ahead should prove to be as kind to it as they have been to its predecessor. In the here and now, try to ignore the doubts and naysayers: you'll feel a whole lot younger while watching, and that buzz may even last all the way home. Especially if you're over 30...
Harry Guerin
We need your consent to load this YouTube contentWe use YouTube to manage extra content that can set cookies on your device and collect data about your activity. Please review their details and accept them to load the content.Manage Preferences