Awards season is undoubtedly the best time of year for film and amid the cinematic masterpieces and movies of importance comes one that we don't only deserve, but need right now – The LEGO Batman Movie.
It's been three years since The LEGO Movie burst into cinemas - and our hearts - doing what only the best films can by making audiences of all ages laugh hysterically and shed a sneaky tear.
While there was no crying during LEGO Batman, the laughs were coming so quick and fast that a second viewing will be required to catch them all. The visuals are so rich that every scene is a master build and chock full of references sure to keep even the keenest Batman enthusiasts busy for screenings to come.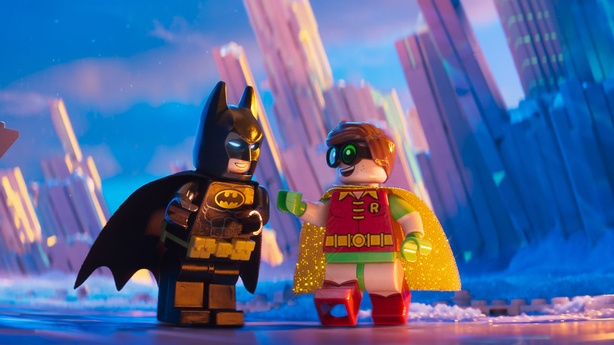 The film was clearly built by people who love Batman (and LEGO obviously); the world is so richly filled with nods to his beginnings, his many iterations and the plots of some of his most memorable adventures.
Nothing was off limits in this brilliantly self-aware and satirically on-the-nose look at Batman through the ages, whether it's a sly wink to the questionable ideas behind DC Comics' latest releases Suicide Squad and Batman v Superman: Dawn of Justice or his interesting costume choices way back when.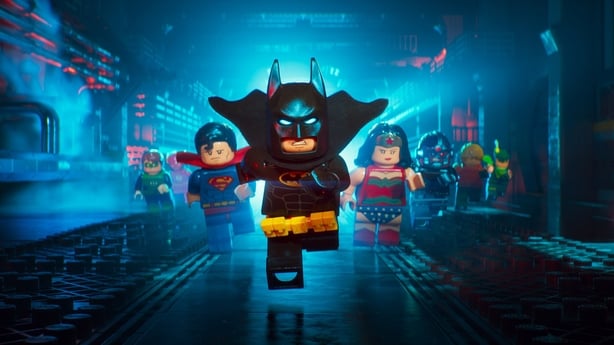 So what is our crime fighting vigilante up to this time around? The Joker (Galifianakis) has assembled a hoard of his most villainous pals in a bid to take over Gotham City and Batman must come to terms with the changing face of justice that is not necessarily interested in using the bat-signal as a strict go-to.
Along the way we see more depth to Batman and Bruce Wayne than we have in some live-action films of late, which you wouldn't expect from this version of the caped crusader.
Forget Val Kilmer, Michael Keaton, Christian Bale, Ben Affleck and any other stars to don the batsuit – Will Arnett's LEGO Batman will win every time in the endless debate over who served Gotham best.
Sinead Brennan
We need your consent to load this YouTube contentWe use YouTube to manage extra content that can set cookies on your device and collect data about your activity. Please review their details and accept them to load the content.Manage Preferences