Films starring Michael Fassbender and Brendan Gleeson have been included on entertainment trade daily Variety's 'Worst Films of 2017' compilation in the US, with the Kerry actor having the unenviable distinction of starring in two movies on the list.
Variety's chief film critic, Owen Gleiberman, chose the Fassbender and Gleeson-starring Trespass Against Us as his worst film of the year.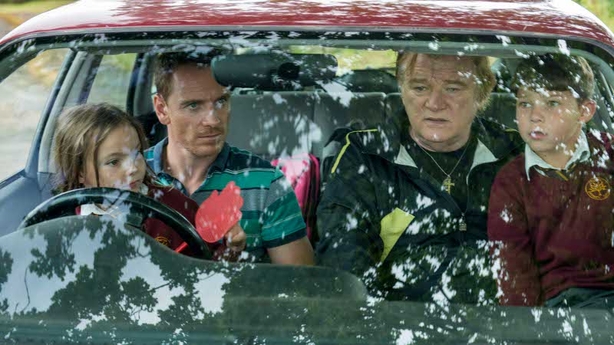 "It's a wackadoo drama that hardly anyone saw or cared about, yet this degree of in-your-face ineptitude simply can't be allowed to go unrecognized," wrote Gleiberman.
"Michael Fassbender and Brendan Gleeson play father-and-son criminals who live in a makeshift domestic trailer camp, where every moment consists of flamboyant bickering nonsense.
"The movie unfolds in a kitchen-sink-of-the-absurd nether zone somewhere between sitcom and Samuel Beckett, as if staged by Guy Ritchie with a broken motor."
Trespass Against Us has a score of 56% on review aggregator site Rotten Tomatoes with 36 'Fresh' reviews to 28 'Rotten'.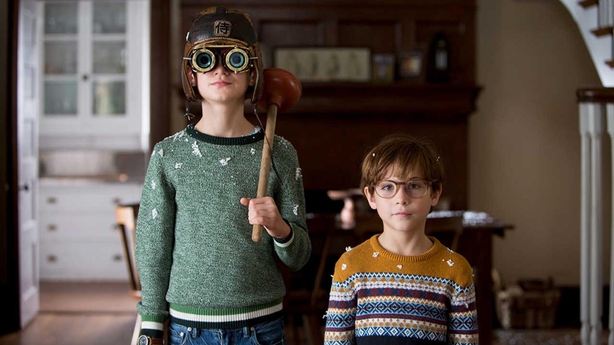 Gleiberman's 'Top Five' was completed by Jumanji: Welcome to the Jungle, The Book of Henry, Slack Bay and T2: Trainspotting.
His colleague, Peter Debruge, included the Fassbender-starring The Snowman on his list, ranking it as the fourth-worst film he sat through in the past 12 months.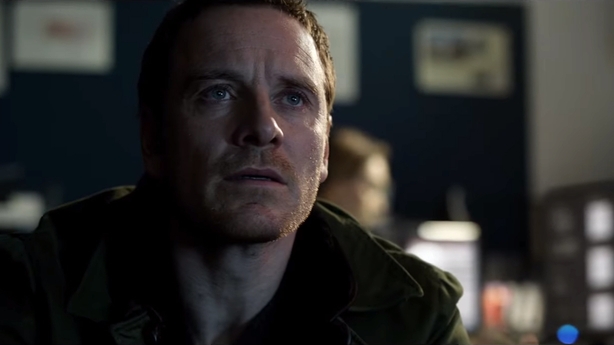 "Mister Police, someone's going to 'movie jail' over this abomination, which Martin Scorsese was attached to direct at one point," opined Debruge.
"The honors ultimately went to Tomas Alfredson, who claims that scheduling problems are to blame for this badly miscalculated Jo Nesbø adaptation, featuring a lame serial killer who signs his crimes by building a snowman in his victims' front yards.
"Why not leave behind freshly baked cookies while he's at it? And what is Val Kilmer even doing in this movie?"
The Snowman has a score of 8% on Rotten Tomatoes with 148 'Rotten' reviews to 12 'Fresh'.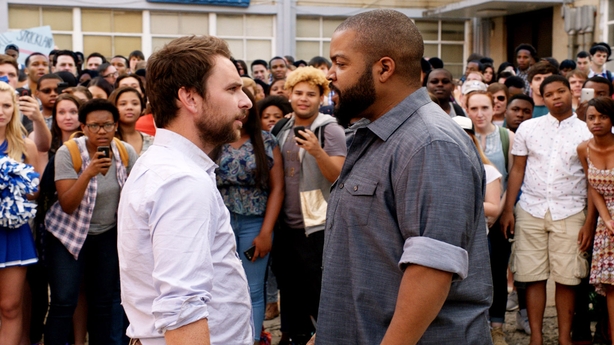 Debruge's list was completed by Nocturama (1st), The Emoji Movie (2nd), Fist Fight (3rd) and Downsizing (5th).
Fassbender will next be seen on screens in X-Men: Dark Phoenix, which is due in cinemas in November 2018.
Gleeson will soon begin work filming the second season of thriller series Mr Mercedes and is also making his directorial debut next year with the short film Psychic.