"Nostalgia - that's why you're here. You're like a tourist in your own youth." 
Ouch.
Strange how lines (no pun intended) can aim straight from the screen for the heart. And there are a fair few direct hits in T2: Trainspotting, a movie that really does make the most of using our yesterdays for a bullseye. 
As expected, Danny Boyle's sequel is not the equal of its era-defining, now-decades-distant predecessor, but that doesn't mean it's not a good movie. Put it this way; you're not going to leave the cinema feeling as sore as that poor American tourist who asked could he use the bathroom during the first day of the Edinburgh Festival way back when. Far from it.
We need your consent to load this Facebook contentWe use Facebook to manage extra content that can set cookies on your device and collect data about your activity. Please review their details and accept them to load the content.Manage Preferences
Here, the original's prescient quote about how "we all get old, we cannae hack it anymore, and that's it" is at the centre of the story.
Twenty years on, Renton (Ewan McGregor), Sick Boy (Jonny Lee Miller), Spud (Ewen Bremner) and Begbie (Robert Carlyle) are still alive, and that's about as blessed as any of them have been. Addiction and crime are young men's 'games' and after all the scrapes down the years the quartet are now nearer the end than the beginning. Whether they're old enough to realise that is another thing...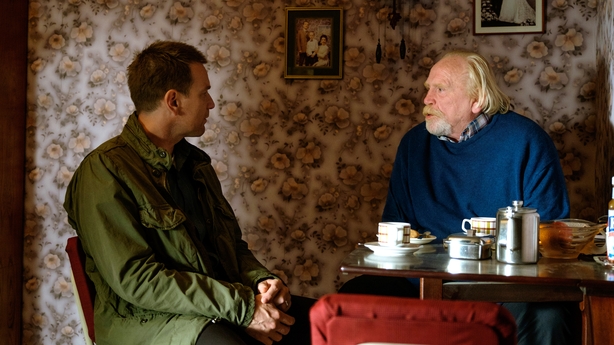 And so begins another odyssey of set-ups, stitch-ups and cock-ups as men in varying degrees of desperation try to cling on to a youth that they squandered in the first place. Moving uncomfortably in the cinema seat may have as much to do with your own reality as theirs.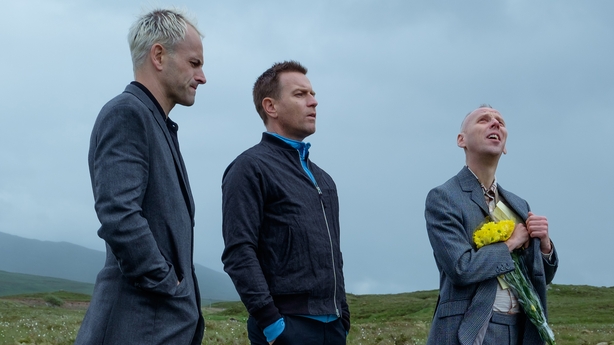 The dread here was that watching T2 would be the equivalent of seeing a slick-but-soulless covers band cranking out the hits - you're there, and you're not. But that doesn't happen. There are verbal and visual references (some will say too many) to the original, but director Boyle, screenwriter John Hodge and the cast bring much to author Irvine Welsh's universe as karmic payback really kicks in.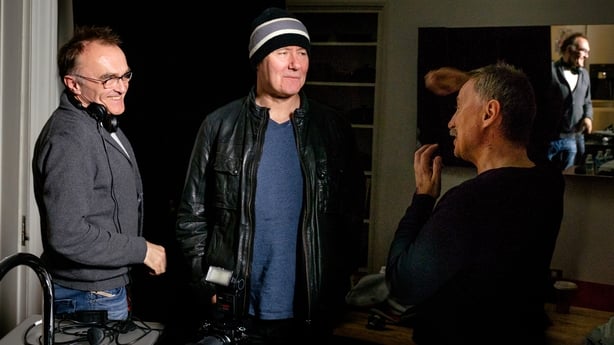 While there's nothing as iconic as, say, Begbie's glass throwing, Spud's bed sheets, the worst toilet in Scotland or the crawling baby (the list goes on...), T2's examination of masculinity, hiding behind an identity and whether you really can go home again pokes and prods with its poignancy. On the scales, the tears outweigh the laughs.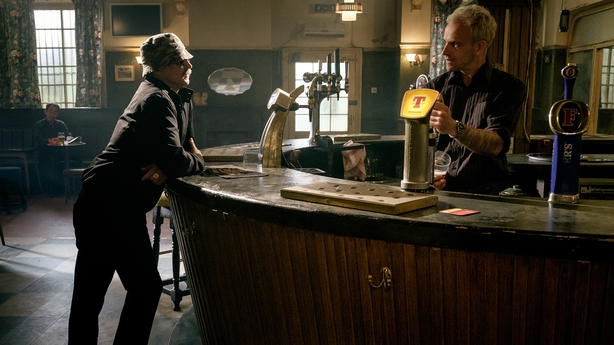 Although episodic in structure, Trainspotting had a tighter story than T2, where a bizarre love triangle feels too bitty, female characters too by the way and a get-rich-quick scheme is too caper craving. When it comes to the arcs of the film's central quartet, however, the sequel really comes into its own and justifies its creation.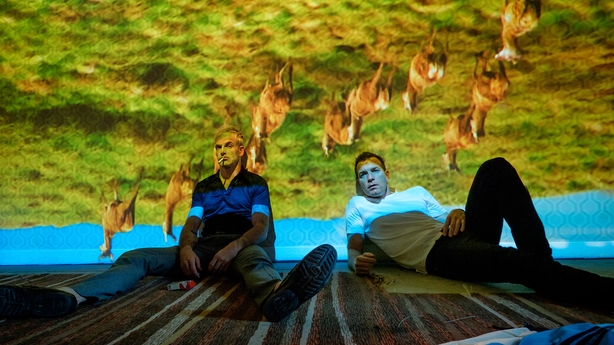 Renton's return to a city of ghosts gives us the cheery conundrum of whether people really change or just become better at lying to themselves. Sick Boy is still living his own Bond movie in his head but the reality makes him even more of a wretch than first time 'round. Begbie is the dinosaur stomping around his own extinction while Spud - always the most human of the four - finds a lifeline when and where he least expects it. But will the other three drag him down?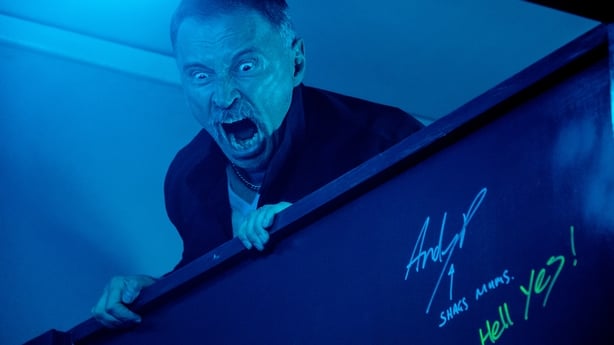 All the performances are excellent with the greatest satisfaction coming when Bremner's Spud and Carlyle's Begbie are transformed from figures of fun and fear to the three dimensional characters that were missing in the original movie. For this alone, the wait was worth it.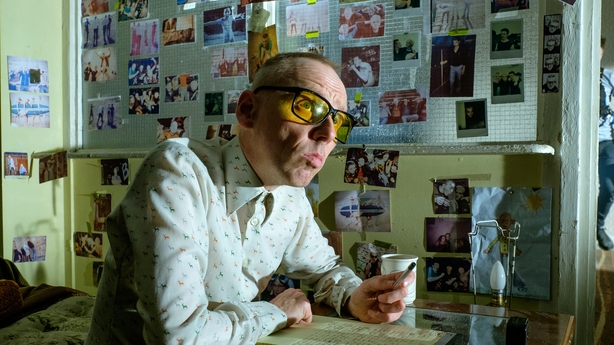 As for the ending, well, it feels perfect in the moment and even better in hours-later hindsight. Time has taken its toll on them and us, but it isn't wasted here.
Harry Guerin
We need your consent to load this YouTube contentWe use YouTube to manage extra content that can set cookies on your device and collect data about your activity. Please review their details and accept them to load the content.Manage Preferences