An opening scene that is cold, uncomfortable and a bit hammy doesn't get The Snowman off to a strong start, and while it does go slightly uphill from there, it never reaches the heights one would expect from an adaptation of a book so brilliant.
When it was first announced that a film adaptation of Jo Nesbo's bestselling crime drama The Snowman - the seventh book in the Harry Hole series - was on the way, Martin Scorsese was linked to direct. A pairing of Scorsese and Michael Fassbender as the troubled but brilliant detective Harry Hole sounded like a dream come true, and I would have loved to have seen that version, but Scorsese unfortunately made way for Tomas Alfredson.
The Snowman tells the story of Harry Hole as he works with a new partner (Ferguson) to track down a serial killer. While working on the case, Harry is also struggling to figure out how to navigate the new landscape of a failed relationship with a woman who has moved on with someone else, and his fatherly love for her son.
From a multifaceted, tense and gripping novel with an array of well developed characters and endless twists and turns, comes a film that is very one dimensional, dull, and erratic in its plucking of plotlines from the source material.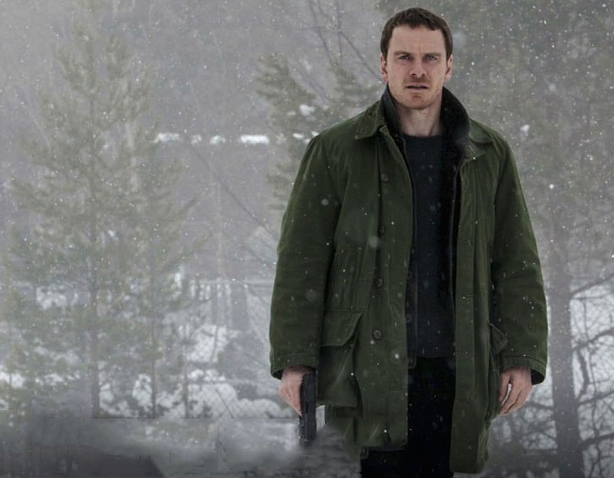 Director Alfredson loses some elements that would have really worked on screen, while trying to shoehorn in other themes that took six books to develop, with the magic of both the main character and the story completely lost. Had the film stripped back the plot and been more focussed, it could have worked.
Knowing how the film would end, I found the film's attempts at misdirection blatant, and I would be surprised if audiences are overly shocked by the killer's identity. The big reveal is rushed, all tension and urgency out the window.
Fassbender turns in another solid performance in a lacklustre film; he really needs to start choosing better projects. The supporting cast are often wooden, with their characters severely underdeveloped. JK Simmons is absolutely wasted in little more than a cameo role.
There have been more exciting episodes of procedurals like Criminal Minds.
Sinead Brennan
We need your consent to load this YouTube contentWe use YouTube to manage extra content that can set cookies on your device and collect data about your activity. Please review their details and accept them to load the content.Manage Preferences