As Charlie Day and Ice Cube go head-to-head there is only one loser; the audience.
Ice Cube and Charlie Day play two high school teachers with very different approaches to their classes and at some stage during the last day of school they butt heads, Ice Cube's character loses his job and he ends up challenging Day's English teacher to an after school fight – naturally.
I went into the cinema willing to look past the questionable premise because of who was involved, and sometimes a general idea can be a bit dodgy but the execution propels it, but that was not the case.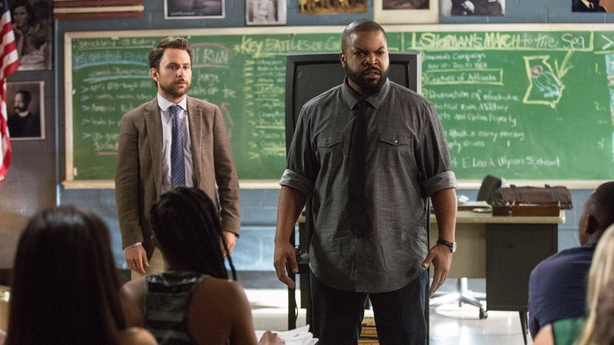 When you see director Keen, the man who helmed such classic episodes of It's Always Sunny in Philadelphia as Mac Day, Reynolds vs. Reynolds: The Cereal Defence and The Gang Try Desperately to Win an Award is reunited with Day, you'd be forgiven for expecting something at least passably funny. They should both be above this, and while neither penned the script, I just can't get my head around their decisions to sign on.
Ice Cube has been making poor choices for years now - the Jump Street films excluded - so this is just another eye-roll to add to his catalogue.
In their feature film debut, Evan Susser and Van Robichaux are behind the screenplay and its poor standard leaves me very, very concerned for the Wedding Crashers sequel they are set to pen. Hopefully Fist Fight will serve as a valuable lesson of what not to do.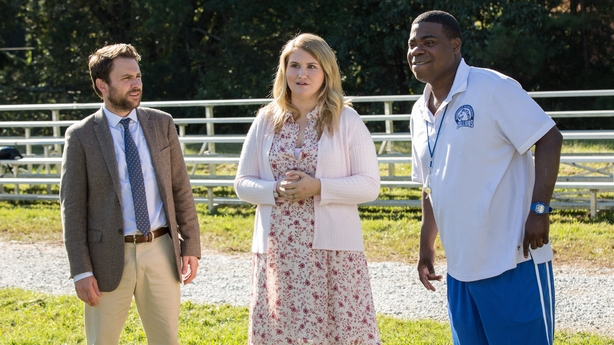 The whole movie plays on stereotypes we've seen too many times before; there is nothing original here. Even the solitary laugh was like a cheap knock-off of the dancing scene in Little Miss Sunshine.
Ice Cube does his angry man shtick and seems to be growing tired of it himself, and while Day tries his best, the material just isn't there.
The supporting cast are charmless, laughless and better than this.
One to miss.
Sinead Brennan
We need your consent to load this YouTube contentWe use YouTube to manage extra content that can set cookies on your device and collect data about your activity. Please review their details and accept them to load the content.Manage Preferences