After several pretty awful comic book-inspired films, along comes Logan to show that the genre still has great potential – if only Marvel and DC concentrated more on quality rather than quantity.
I'd go as far as saying this - Jackman's final time out as Wolverine - is the finest Marvel film so far since Stan Lee's empire moved into the multiplexes, and it's almost up there with Christopher Nolan's Dark Knight trilogy, DC's finest few hours on celluloid. Yep, it's that good. And that dark.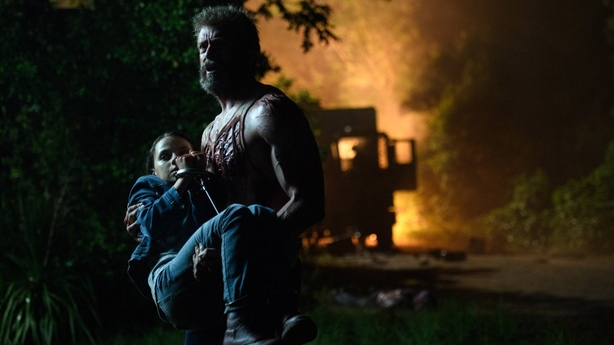 The story itself is pretty straightforward, although it borrows so much from the likes of Shane and Unforgiven, it could be considered the start of a new genre: comic 'n' western. Shane, in particular, gets a direct nod as, at one stage, Wolverine/Logan is seen watching the Alan Ladd classic.
Based loosely on the Old Man Logan comics, this here yarn is set in a near future where mutants are few in number and keeping a low profile. It beats being dead.
The super-hero thing is history and Hugh Jackman's Logan is now 9-5ing as a limo driver, and hiding out with Stephen Merchant's fellow mutant Caliban, caring for Patrick Stewart's ailing Professor X, who's now a 90-year-old. As ever, Stewart acts everyone else off the screen, and is superb as the genius whose immense mental faculties are fading rapidly.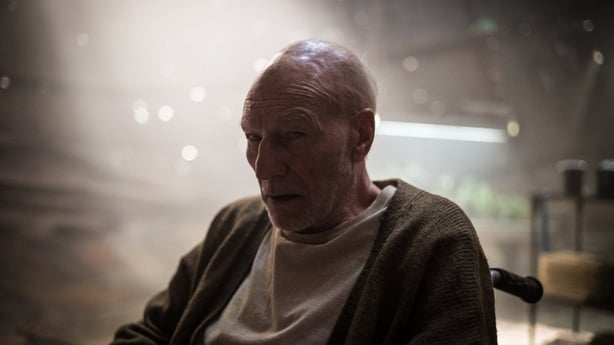 Anyhow, the trio's relative serenity is rocked by the arrival of a young girl called Laura, armed with an old X-Men comic - "Maybe a quarter of it happened, and not like this," says a jaded Logan - and some amazing mutant-like skills.
Unfortunately, she's followed by a gang of murderous mercenaries, led by Boyd Holbrook and Richard E Grant. They want to take her back to where they believe she belongs, being the product of an appalling experiment on kids.
Logan quickly realises that living a quiet, non-mutant existence is no longer an option, and Wolverine is back and slashing, albeit with a heavy heart. He's still handy with those blades though.
Comics need films like this reluctant hero, Spandex-free, tale and less of the two-hour-plus trailers for the next DC or Marvel mash-up. Surely some suit with influence in Hollywood realises that making a good or great film is also good and potentially great for business?
More, please, and thank you.
John Byrne
We need your consent to load this YouTube contentWe use YouTube to manage extra content that can set cookies on your device and collect data about your activity. Please review their details and accept them to load the content.Manage Preferences