The reviews have stacked up so heavily against this film I went to the screening with zero expectations, but came out afterwards wondering what is it that makes one ordinary film an object of hate while others are deemed to be beyond reproach.
The Emoji Movie is no Toy Story or Lego Movie, but it's as least as enjoyable as the ridiculously overrated Avatar. Sure, it isn't as technically impressive, but the story's about as interesting.
The initial concept is quite clever, as it's about the emoji symbols many people use on their phones as shortcuts for words. Now imagine they are real...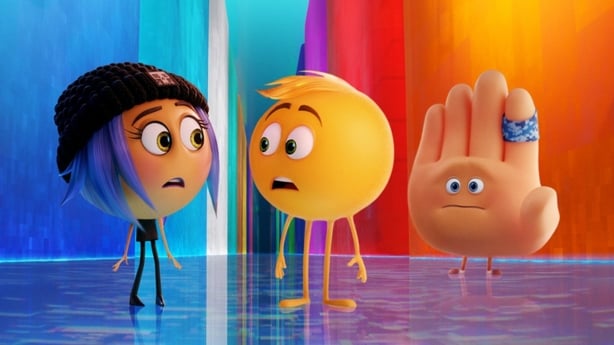 TJ Miller - great in Silicon Valley - voices the lead character, Gene, who is an emoji that lives in Textopolis, a digital city inside the phone of his user Alex. On his first day at work, Gene panics when he's being used and ends up making a confusing-looking expression.
Gene is considered to have malfunctioned and is sentenced to be deleted, but he breaks for it, and tries to get himself fixed. He's relying on his new friend Hi-5 (voiced by James Corden), a once-popular emoji now surplus to requirements.
Meanwhile Alex - who's hoping to impress a girl who's texted him - heads to a shop where he seeks to have his phone rebooted, which will delete all his emojis.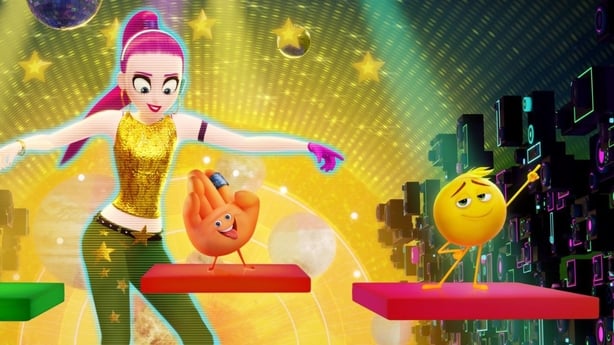 What follows is basically a bog-standard tale of redemption and discovery, where Gene discovers that being different isn't so bad, as well as realising that friendship matters.
It's all pretty pedestrian, with Miller's voice remaining in second gear throughout, but still good kiddie fun. Sure, there isn't much for adults to enjoy, but if you're at this film with your kids, it's their fun that matters.
As animated children's films go, this one's pretty okay. But it seems like these days everything has to be either brilliant or rubbish. As if that's ever been the case.
We need your consent to load this YouTube contentWe use YouTube to manage extra content that can set cookies on your device and collect data about your activity. Please review their details and accept them to load the content.Manage Preferences