Irish fiction continues to thrive and the year ahead offers a feast of novels and short story collections set for publication - we present a choice selection...
Danielle McLaughlin - The Art of Falling (John Murray, February)
A woman's marriage and career are threatened by an old indiscretion just as she receives the opportunity of a lifetime. Danielle's stories have appeared in The New Yorker, The Irish Times and The Stinging Fly, amongst numerous other magazines and anthologies. She has won many awards for her short fiction, collected in Dinosaurs on Other Planets. The Art of Falling will be published in January 2021 by Random House in the US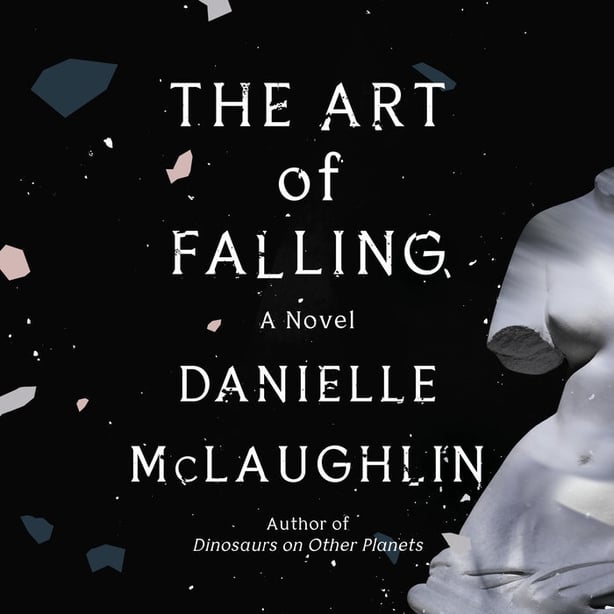 Lisa McInerney - The Rules of Revelation (Hachette, May)
Lisa McInerney's new novel is described as 'a riotous blast of sex, scandal, obsession, love, feminism, gender, music, class and transgression'. In the third novel from the Bailey's Prize-winning author of The Glorious Heresies and The Blood Miracles, former sex-worker Georgie wants the truth about journalist Ryan Cusack's past, while Mel returns from Brexit-era Britain, not at all ready for the resurgence of a family scandal. Read Paddy Kehoe's interview with the writer from 2017.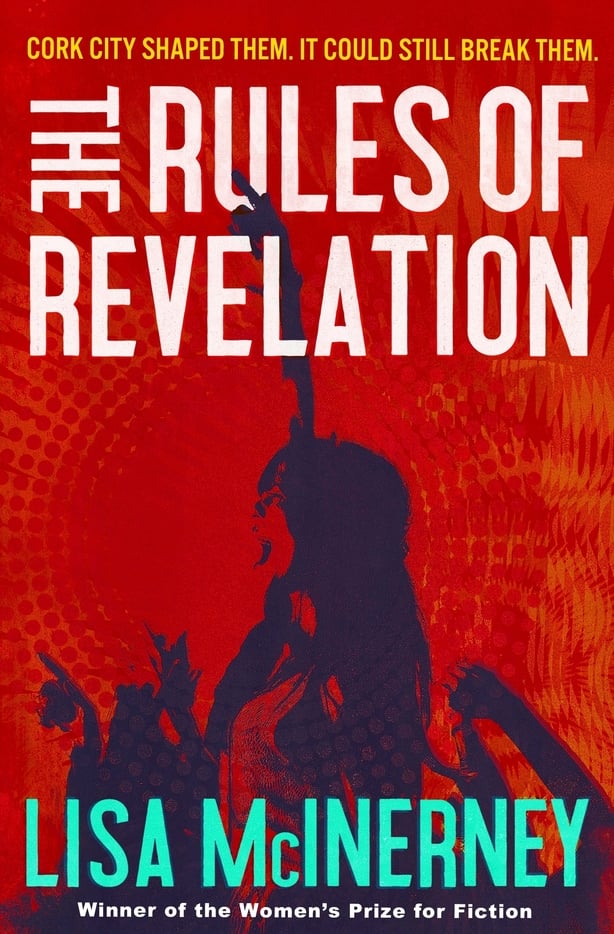 Catherine Talbot  - A Good Father (Penguin, February)
In debut author Catherine Talbot's psychological thriller, Des is a good husband and a good father who encourages his wife's artistic endeavours, reads bedtime stories to his children, and holds down a well-paid, if dull, job. Rumours at work are threatening his reputation as a devoted family man, while he worries that his sons will grow up to be weak men. Another anxiety is that his daughter will fall for a weak man. In fact, Des is so paranoid  and fearful about things happening that he is 'contemplating the unthinkable.'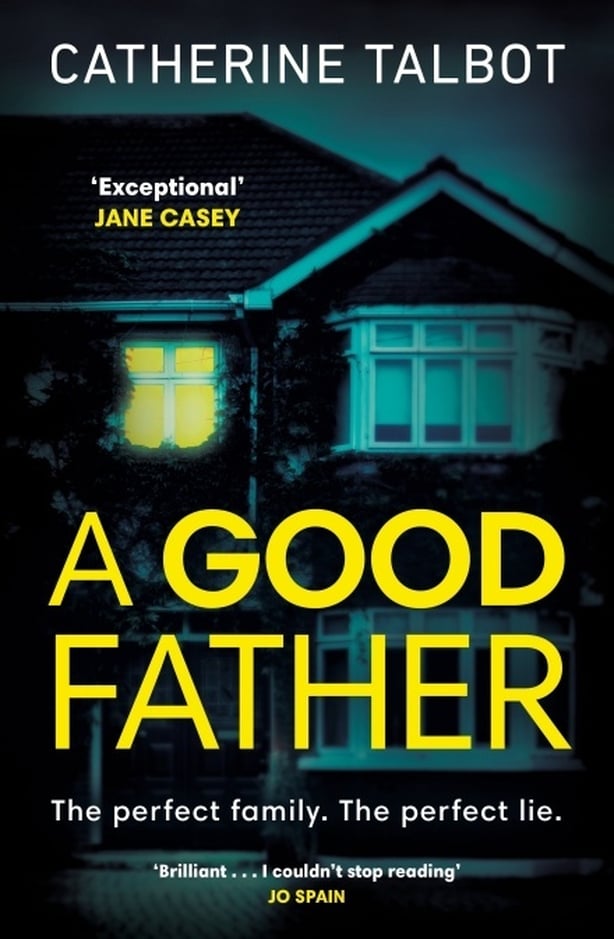 Billy O'Callaghan – Life Sentences (Penguin, January)
The Cork writer's new novel, Life Sentences is the story of one ordinary family in Ireland, and their journey over three generations in a century of famine, war, violence and love. At sixteen, Nancy leaves her small island for the mainland, the only member of her family to survive the Great Famine. She finds work in a grand house in Cork City, where she feels drawn to the gardener, Michael Egan. O'Callaghan – who is feted by the likes of John Banville and Bernard McLaverty - is an acclaimed short story writer (his The Boatman and other Stories is reviewed here). O'Callaghan's debut novel - also reviewed in our pages - was My Coney Island Baby.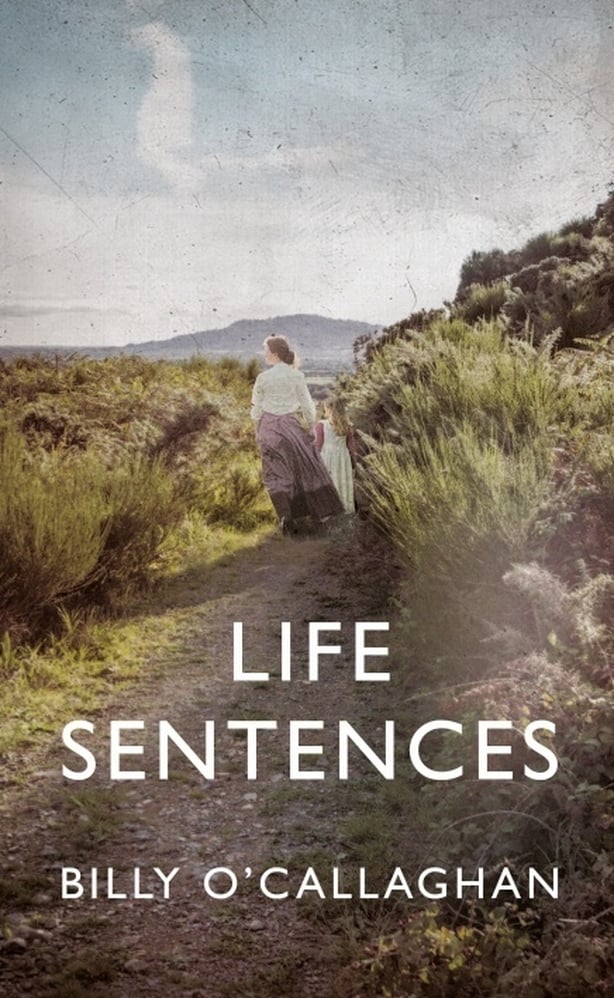 Megan Nolan - Acts of Desperation (Penguin, March)
Megan Nolan's essays, fiction and reviews have been published in The New York Times, The White Review, The Sunday Times, The Village Voice, The Guardian and in the literary anthology, Winter Papers. Her much-anticipated first novel is a taut tale of obsessive, engorged passion: "Love was the final consolation, would set ablaze the fields of my life in one go, leaving nothing behind. I thought of it as a force which would clean me and by its presence make me worthy of it. There was no religion in my life after early childhood, and a great faith in love was what I had cultivated instead."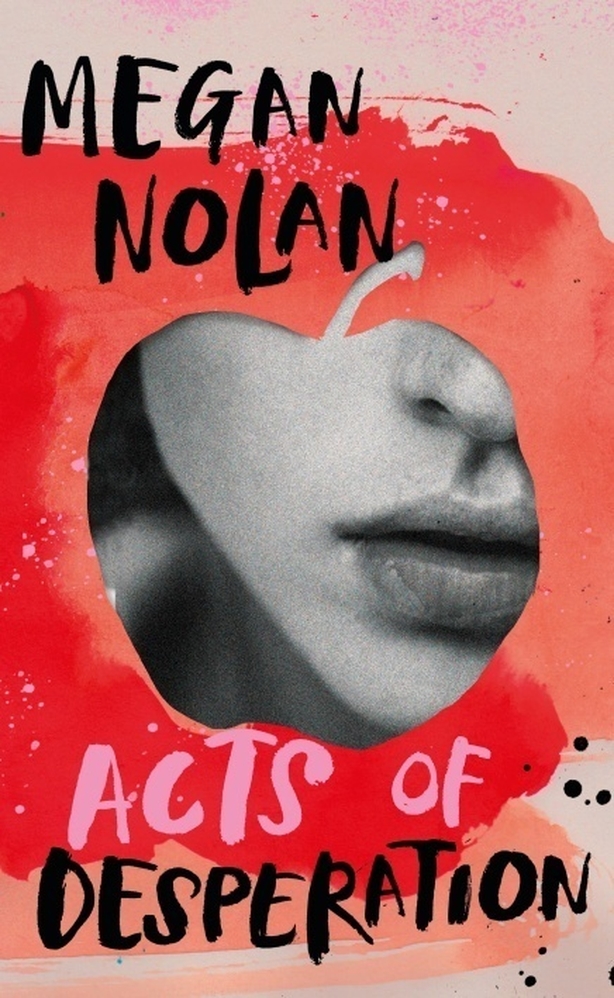 John Patrick McHugh - Pure Gold (New Island, February)
This debut collection of stories are set in their entirety on an imaginary island off the west coast of Ireland. "I felt like we could see everything from up there, the Sputnik television aerials, the hills, the disordered houses, the bogs, all flattened out in front of us. The bloated stink of smoke had wafted down from the fire, along with ginger petal-shavings which drifted lazily in the air, and in the distance, we saw the blue glare of Garda cars."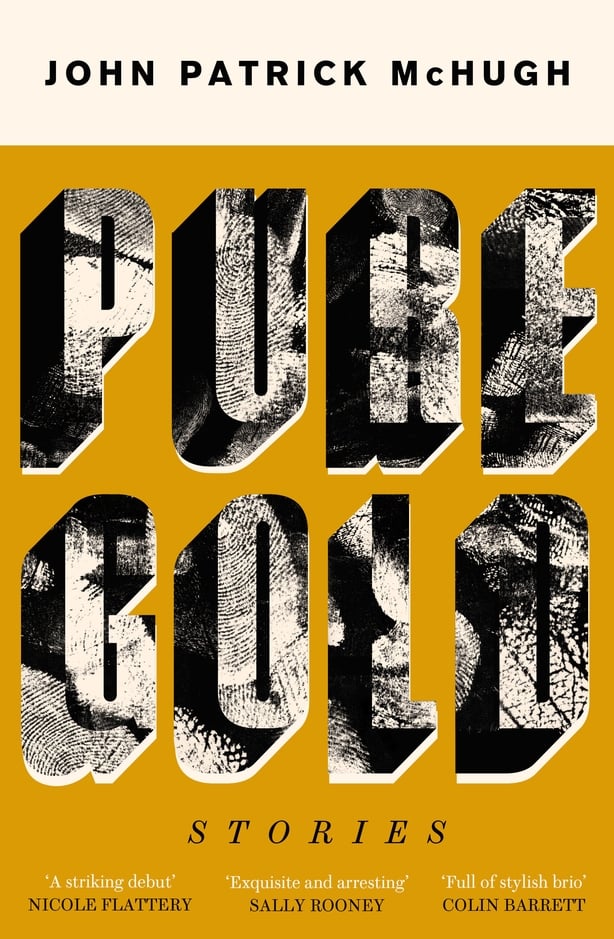 Una Mannion - A Crooked Tree (Faber & Faber, spring)
A Crooked Tree, according to its publisher, is 'a devastating journey through family life in suburban '80s America, which explores how actions have terrible unintended consequences.' "What none of them know as they drive off leaving their 12-year-old sister on the side of the road five miles from home, with the dark closing in around her, is what will happen next.." Philadephia-born, and a Sligo resident and lecturer, Mannion won the Doolin, Cúirt, Allingham and Ambit short story prizes. Her work has been published in The Irish Times, The Lonely Crowd, Crannóg and Bare Fiction.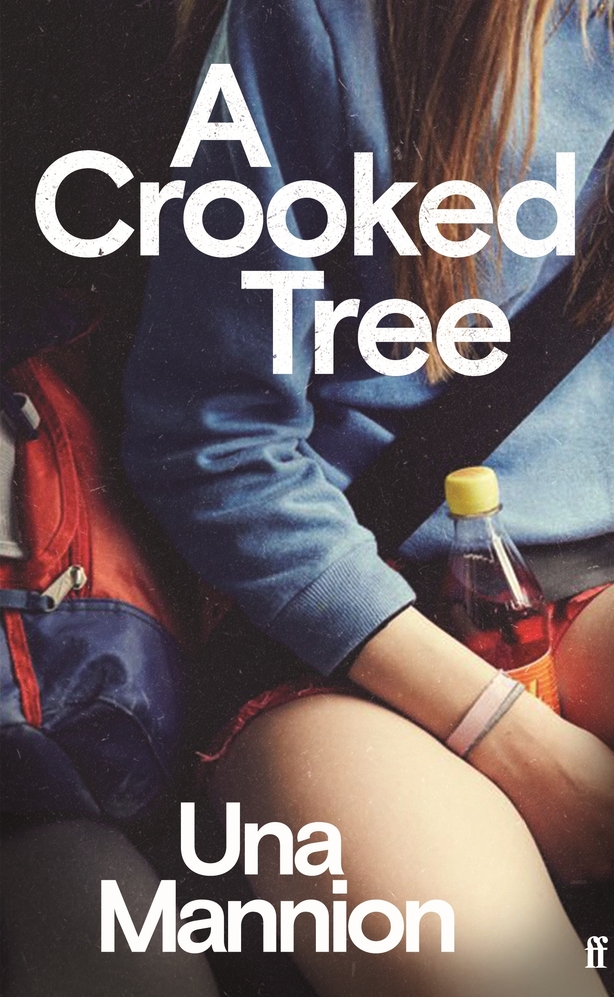 Laura McKenna – Words to Shape My Name (New Island, February)
In a London graveyard in 1857, Harriet Small is left an unusual collection of papers: her father's True Narrative of his life after escaping slavery and his journey into the heart of Revolutionary Ireland. Nearly 60 years earlier, in the aftermath of Lord Edward Fitzgerald's death and disgrace in the 1798 Rebellion, his sister had commissioned Harriet's father, Tony Small, to write about his life as Edward's manservant in the form a 'slave narrative'. Tony's account depicts a complex, co-dependent and sometimes turbulent friendship between the two men. 'McKenna's debut is 'the song of a writer who is here to stay' declares Colum McCann.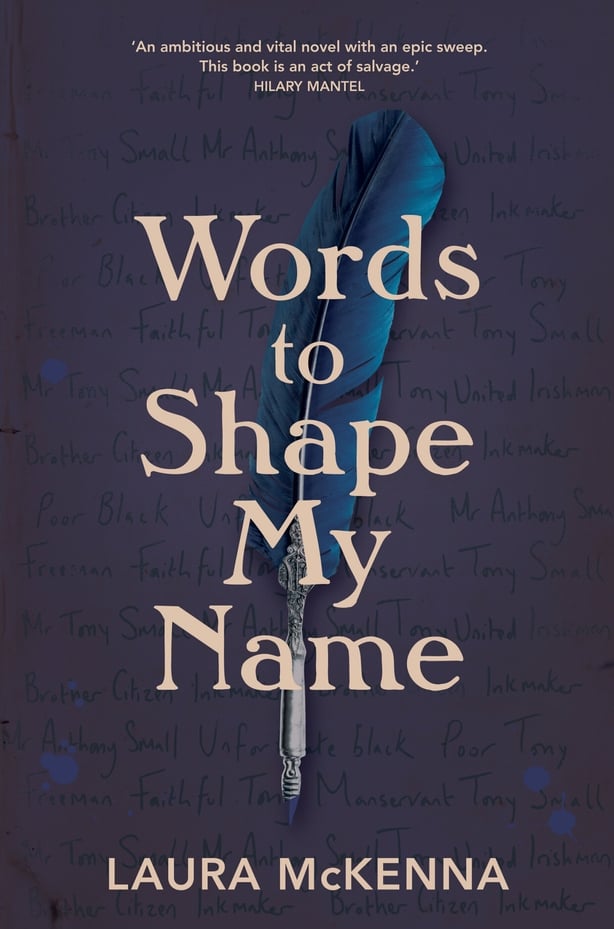 Conor O'Callaghan –  We Are Not in the World (Penguin, March)
In O'Callaghan's latest novel, a man is heartbroken after a long and arduous love affair. He drives a haulage lorry from England to France, and travelling with him is a secret passenger. This is his daughter who is twenty-something and off the rails. Kamila Shamsie has praised this much-anticipated new work: 'Haunting, mesmerising, and so deeply intelligent about the interwoven strengths and frailties of the human heart.' Read Paddy Kehoe's review of O'Callaghan's previous novel, Nothing on Earth.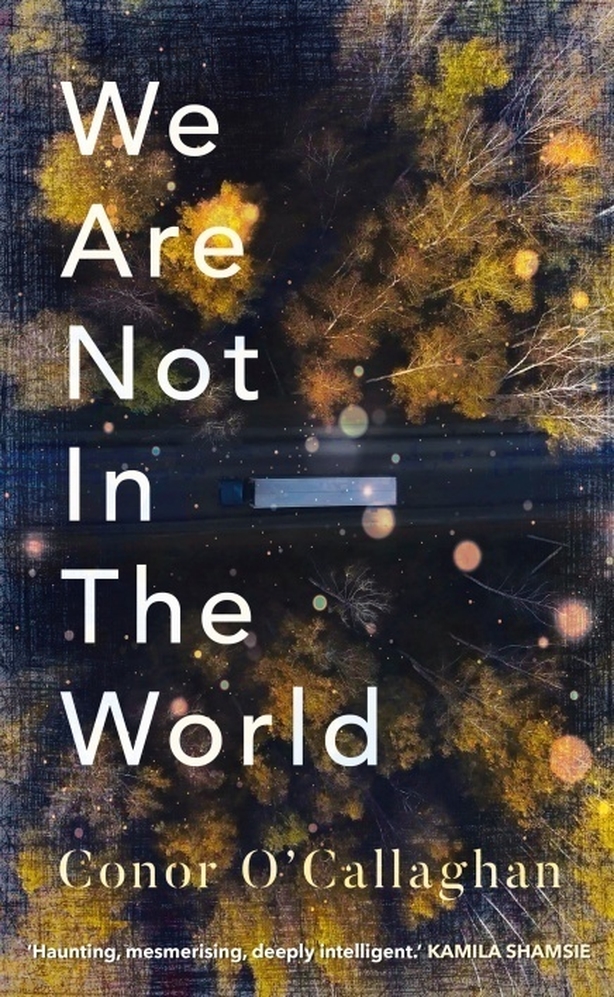 Adrian Duncan – Midfield Dynamo  (Lilliput, March)
Adrian Duncan won much respect and admiration for his novel Love Notes from a  German Building Site (reviewed here by Grace Keane), which was praised by jurist Colm Tóibín on the occasion of the author's winning the inaugural John McGahern prize. "Adrian Duncan's first novel, is written with such thrilling precision, such attention to detail, such care in the evocation of sensibility that you are fully transported into the world of a Berlin building site," enthused the Brooklyn author. Meanwhile, Duncan's debut collection of stories features young artists, footballers and artisan engineers in tales played out on Dublin's Northside, in Hamburg, Abu Dhabi and Accra. Read Adam Matthews review of Adrian Duncan's novel A Sabbatical in Leipzig.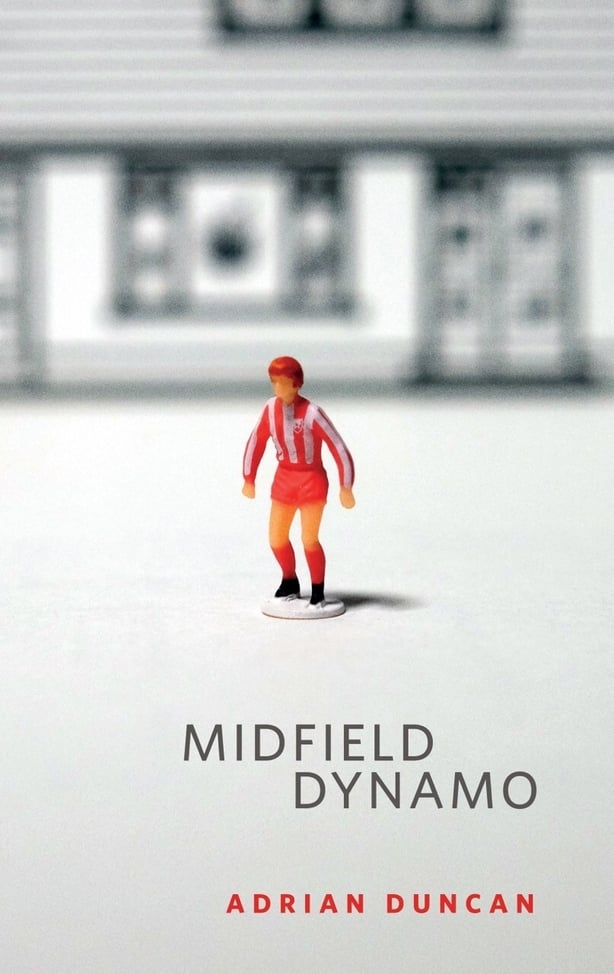 Louise Kennedy – The End of the World is a Cul de Sac (Bloomsbury, January)
Louise Kennedy grew up in Hollywood, County Down and her writing has been published in Banshee, The Tangerine, Stinging Fly, the Irish Times and the Belfast Telegraph. This debut story collection will be followed by the publication of a novel, entitled When I Move to the Sky. In these stories, a wife is abandoned by her new husband in a ghost estate, with blood on her hands; a young woman is tormented by visions of the man murdered by her brother during the Troubles; a pregnant mother fears the worst as her husband grows illegal cannabis with the help of a vulnerable teenage girl; a woman struggles to forgive herself after an abortion threatens to destroy her marriage.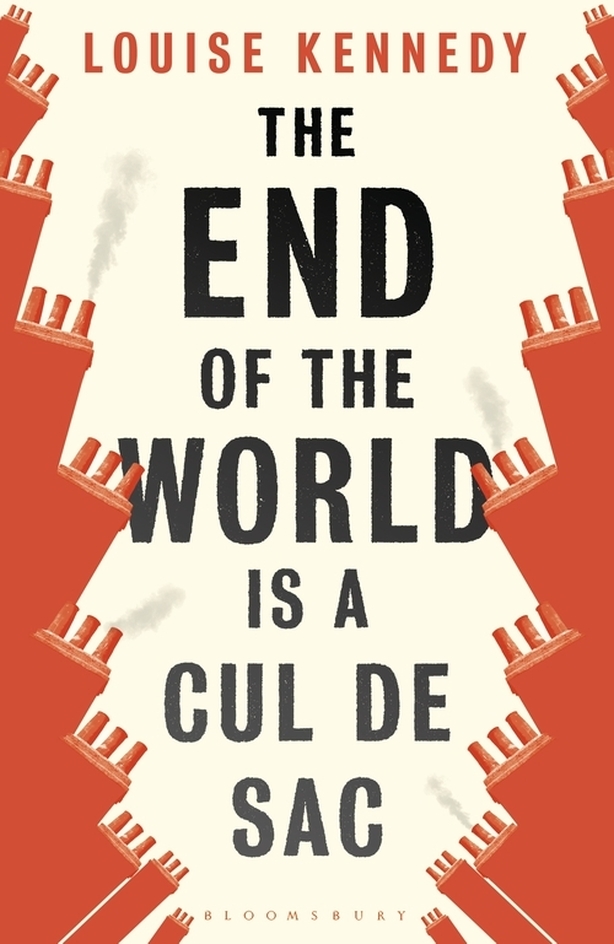 Colm Tóibín  - The Magician (Penguin, September)
The Magician tells the story of one of the greatest of 20th-century novelists, Thomas Mann, who fathered six children but managed to keep his homosexuality hidden. He would write some of the greatest works of European literature, such as Buddenbrooks, Doctor Faustus and The Magic Mountain. His short novel, Death in Venice was adapted as a hugely- successful film by Luchino Visconti in the early 1970s, starring the late Dirk Bogarde. After fleeing Nazism and eventually settling in California, the Nobel Prize-winning novelist of ideas would never return to the country that inspired his creativity. Here, Tóibín evokes the writer's life with nuanced control and his typical narrative sleight of hand. Read Paddy Kehoe's interview with Tóibín on the occasion of the publication of his most recent novel, House of Names, in 2017.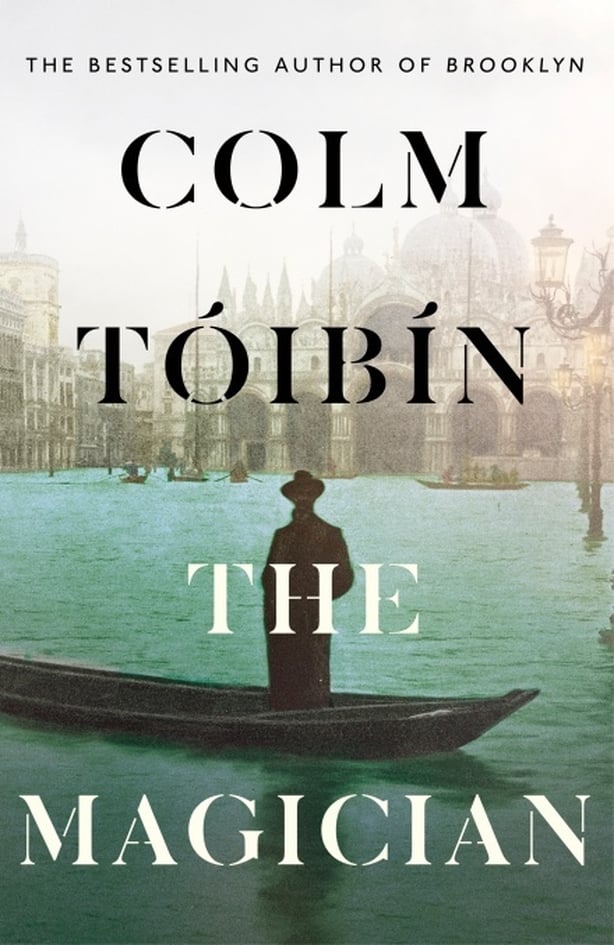 Untitled from John Banville (Faber, October)
John Banville promises 'another crime caper' - we heard it here form the horse's mouth but we heard no more than that. It follows the critically-acclaimed Snow, published earlier this year. Read Damien O'Meara's review here. In another novel due next year, Freddie Montgomery, the narrator of Banville's 1989 novel, The Book of Evidence sidles his guileful way into the arena of Banville's 2009 work, The Infinities in a sort-of reboot of that novel. That tale was set in an imagined realm where England was still overwhelmingly Catholic, and a place where motor cars were powered by an endless (pre-Brexit) plenitude of free saltwater. (Will fishing rights affect the new one? Anyone's guess.)  "The great thing about getting old is you just don't care anymore, you don't care what anybody says, what anybody thinks, " the writer told your humble scribe in a 2015 interview. He also declared that he has not read reviews of his books for the "past 15 or 20 years."