Colm Tóibín's absorbing set of essays, Mad, Bad, Dangerous to Know: The Fathers of Wilde, Yeats and Joyce thrive on perspicacity and humour and they are out in paperback this week.
In the 22-page introduction the author strolls through the Westland Row/Trinity College area, remarking on the notable buildings and sights and the beginnings of his relationship with this district as a student at UCD. He remembers deceased friends, including the poet and writer Anthony Cronin, and the late Gerry McNamara, whom he befriended at UCD, and who, much later on, wrote comedy scripts for RTÉ Radio. He recalls sending early poems to Thomas Kinsella, whose wife, like Cronin, hailed from Enniscorthy, the author's native town.
Such personal detail at the beginning of the 192-page work sets up the project as actual book, which evolved from a series of lectures given by Tóibín at Emory College in Atlanta, Georgia. Thus the living writer walks with avid curiosity in the footsteps of Yeats, Joyce, Wilde and their fathers. The abiding effect is of fragilities and foibles appearing in the progeny, traits changed utterly or only slightly, the gift of artistic creation, however chaotically, passed on in its insidious way.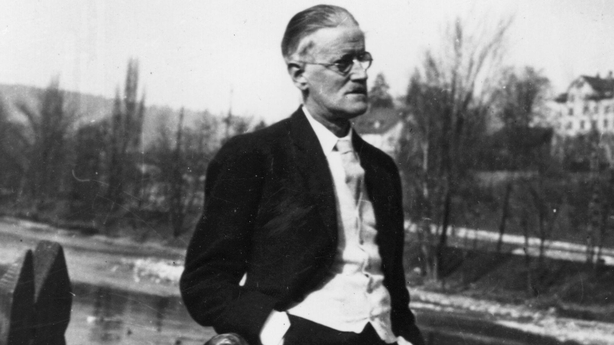 A taste for scandal is prefigured, in the case of William Wilde who fathered a child out of wedlock thereafter known as Henry Wilson.  By the time of his marriage, the doctor and academic was the father of two ffurther children, two daughters, who were born in similar circumstances. They were later cared for as wards by William's eldest brother, Ralph.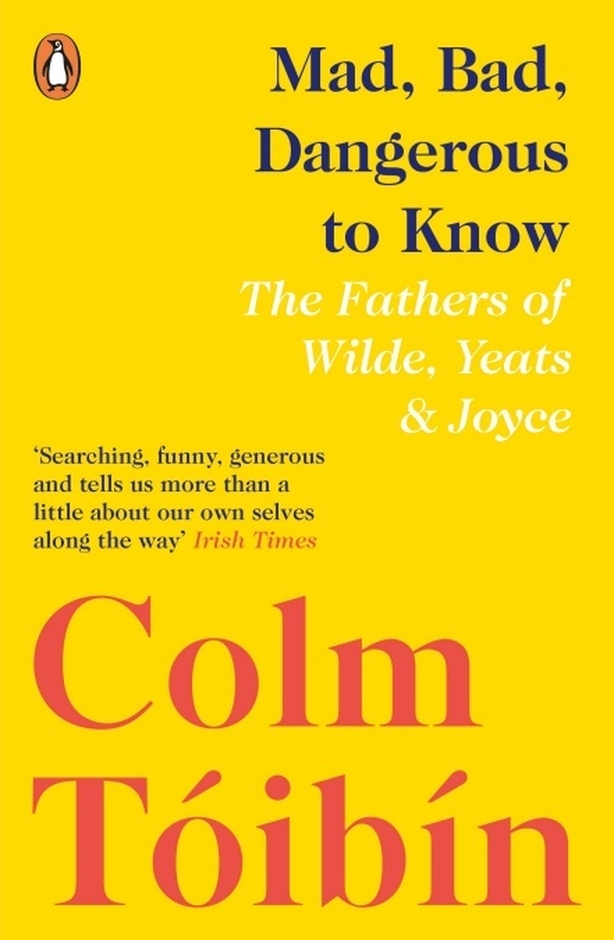 Joyce's parents inspired the corresponding depictions in Grace, in Dubliners, and they are presences, faithfully rendered in the novels, Stephen Hero, A Portrait of the Artist As A Young Man and Ulysses.
"(But) John Stanislaus Joyce's son forgot nothing," writes Tóibín. "And nothing was resolved by his staying away from Dublin. His father remained raw and present."
In his account of the garrulous John B Yeats, the artist father of William and Jack, and his New York years, the author weaves in memories of the late John McGahern. Tóibín and McGahern both admired William C Murphy's biography of John Yeats, so the Leitrim man's cameo becomes relevant and oddly instructive. McGahern often dipped into John Yeats' letters, and we learn that he tended to read the same few books over and over.
Tóibín can be a superb essayist on writers and their work, understanding intuitively and with an uncanny intimacy how they did what they did, be it Americans such as James Baldwin, Elizabeth Bishop, Henry James or our own esteemed Irish writers. His tendrils of anecdote and personal recollection are always pertinent to these portraits of distinguished Irish lives.