In the space of 223 pages, Billy O'Callaghan's twelve stories take in human lives and loves in two continents, ranging from the fields of Ireland across the ocean to exotic Taipei.
From heartbreak to love, we see relationships unfold with honesty. O'Callaghan paints wonderful pictures and brings the reader into the moment with him.
There is a hint of sadness in A Sense of Rain based on a romantic getaway to Paris. O'Callaghan's physical descriptions are vivid, the constant change in setting in each story added excitement and enjoyment throughout.
In The title story, The Boatman, which was shortlisted for a Costa Short Story Award in 2019, the narrator mourns his father's passing in the days before the funeral. In this time of grief we are privy to all his thoughts, and the story encompasses the contrast between Chinese and Irish culture, employing a comparison between two boatmen. The author's serenely philosophical bent shines in lines like the following: "Every drop of the ocean is itself but it's also the ocean."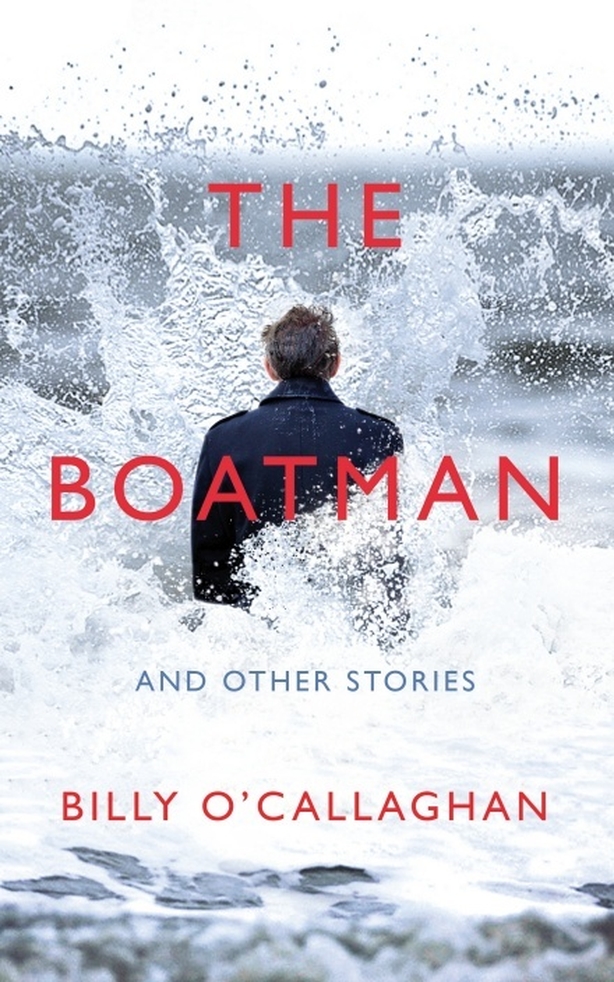 Ruins is based on a long-distant relationship. The pair in question haven't spoken in over twelve years, but Mei has never been off Billy's mind: "there was not a day in all that time that I didn't think about her."  The relationship is played out between Cork and Taipei, with only six days to spend together in hope, amidst a wide array of other emotions.
In Last Christmas, O'Callaghan captures the true joys of Christmas-time, the tree, the warmth, lights and the relationships that matter. The focus is on the protagonist's close relationship with his wife, eight months married and he is still fascinated by her. There is also a hint of sadness, showing that this may not be a happy time for everyone.
Billy O'Callaghan describes things in our daily lives that we can all relate to, or put another way, he aims to create characters who live with the reader and the writer himself.
Read Paddy Kehoe's review of O'Callaghan's second novel, My Coney Island Baby, here.