The Jewish Friendship Club meet in Harrington Street Dublin.
Lord Mayor of Dublin Alderman James Joseph O'Keeffe officially opened the Jewish Friendship Club located at 3 Harrington Street, Dublin 8.
The club provides a meeting place to foster friendships among members of Jews living in Dublin with a particular emphasis on older members of the community.
Chief Rabbi of Ireland, Dr Isaac Cohen welcomed the Lord Mayor marking a historic moment for the Jewish community in Dublin.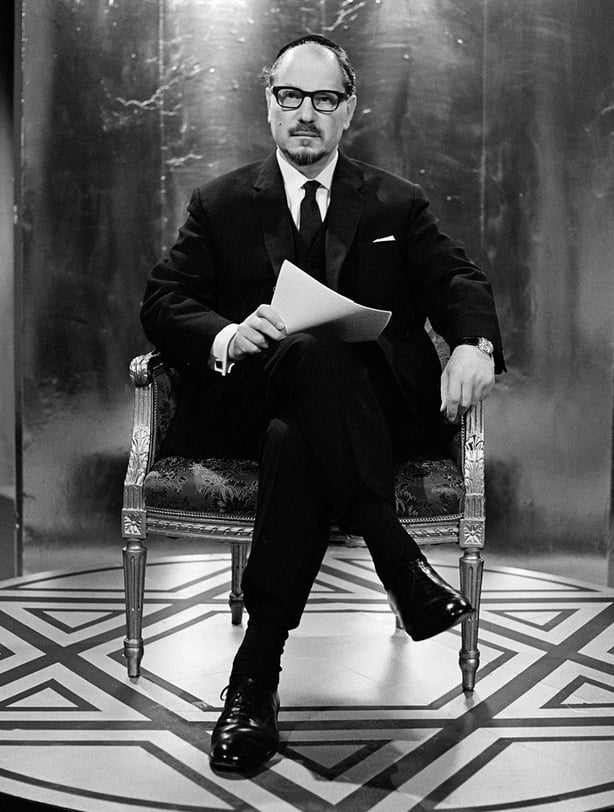 Chief Rabbi Cohen appeared regularly on RTÉ television and radio addressing the Irish Jewish community marking the Jewish festivals of Rosh Hashanah, the Jewish new year, and the festival of Passover.
An RTÉ News report broadcast on 30 January 1963. The footage shown here is mute.