Bagatelle play live at the National Stadium in Dublin.
Bagatelle with singer and keyboard player Liam Reilly, Ken Doyle on bass, John O'Brien on guitar and Wally McConville on drums played the National Stadium as part of an RTÉ Festival Week in 1985.
The Bagatelle concert was broadcast in two parts on 3 and 24 September 1986
Here Bagatelle perform their hit 'Second Violin'.
This episode of Festival Rock was broadcast on 3 September 1986.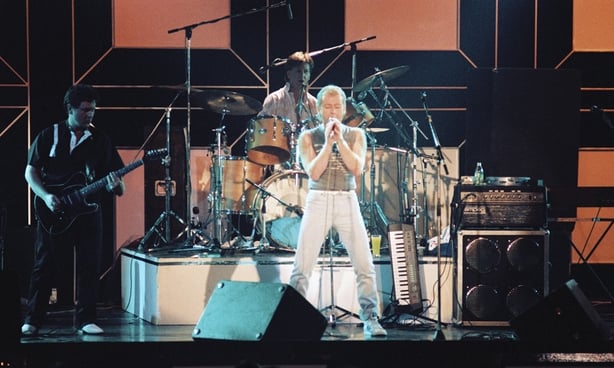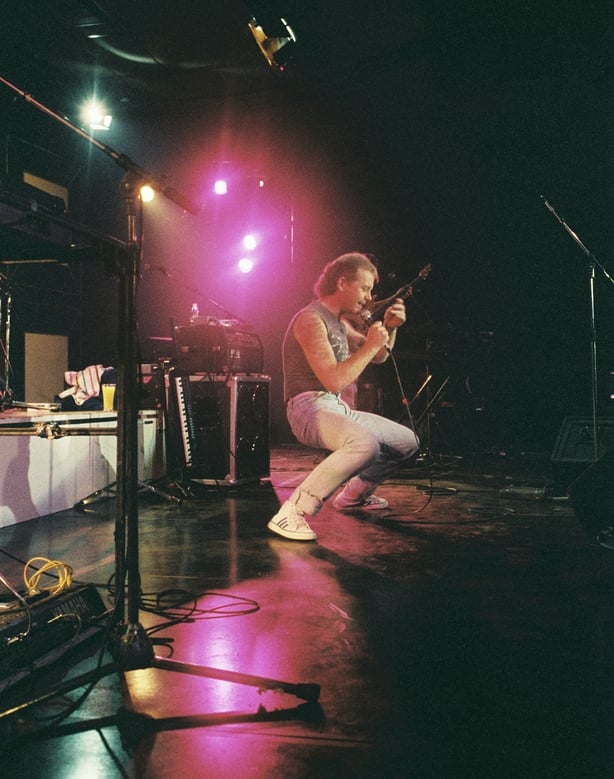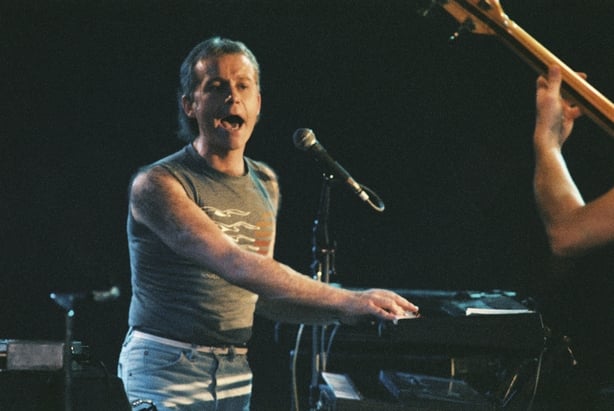 Bagatelle at the National Stadium (1985) Photos by John Rowe.
'Festival Rock' is a short series of programmes recorded at the National Stadium in Dublin in 1985. The five half hour programmes were produced by Ian McGarry.
The series Festival Rock came out of an RTÉ Festival Week at the National Stadium and featured two episodes with singer bass guitarist Paul Ashford, two programmes with Bagatelle and one from singer and comedian Jon Kenny and his guest Eunice Fagan. The first episode of 'Festival Rock' was broadcast on 27 August 1986.