Northern Ireland result close as the people of the United Kingdom vote to remain part of the European Community.
On 5 June 1975, the United Kingdom held its first ever referendum. The subject of the referendum related to the European Community and the Common Market and asked the question,
Do you think that the United Kingdom should stay in the European Community (the Common Market)?
The referendum comes just two years after the United Kingdom joined the European Economic Community (EEC).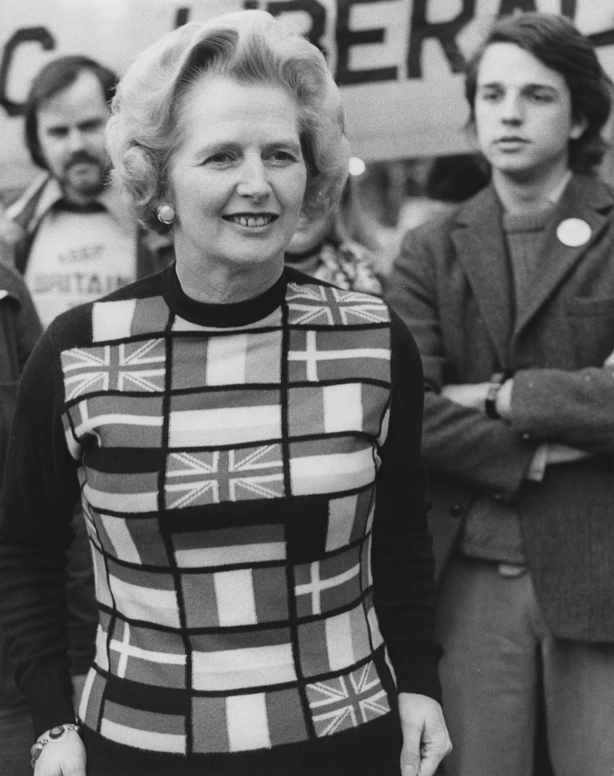 Margaret Thatcher Endorses Europe
The overall result showed that 67.23% of the electorate were in favour of remaining in the European Community.
The result was less decisive in Northern Ireland where only 52% voted in favour of remaining in the European Community.
The Returning Officer in Northern Ireland announces the final result with 259,251 votes in favour of remaining and 237.911 against.
The narrow win for the Yes pro-marketeers allows the north of Ireland to seem to be once again in step with the rest of Great Britain.
An RTÉ News report broadcast on 6 June 1975. The reporter is John O'Callaghan.