Hilton Edwards and Michael Mac Liammóir recount how they met and formed their lasting theatrical partnership.
Niall Sheridan introduces Hilton Edwards and Michael Mac Liammóir, born Alfred Willmore and also known as Micheál, as two names that have become synonymous with Ireland's cultural heritage in the world of theatre.
Hilton Edwards and Michael Mac Liammóir co-founded the Gate Theatre in 1928.
In the opening to the programme, Edwards and Mac Liammóir discuss how their memorable artistic partnership originated and endured.
The member of the legendary theatrical partnership which has endured for four decades and greatly enriched the modern Irish theatre recall the origins of the partnership, its vicissitudes, and its triumphs, in an after-dinner conversation with Niall Sheridan.
RTÉ Guide, 20 December 1968, page 36

Both men recall their first encounter at the Athenaeum in Enniscorthy, County Wexford in 1927.
Michael and I used to spend the nights, these wonderful summer nights, plunging about the countryside discussing of all things, the theatre, a subject that somehow we've discussed consistently and steadily ever since.
'Hilton Edwards And Micheál Mac Liammóir In Conversation' was broadcast on 27 December 1968.
The presenter is Niall Sheridan.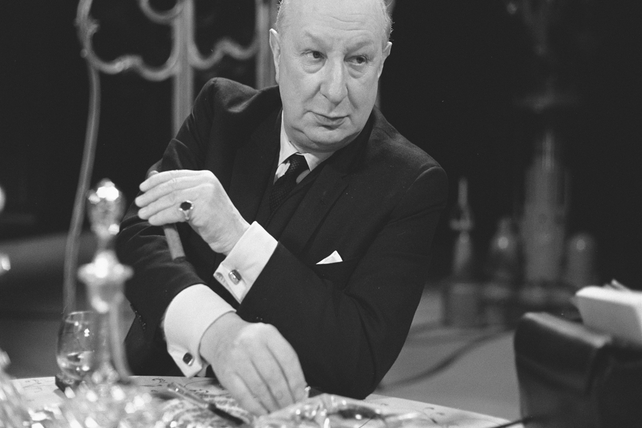 Hilton Edwards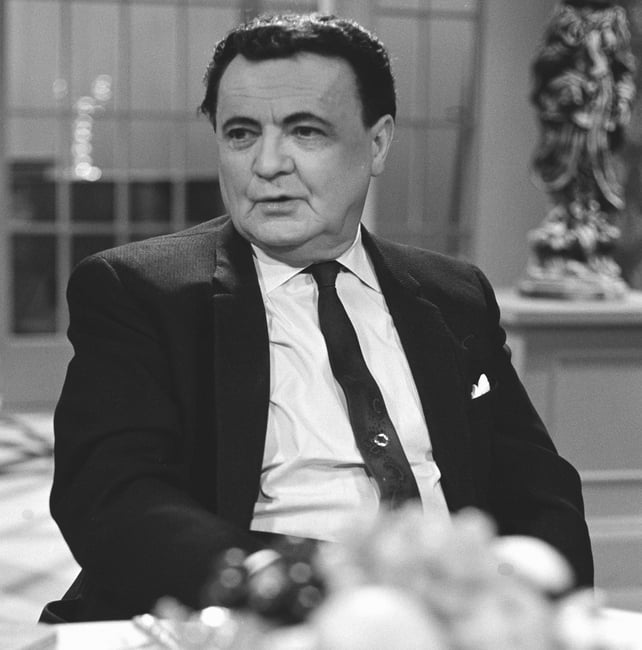 Micheál Mac Liammóir