Louis de Paor recites from his work on 'I m'Aonar Seal'.
Cork Irish language poet Louis de Paor recites a selection of his poems including 'Oíche' and 'Dán'.
This episode of Irish language programme 'I m'Aonar Seal' presented by Nuala Rua Ní Dhomhnaill was broadcast on 8 February 1981 on RTÉ 2.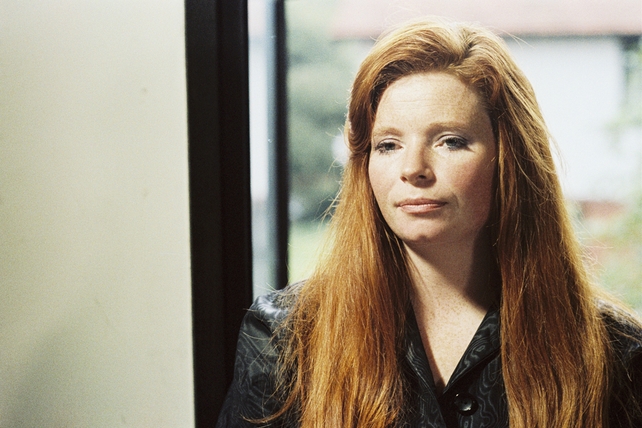 Poet and Presenter of 'I m'Aonar Seal' Nuala Rua Ní Dhomhnaill