Cork film festival opens with screenings from 35 nations and a doubt over the future of the Savoy cinema.
The programme for the 1975 Cork Film International Festival features 30 features films 76 short films and a tribute to director Richard Lester.
Richard Lester the director of the Beatles films 'A Hard Days Night' and 'Help!' spoke to RTÉ News about the purpose of events like this.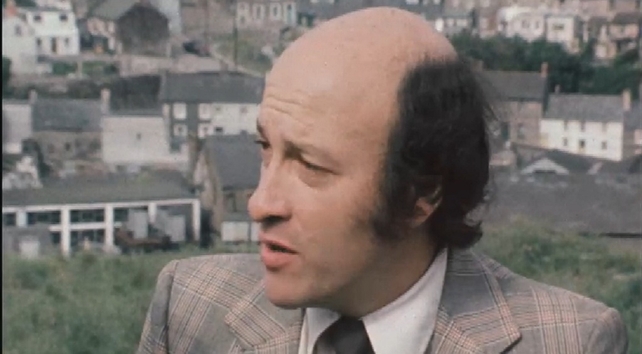 Film festivals have a function in that they are designed to attract the public and the critics' attention to a kind of film that would not normally be seen and shown.
The Savoy cinema in the city has been associated with the Cork festival since it began but despite being available for use at the 1975 event there are doubts over the venue's future. The Savoy had been closed since the start of the year. Gerry Harvey the managing director of Odeon Ireland explains that the building is to be sold and it will be up to any future owners to decide if the Savoy will continue to be used during the festival.
An RTÉ News report broadcast 9 June 1975. The reporter is Dermot Mullane.