A rally like this is a chance to put faces to names and to radio call signs.
600 amateur radio enthusiasts from all over Ireland have gathered in Enniskillen, county Fermanagh for the ninth annual Lough Erne Radio Rally. The rally is an opportunity for many to put faces to names and radio call signs. Here 'ham radio' radio enthusiasts can swap stories and experiences. The event also offers the chance to buy radio equipment that is not normally available in the shops.
Reporter Andrew Kelly meets enthusiasts Alec McKeown (GI1 RBI), Phil Cantwell (EI 9P) and Joe Maguire (GI4 NRE) who share their experiences of using radio to contact people throughout the world.
An RTÉ News report broadcast on 9 April 1990. The reporter is Andrew Kelly.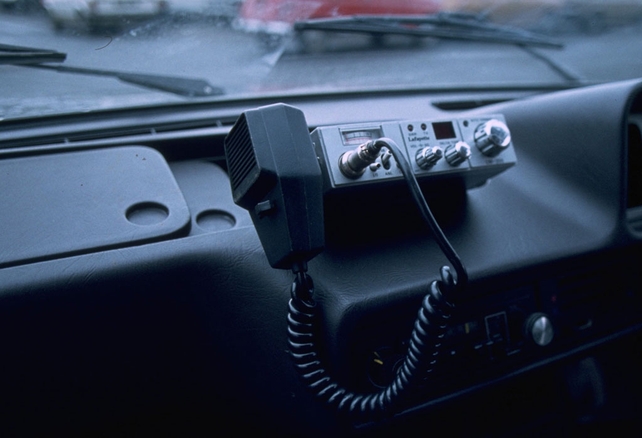 CB Radio