'GoldenEye' is the first film in the James Bond series to star Pierce Brosnan.
In 1995 actor Pierce Brosnan took on the role of James Bond in the film 'GoldenEye'.
RTÉ News reporter Colm Connolly visited the set of the film at a disused motor car factory in Watford, England. Here he meets the new Bond star Pierce Brosnan who talks about his debut as James Bond. Desmond Llewelyn, who plays the part of Q, says the gadgets are synonymous with all Bond films.
The film also stars Sean Bean as Alec Trevelyan (006), Robbie Coltrane as Russian gangster Valentin Dmitrovich Zukovsky, and Izabella Scorupco as Natalya Simonova. Coltrane does a brief impression of an Irish accent, while Simonova thinks that Pierce Brosnan will be a great Bond.
The film was released in November, 1995.
An RTÉ News report broadcast on 22 January 1995.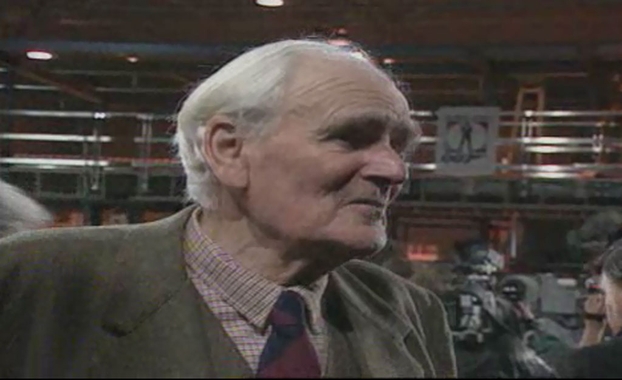 Desmond Llewelyn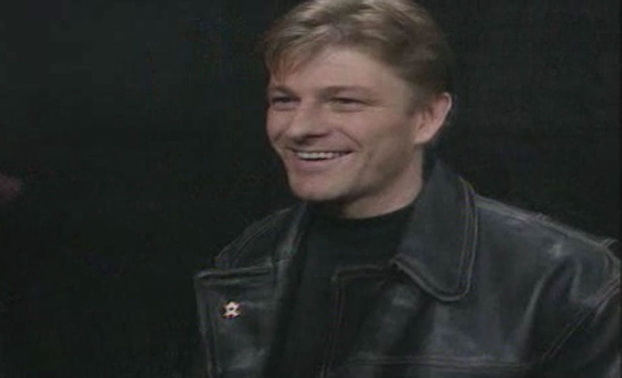 Sean Bean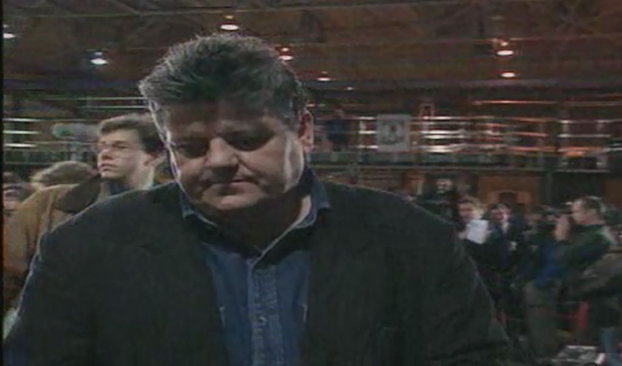 Robbie Coltrane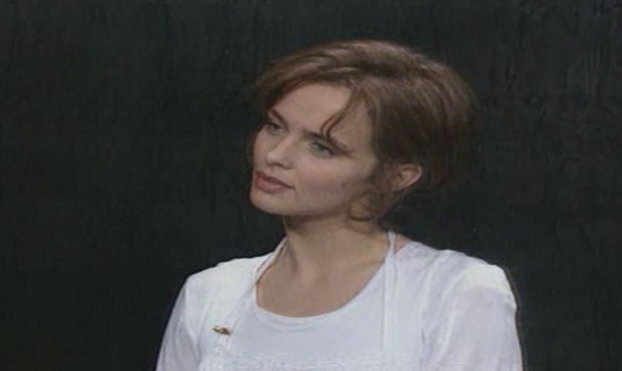 Valentin Dmitrovich Zukovsky