Let the good times roll as disco and rollerskating come together in Bray.
A roller skating craze has seen the opening of two new venues in the Dublin area.
Every Wednesday, Saturday and Sunday, the Olympic Ballroom in Dublin city-centre was transformed into the Olympic Roller Drome while the Laurel Park catered for roller disco fans in Bray, County Wicklow.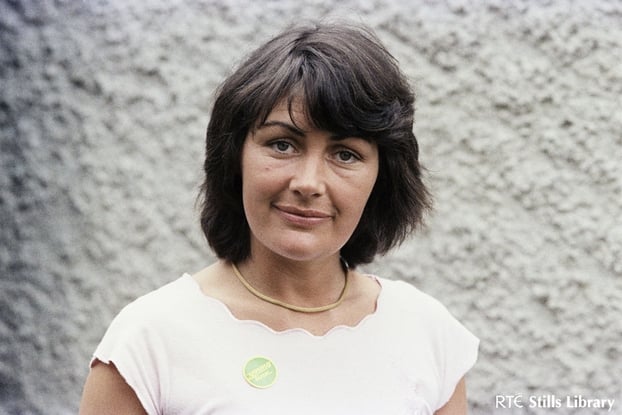 Hilary Orpen in 1979
This 'Youngline' report was broadcast 1 November 1979. The presenter is Hilary Orpen