A family dispute led to the exclusion of Patrick Kavanagh from a major poetry anthology in 1999.
'The Oxford Book of English Verse' edited by Christopher Ricks was to have included four of Kavanagh's poems, including 'The Great Hunger', but the poet's brother Peter objected. He owned the copyright for US publication, while a court case had established that the poet's late wife Katherine's estate had the right to publish his works in Ireland.
Colm Connolly reports on the dispute for RTÉ News on 8 October 1999. He says the Kavanagh family had never accepted Patrick's union with Katherine, who he married six months before his death in 1967. When her relatives dug up Patrick's grave and put Katherine beside him, Peter removed her headstone. A replacement headstone was also removed and later found smashed.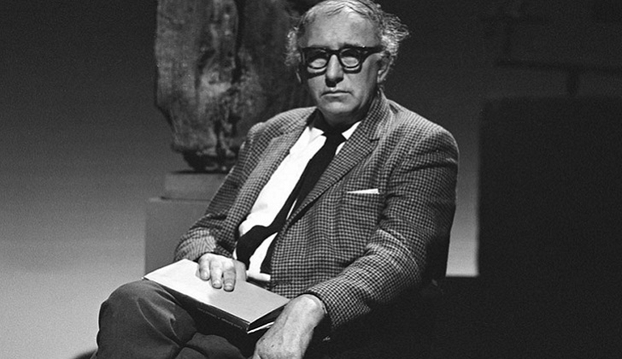 Patrick Kavanagh