Sharks caught by a fisherman off the coast of county Clare.
John (Jack) Shine, the county Clare angler from Moy, Lahinch has made angling history by landing 14 or 15 porbeagle sharks over the past three years. While Shine says it is unusual to find such sharks off the coast of Ireland, he feels they pose no danger to bathers despite their sharp teeth. He says it is more likely to find these sharks off the coast of Florida.
At the time Shine claimed to be the only man in Europe to have caught a shark with a rod and line fishing from the shore.
An RTÉ News report broadcast on 3 July 1964.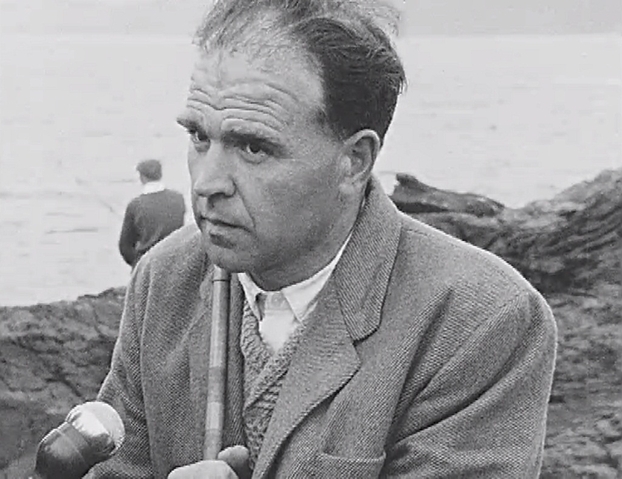 John Shine, Angler (1964)