Ireland has had a long and continued association with emigration. In 1969 reasons were being sought as to why graduates were continuing to emigrate in increasing numbers.
The programme 'Work' looks at the number of graduates that Ireland is losing each year and the cost this has for the nation.
Professor Richard Lynn talks to reporter Brian Cleeve about his paper on the brain drain and his somewhat controversial possible solutions. Lynn argues that Ireland needs to produce more graduates oriented towards business. Furthermore, he argues that people should be given loans to get through university rather than grants.
Brian Cleeve also talks to a number of students about their future plans and the possibilities of having to emigrate for work.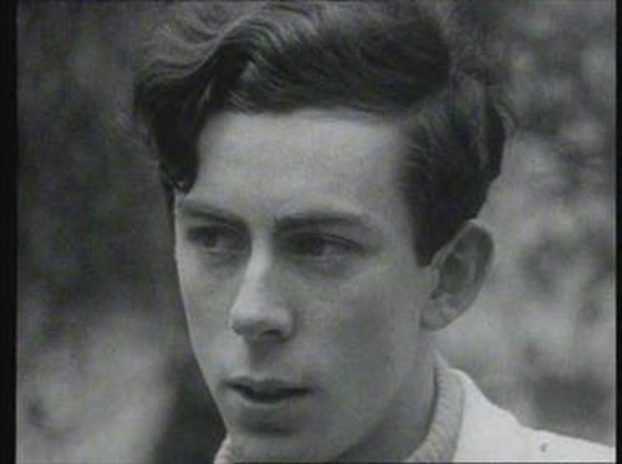 The programme 'Work: The Brain Drain' was broadcast on 15 May 1969.
'Work' was a fortnightly report on Ireland at work. The programme was introduced by Brian Cleeve and Patrick Gallagher.