16 April 1969 was the eve of the 1969 by-election in Mid Ulster. 21-year old student Bernadette Devlin of Independent Unity was running against Anna Forrest of the Unionist Party, who was the widow of former MP George Forrest.
It was a period of unrest in Northern Ireland, which had seen increasingly violent civil rights protests and a general election over the past year.
Devlin rallies her supporters in this extract from an RTÉ News report broadcast that day. She argues that both Catholics and Protestants need to stand together against the oppressor. "It is time that we stood up now and demanded the kind of society to which we, the people of this country, have a right."
Devlin would go on to win the by-election, becoming the youngest woman ever elected to Westminster.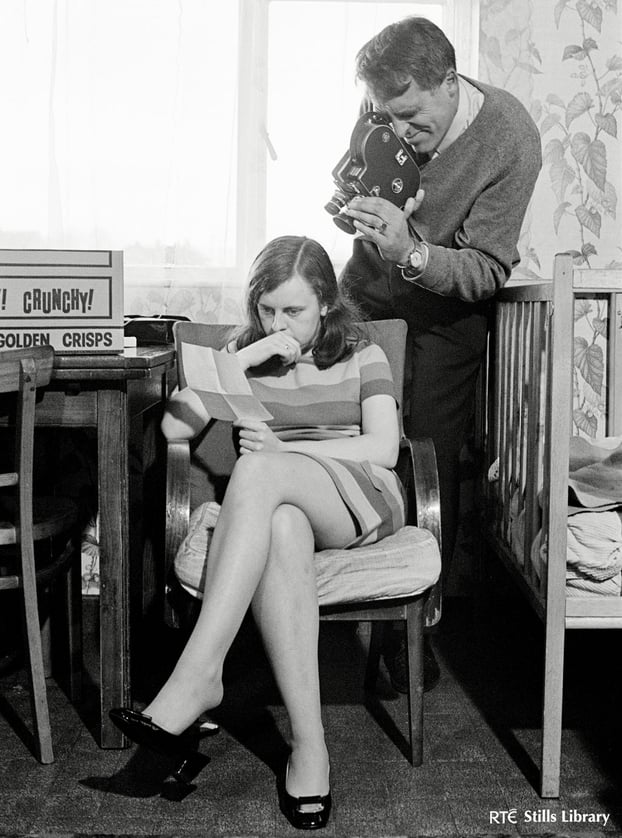 Bernadette Devlin being filmed for RTÉ programme 'Féach' in April 1969.