On 29 June 1819, Eileen Hanley the daughter of a local farmer at Ballycahane, eloped with a neighbour John Scanlan, taking with them one hundred pounds.
On 13 July she was murdered while crossing the Shannon in a boat. Scanlan and another man named O'Sullivan were charged with her murder, convicted and hanged. Scanlan had been defended by lawyer and Catholic emancipator Daniel O'Connell.
Tom MacSweeney reports on the two Munster towns of Croom in Co. Limerick and Kilrush in Co. Clare, who both lay claim to the Colleen Bawn. The people of Croom say that Eileen Hanley lived at Ballycahane just outside the town with her uncle John Connery, a shoemaker. Pat Fitzgerald, Chairman of the organising committee that claims the Colleen Bawn is from Croom, says that parish records and documentary evidence of the trial prove that the Colleen Bawn is from Croom. He comments that the only connection she has with Kilrush is that it is the place where her body was washed ashore.
An RTÉ News report broadcast on 4 February 1974. The reporter is Tom MacSweeney.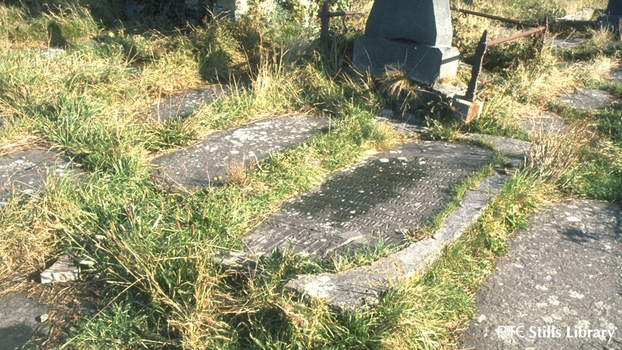 Grave Of Eileen Hanley (Colleen Bawn), 1976.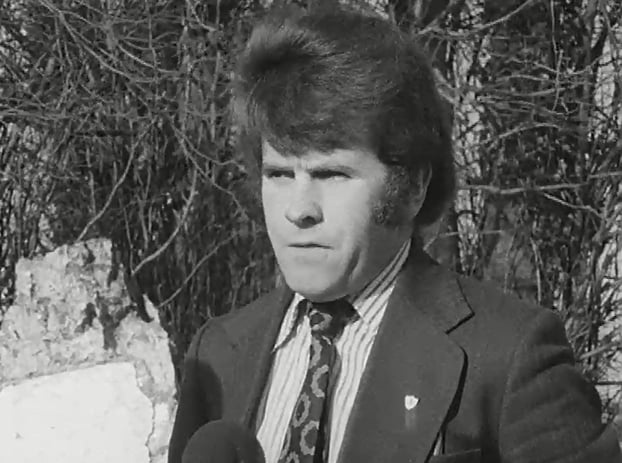 Pat Fitzgerald