Garth Brooks serenades his fans in Bray County Wicklow.
Country music fans in Bray got a special treat when Garth Brooks performed 'Friends In Low Places' for them from the roof of his minibus. The adoring crowd joined in and sang along.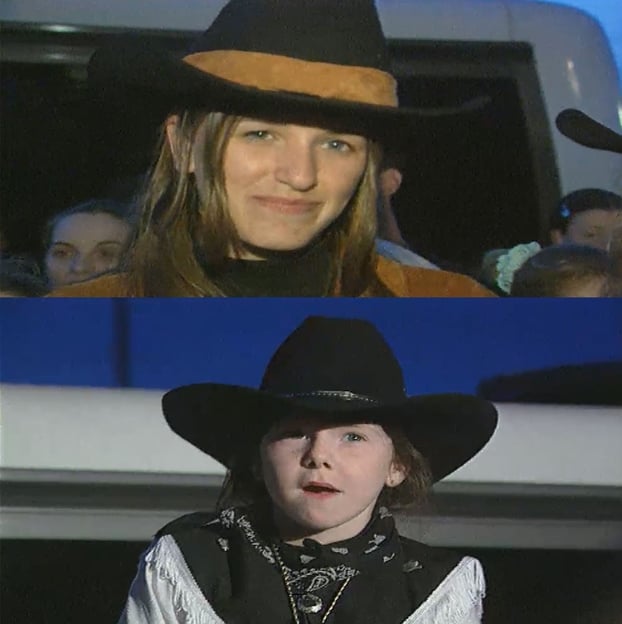 Garth Brooks Fans in Bray, Co. Wicklow (1997)
An RTÉ News report broadcast on 15 May 1997. The reporter is Marian Richardson.