Dublin hosts a first culture night with a range of events in the city.
The first Culture Night in Dublin also marks the 15th anniversary of Temple Bar. Similar events had been held in cities like Paris, Rome and Copenhagen and organisers were keen to see how it would go down in Dublin.
Dubliners and visitors to the city were enjoying a variety of events organised for the night. At the Gallery of Photography, an artist talks about his exhibition 'Filthy Lucre'. The events were not only for adults with a workshop in stop-motion animation, just one of the activities for children. Hopes are that Culture Night will become an annual event.
An RTÉ News report broadcast on 22 September 2006. The reporter is Sinéad Crowley.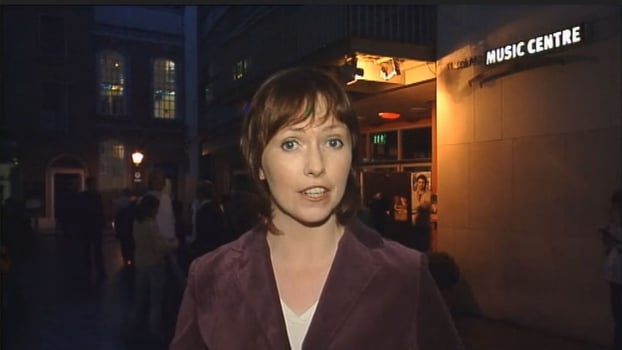 Sinéad Crowley