More human remains found at recycling waste centre
Saturday 02 August 2014 22.34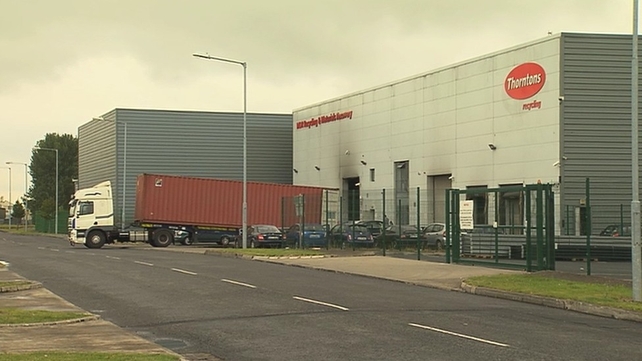 More human remains have been discovered at a Dublin recycling plant today.
A forensic search of the Thornton's Recycling Centre on Killeen Road is set to continue for the next few days.
Gardaí recovered upper body limbs among waste material.
They have not established the identity of the deceased.
Detectives believe the victim suffered a violent death and are treating the death as suspicious.
A post mortem has been completed on two human limbs found at the recycling centre yesterday and Thursday night