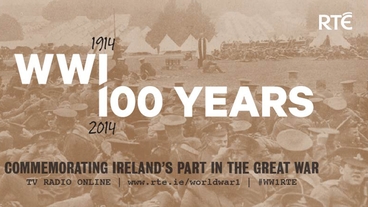 Live coverage of the First World War commemoration at Glasnevin Cemetery, Dublin where President Michael D Higgins will unveil a Cross of Sacrifice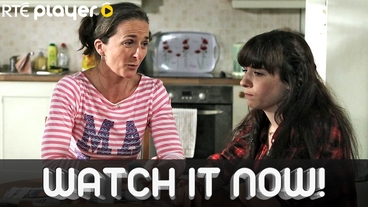 Debbie is worried about Katy who won't respond to any of her calls or texts. When Eoghan discovers that she is in Laura's house he is furious and gets very rough with his daughter.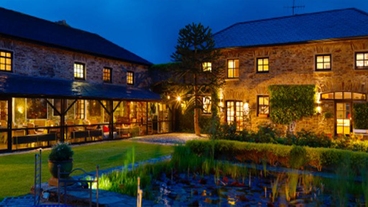 Win a luxurious night's B&B Plus dinner for two at 4 star Blairscove House.