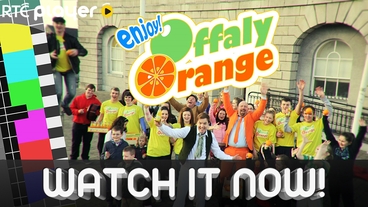 New series, with characters Katie Taylored, The Magician as well as The RubberBandits causing all kinds of trouble. Republic Of Telly | Mondays | 9.30pm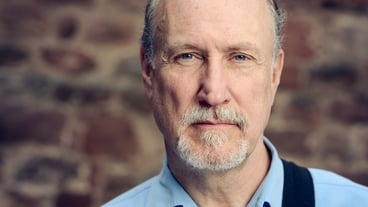 As part of the RTÉ Concert Orchestra Signature Series 2014, John Scofield and Vince Mendoza's Grammy-winning 54 project is performed for the first time in Ireland. Tomorrow, 8pm National Concert Hall.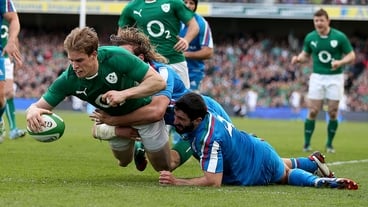 Ireland can rightly feel that they have what it takes to go to Paris and record their first win over the French at Stade de France since 2000.