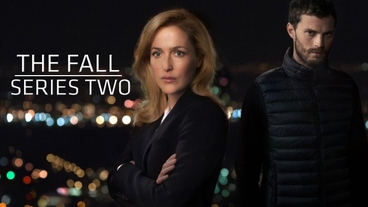 All six episodes from the second series of the crime drama starring Gillian Anderson as a Metropolitan Police detective working on a puzzling murder case. Available in the RTÉ Shop from December 26th.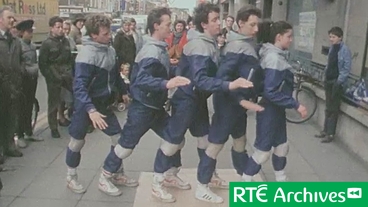 30 years ago RTÉ News reports on the growing popularity of break dancing in Limerick. Michael Walsh talks to members of the public to get their views on the new craze to hit the streets of Limerick.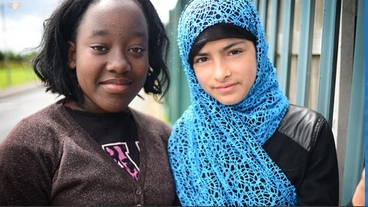 A view inside the Irish direct provision system through the eyes of two 13 year old girls. They've recorded their lives over the last few months as they await their fate from the State.