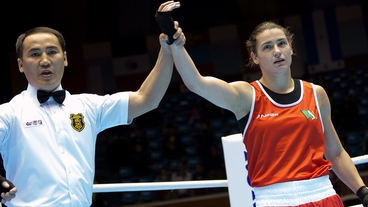 Katie Taylor is through to another world final after beating China's Jinhua Yin in the AIBA Women's World Championships in Jeju, South Korea.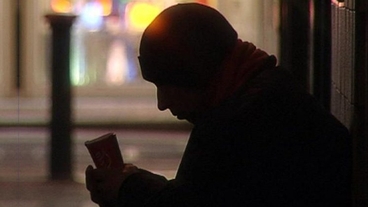 The charity Focus Ireland, which helps people to get accommodation, has said that hundreds of families have became homeless so far this year.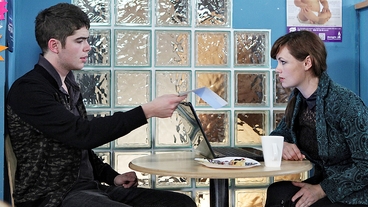 Carol pushes Dan to make a choice, while Jo and Dermot encourage Callum not to spurn Jane, and Pete has second thoughts about his impending divorce. Watch now on RTÉ Player.