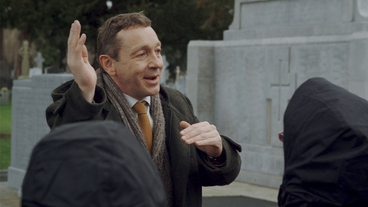 Documentary exploring stories surrounding Glasnevin Cemetery in Dublin, which is the country's largest non-denominational graveyard.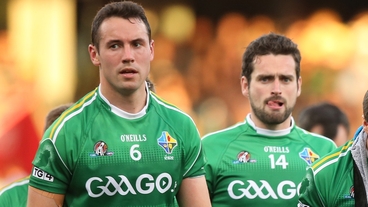 Ireland lost their grip on the Cormac McAnallen Cup after a 56-46 defeat to Australia in the International Rules Series Test in Perth.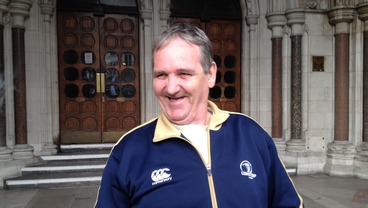 On the 5th October 1974, two bombs exploded in pubs in Guildford. Two months later, Paddy Armstrong along with Gerry Conlon and Paul Hill were arrested and their lives as they knew it ended.