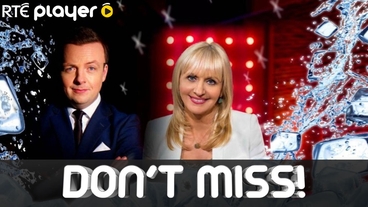 Miriam O'Callaghan will bring her chat show season to a close with a splash when she takes the ice bucket challenge with Oliver Callan but only if they raise €4,000 in support of Motor Neuron Disease.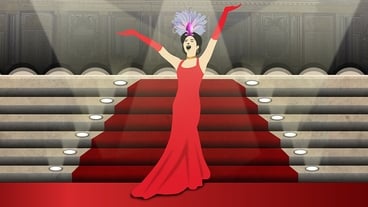 A tribute to two-time Tony Award winner Jerry Herman. A top Broadway and West End line-up joins the RTÉ CO and John Wilson, 22 & 23 August, National Concert Hall.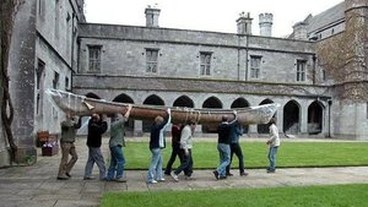 Two hundred years after a revered and sacred canoe disappeared from the banks of the St John River in Canada, it turned up in a building in Galway.