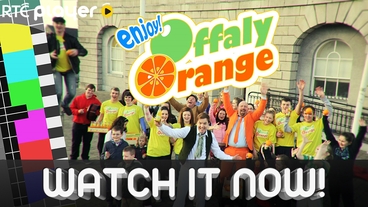 New series, with characters Katie Taylored, The Magician as well as The RubberBandits causing all kinds of trouble. Republic Of Telly | Mondays | 9.30pm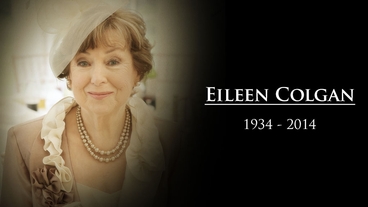 Tributes are being paid following the death of Fair City actress Eileen Colgan. She appeared in many of Ireland's best-known films and TV series including Angela's Ashes, My Left Foot, Far and Away, Ballykissangel and as the priest's housekeeper Mynah in Glenroe.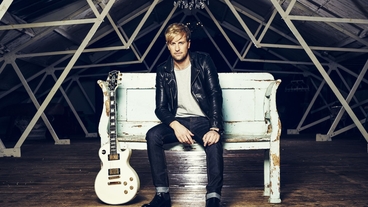 Kian Egan's debut album goes on sale this Friday (March 14), but RTÉ Ten are giving fans the exclusive chance to listen to his debut solo album Home first.