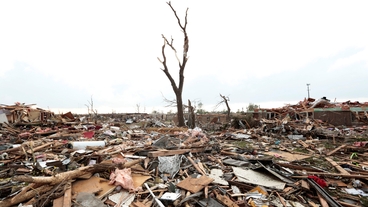 The town of Moore and the city of Shawnee were extensively damaged as tornadoes swept across Oklahoma. News Now have assembled a gallery of photos of the aftermath.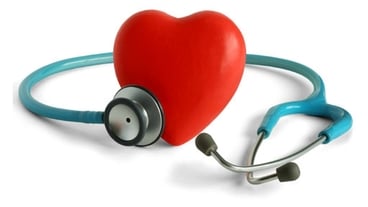 Dr Eamon Dolan, Consultant Geriatrician at Connolly Hospital, says hypertension is a silent risk factor for stroke and heart attack and should not go unchecked.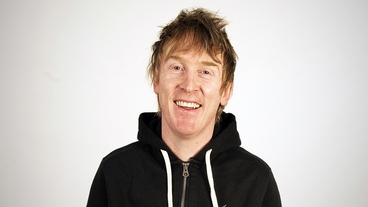 Join Breakfast with Hector on Thursday morning for Ireland's biggest Simultaneous Aerobics class live from University Limerick from 8am with Richie from 'The Gym'. Come down to UL or take part by turning on 2fm in your local gym.