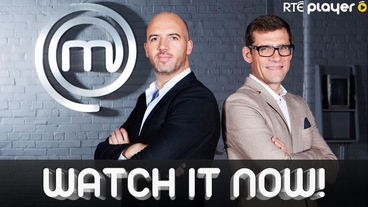 Its heat two in the new series as Nick and Dylan welcome the next six cooksinto the MasterChef kitchen. Watch it now on the RTÉ Player and catch the next episode tonight at 8.30pm on RTÉ One.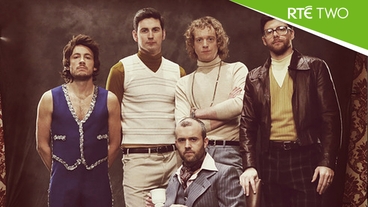 Follow up RTÉ Two's Champions League coverage of Barcelona V Manchester City with the first episode of the brand new series of Second Captains Live with presenters Eoin McDevitt, Ken Early and Ciarán Murphy.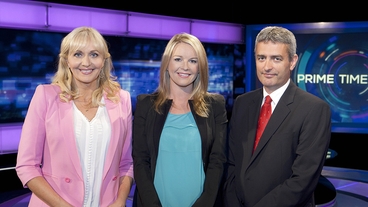 Join Prime Time, Ireland's leading current affairs television programme and be part of our studio audience. Prime Time's audience programme takes place on Tuesday evenings, with discussions that reflect the major issues in Irish society.