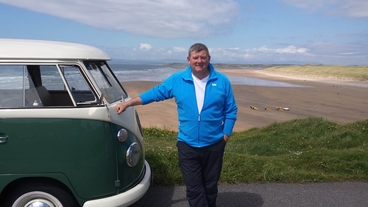 John Creedon embraks on an epic road trip along the magnificent West Coast of Ireland. Catch up on the first 2 episodes now.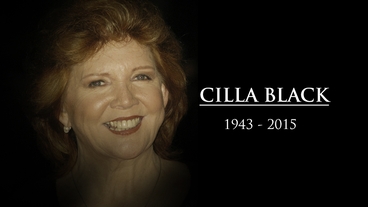 Surprise Surprise and Blind Date star Cilla Black has died aged 72 at her Spanish home. British celebrities have been paying tributes online.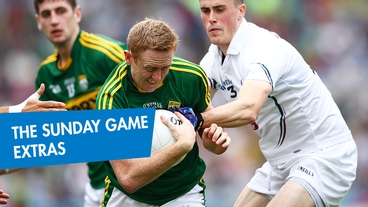 Keep up with the highlights from the weekend's All-Ireland Senior Championship football quarter-finals with matches, interviews, and analysis all in one place.