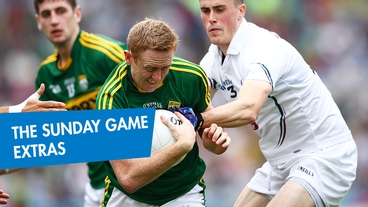 Keep up with the highlights from the weekend's All-Ireland Senior Championship football quarter-finals with matches, interviews, and analysis all in one place.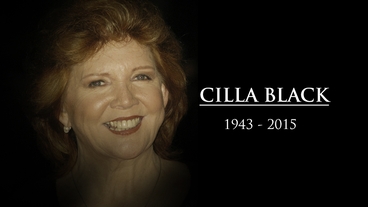 Surprise Surprise and Blind Date star Cilla Black has died aged 72 at her Spanish home. British celebrities have been paying tributes online.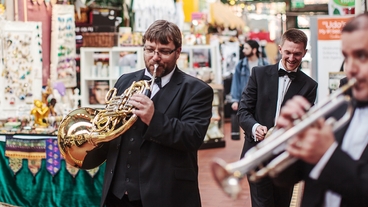 RTÉ Orchestras would like your feedback! For a chance to win two season passes to an RTÉ Orchestra of your choice, please fill out this short survey.