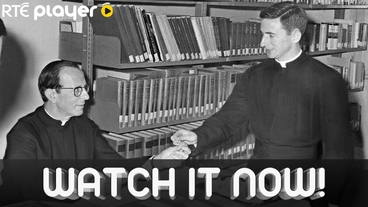 A Would You Believe? Special Investigation. The story of Fr Marcial Maciel, a priest who founded the Legionaries of Christ in the 1950s despite being under investigation by the Vatican for sodomy, fraud and drug addiction.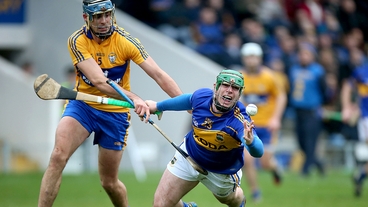 Michael Lyster is joined by Cyril Farrell to present highlights and analysis of the weekend's matches in the National Football League and National Hurling League.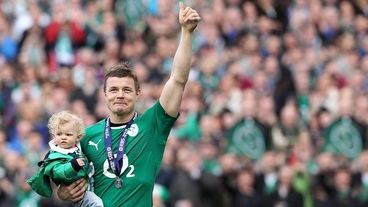 The head coach, who will lead Ireland to Paris next week knowing a win will surely secure the Six Nations title, was full of praise for the man who played his last home game for Ireland and earned a record-breaking 140th international cap.