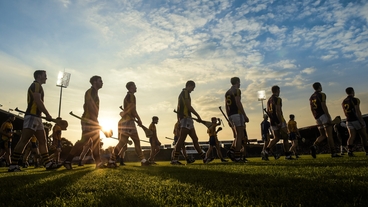 Eamon Horan reports on the launch of the Gaelic Players Association. The organisation met formally for the first time at the Wellington Park Hotel in Belfast on 15 September 1999.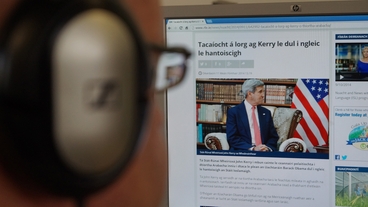 The RTÉ.ie news website and the RTÉ News Now app will for the first time feature national, international and regional news in Irish.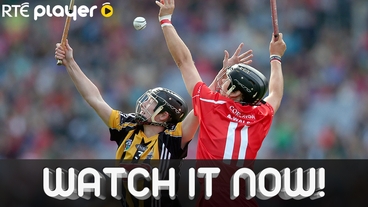 Watch highlights of the All-Ireland Senior Camogie finals from Croke Park as Cork take on Kilkenny. Available now on the RTÉ Player!