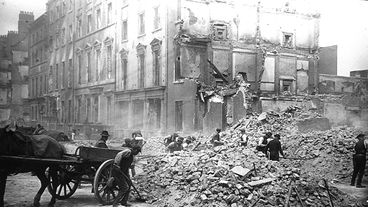 One of the key moments in Ireland's history - an armed rising against English Rule. What was it like to be there? Listen to eyewitness accounts from survivors of the 1916 rising in Dublin. (Broadcast in 1960)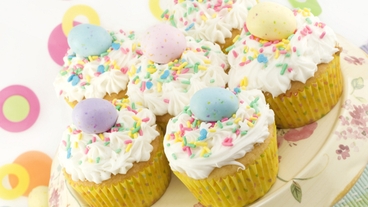 Stuck for ideas on what to cook for Easter Sunday? Be it a family gathering, what to do with left over Easter Eggs or a sweet treat for yourself, RTÉ Food has the perfect recipe to suit your needs.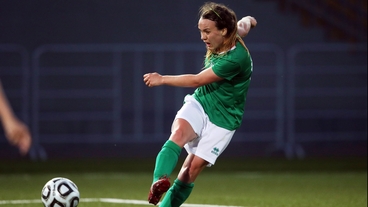 The Bus Éireann Women's National League annual award nominations and team of the season for 2013-14 have been confirmed.