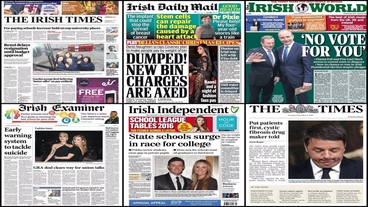 Bin charges look like they are changing as The Irish Daily Mail tells us this morning - they are 'Dumped'.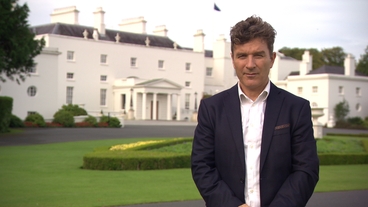 The second episode turns to the presidential campaign of Mary Robinson, recalling several backfiring TV interventions.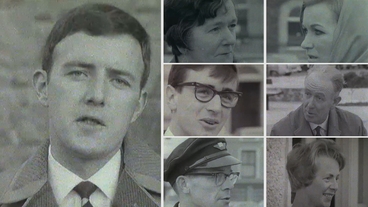 There are plans to build a bunker in Galway in the event of a nuclear attack. However, there is only room for 55 so who should the chosen ones be?