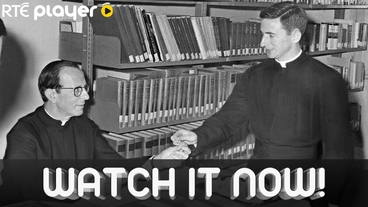 The story of Fr Marcial Maciel Degollado, founder of the Legionaries of Christ, who, with the help of a small army of Irish recruits, built a global empire and cult of personality within the Catholic Church.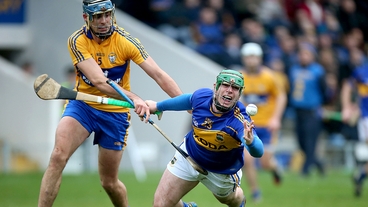 Michael Lyster is joined by Cyril Farrell to present highlights and analysis of the weekend's matches in the National Football League and National Hurling League.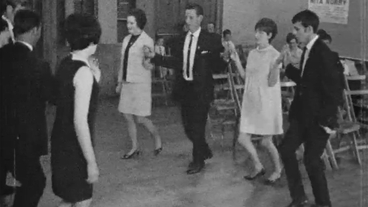 RTÉ Archvies look at 'Féach', the current affairs programme that ran from 1967 to 1984 on RTÉ Television. It set out "to show, from a fresh viewpoint, what is happening at home and abroad each week".