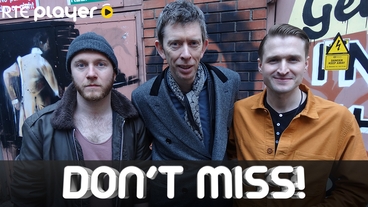 On The Works tonight the Cúirt International Festival of Literature, Darklight Festival of Creativity, artist Cléa Van der Grijn and music from The Wild Beasts and D.F.F. Tonight | RTÉ One and RTÉ Player | 8.30pm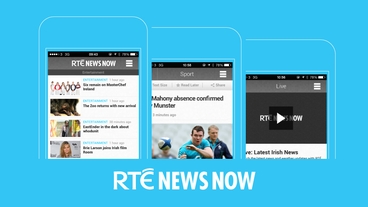 RTÉ unveils its next generation news content app, News Now. The new App allows users to enjoy easy access to more than 28 content categories across news, sport, and entertainment from our global network of journalists.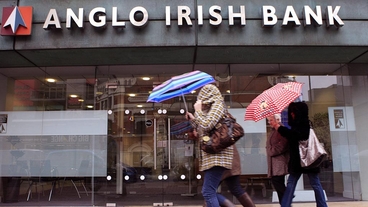 A significant portion of the 11-week trial was taken up by sometimes heated argument in the absence of the jury focusing on the issue of legal advice taken by Anglo at the time of the Maple plan.