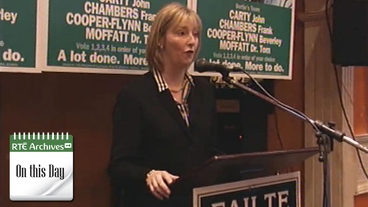 A report by High Court inspectors on National Irish Bank was published on 30 July 2004. It found widespread corrupt practices and encouragement of tax evasion.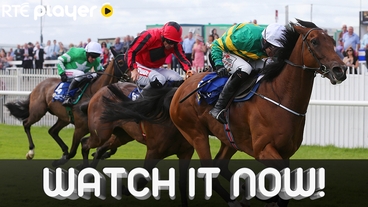 Catch-up with all the action from day two of The Galway Races where the feature race of the day was the 6.40 Topaz Mile Handicap.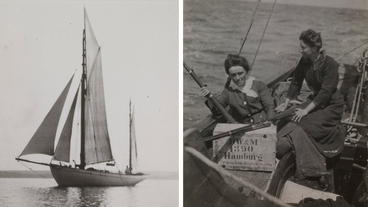 Historian Turtle Bunbury shares the incredible story of the Asgard and the Howth Gunrunning as a nation commemorates its centenary.