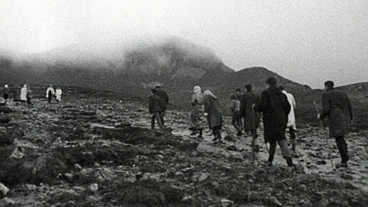 The last Sunday of July 1970 was National Pilgrimage Day and Bill O'Herlihy joined 15,000 other pilgrims along the pilgrim path.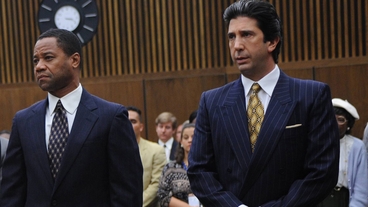 The members on the jury start to go stir-crazy and deal with cabin fever. Kardashian begins to doubt Simpson's story. Watch now on RTÉ Player.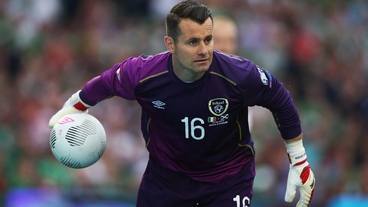 Shay Given has announced his retirement from international football. In a 20-year career between the posts for the Republic of Ireland, the Lifford native amassed 134 caps.