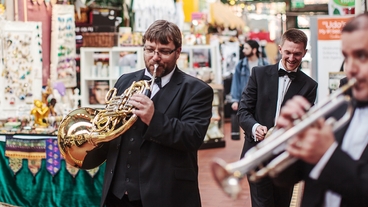 RTÉ Orchestras would like your feedback! For a chance to win two season passes to an RTÉ Orchestra of your choice, please fill out this short survey.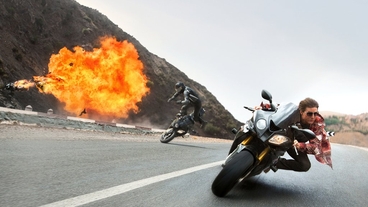 It may be into its fifth instalment, but there is no sign of things slowing down for the Mission: Impossible franchise. Read the full TEN review here.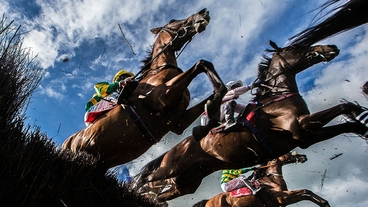 Watch all things racing on our catch-up hub. The Galway Races plus The Long Shot documentary, what it takes to make it in one of Ireland's best loved sports.