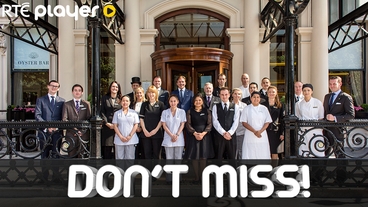 In episode two, the hotel team prepare for the arrival of European Head of State, Angela Merkel and The Irish Rugby Team check in to prepare for match day. Tonight | 8.30pm | RTÉ One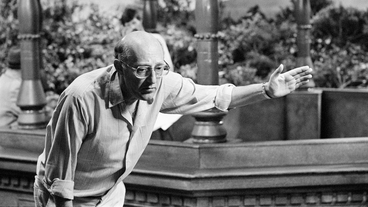 The death has been announced of Louis Lentin, a former Head of Drama with RTÉ. He was 80. He directed many key productions including Insurrection on the 50th anniversary of the Easter Rising.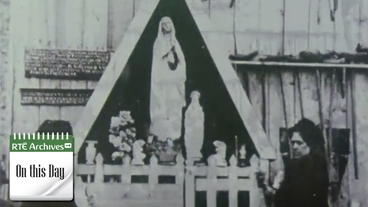 'Light from the West' was made by Radharc and produced by Father Joe Dunn. First broadcast on the 24 July, 1979 - this show traces the events of when it was claimed that Our Lady appeared in Knock.