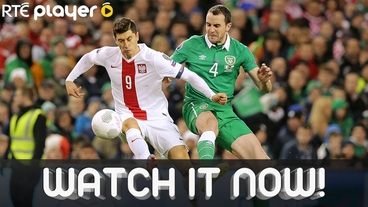 Coverage of the Group D encounter at the Aviva Stadium, between two nations still in the mix for qualification in a tight group.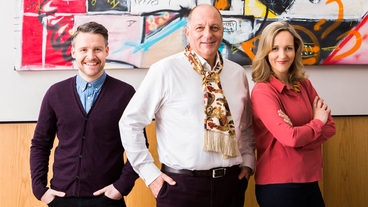 Judges Hugh Wallace, Declan O'Donnell and Helen James examine 21 properties as they compete for the title of Home of the Year.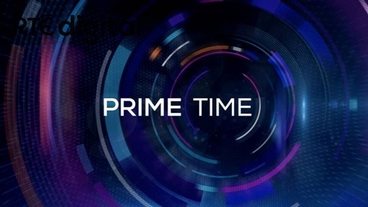 Was Graham Dwyer the architect of his own downfall? The inside story of how they caught Graham Dwyer by Prime Time reporter Barry Cummins.