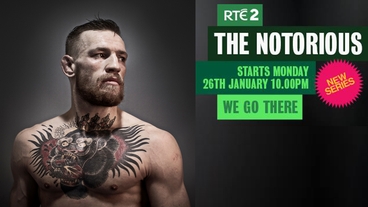 Following on from Conor McGregor's epic win in Boston last night, RTÉ TEN has something to make his victory that bit sweeter. Check out a sneak peek of RTÉ2's The Notorious.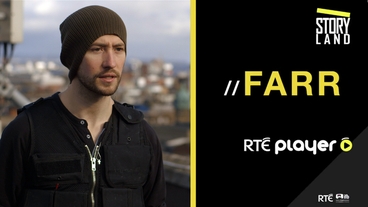 Catch the second instalment of Storyland 2015. A young police officer gets assigned to investigate the city's most dangerous crime family, the Farrs.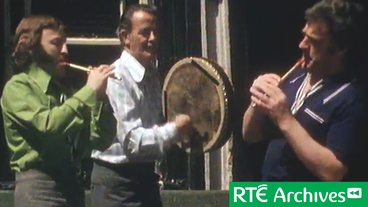 This year marks the 10th anniversary of the festival, which runs from 28 January to 1 February around Dublin city, showcasing a variety of traditional and folk music, from at home and abroad.