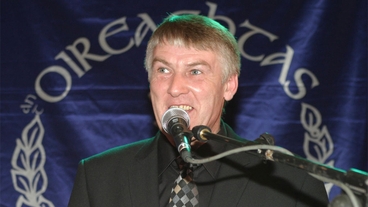 The most prestigious sean-nós singing competition of the year, presented live from the Oireachtas festival in Killarney by Máirtín Tom Sheáinín.
Tonight | RnaG | 7pm – 11pm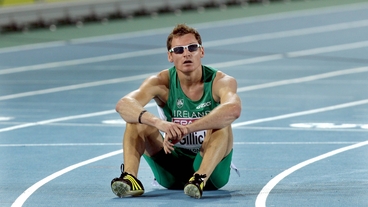 Former Team Ireland sprinter, David Gillick looks ahead to the athletic season and what races to look out for ahead of summer 2015.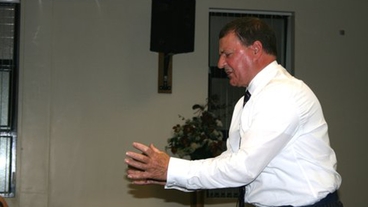 John Purcell sells caravans and saves souls. The caravans are apt because John is from a Traveller family. The saving souls is more difficult because John has never read The Bible; he is illiterate.