Suspect arrested over Belfast double murder
Saturday 14 December 2013 23.15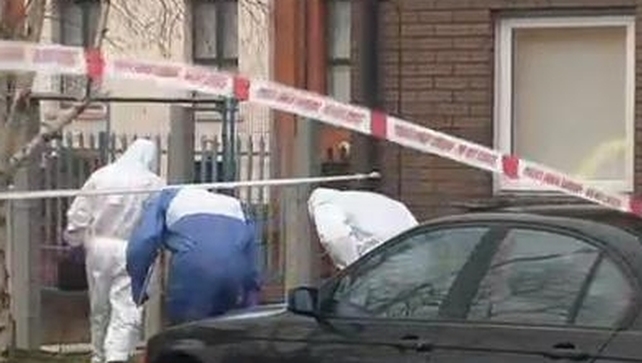 A man has been arrested in connection with a double murder following the discovery of the bodies of two people in a house in Belfast.
Members of the public alerted police after they saw that the hall door had been badly damaged.
Police went to the house at Ravenhill Court in south east Belfast where they found the bodies of a man and a woman in the living room of an apartment.
The identities of the victims have not yet been revealed as not all of their relatives have been informed of what happened.
The PSNI suspect the incident may have been a domestic issue.
Detectives said the person they had been looking for in connection with the murders does not pose a threat to the wider public.