ESB strike averted but new row breaks out between company and unions
Monday 09 December 2013 14.40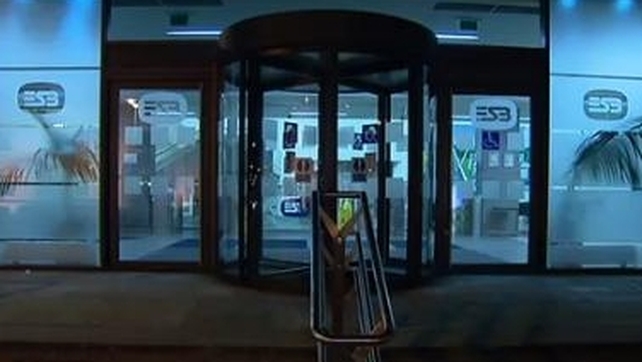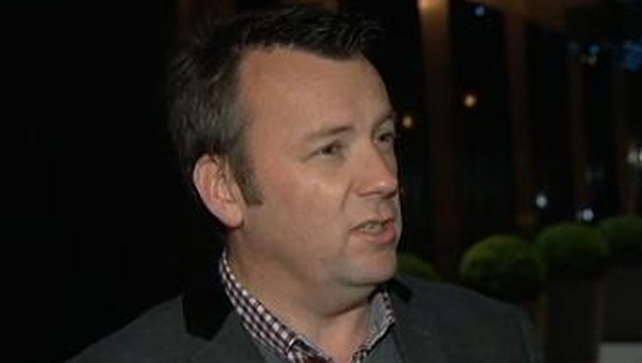 A new row has broken out between the ESB and its group of unions.
The argument centres on the terms of a settlement reached regarding a threatened strike over the company's pension scheme.
The Secretary of the ESB Group of Unions Brendan Ogle has challenged an ESB statement.
In the statement it said that no further liabilities will be added to the company's balance sheet as a consequence of the company pension scheme being treated as a defined benefit scheme.
Mr Ogle told RTÉ News that unions believed that treating the scheme as a defined benefit scheme would involve adding a minimum of €369m to the balance sheet.
A delicately worded agreement confirming that the pension scheme would be treated as defined benefit had been agreed earlier this evening.
Then the ESB issued a statement saying the deal would not add any additional liability to the company balance sheet - prompting a furious union reaction.
Shortly before midnight, the ESB issued a new statement saying it was happy with the document brokered by the Labour Relations Commission.
It said it would be preparing its accounts in the first quarter of 2014.
It said it would work through any challenges in implementing the agreement with all the parties in the normal way.
Rabbitte welcomes dispute resolution
Meanwhile, Minister for Communications, Energy and Natural Resources Pat Rabbitte has welcomed the resolution of the dispute.
"Unions and management deserve credit for ending the uncertainty that threatened to do disproportionate damage to the country's best interests," he said in a statement.
Talks had continued over the weekend between unions and management trying to avert a strike from 16 December.
Unions threatened to mount an all-out strike on that day if their dispute over the company's pension scheme was not resolved by then.
According to Mr Rabbitte, nobody will lose their entitlements between now and 2018, when the scheme, according to the regulator, will be back in surplus.
He also said it would not be helpful for the Government to provide an "elastoplast solution" to the dispute by forgoing its dividend.