Weekend talks over ESB dispute
Saturday 07 December 2013 23.16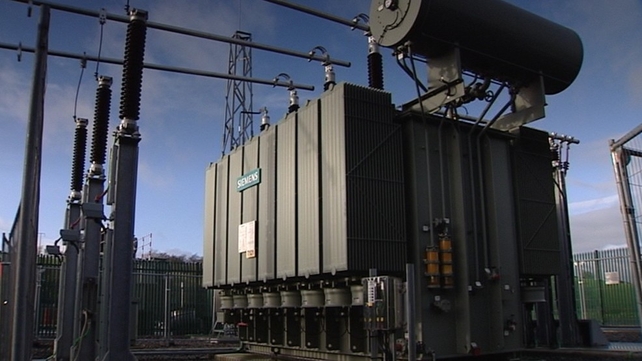 Weekend talks involving unions and management at the ESB are taking place in an effort to resolve a dispute over pension arrangements.
The talks have been taking place with the Labour Relations Commission at a secret location.
Unions have warned that they will stage an all-out strike on Monday week if a resolution is not found before then.