Shots fired at police vehicles in Belfast
Thursday 05 December 2013 21.12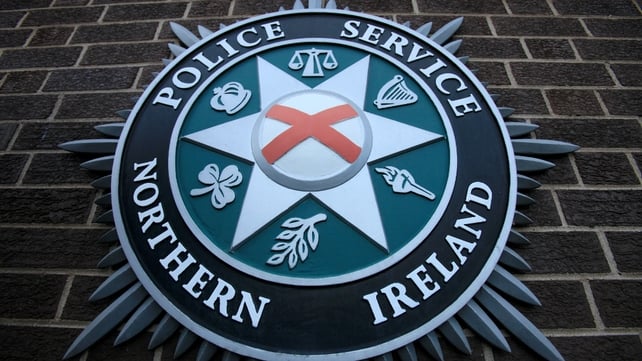 Police officers came under fire from gunmen in Belfast tonight.
They were in three vehicles which were targeted as they travelled along the Crumlin Road in the north of the city just after 7pm.
There were no reports of any injuries.
Police Service of Northern Ireland district commander Chief Superintendent George Clarke said the attack was being treated as attempted murder.
He said: "It is to be utterly condemned by all right-minded members of society and I urge anyone with any information to contact police immediately."
An undisclosed number of rounds were fired at the police vehicles as they drove close to Brompton Park.
Any witnesses have been asked to contact detectives at Tennent Street.