Though the weather may not be a constant delight, picnic week surely will be! Patrick Hanlon has great picnic snacks rounded up.
To kick off picnic week on RTÉ Food, tuck in to these delicious picnic recipes. Compiled lovingly, these are our al fresco choices for picnics in the park, at the beach or even just down the back garden!
For picnics, it's best to think 'finger food'. Keep snacks small, but in large amounts, and make sure they are easily transportable. Not only do plates and cutlery weigh down if on the go, it's just so much easier to make something that can be hand-held or doesn't require light butchery and tricky assembly to enjoy.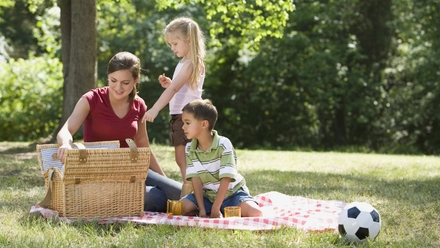 Not only is the weather being too hot or cold something to contend with, the food situation is also temperamental when it comes to temperature. We've all had cold and tough breadcrumb chicken or warm and runny coleslaw enough to know that those options are best left to barbecues in the back garden, where an oven or fridge is near. Safe Food have compiled some health and safety tips for picnics which are a great guide before choosing your favourite al fresco snacks.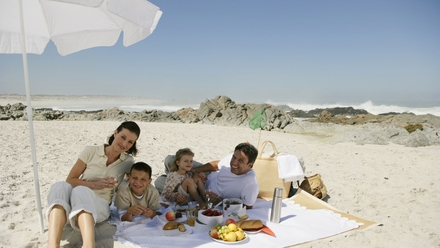 Sugary, sticky, extra sweet things attract pesky insects, especially wasps, so glazes, sticky puddings and things like ice-cream are probably not the best to take en plein air. Why not take muffins or brownies, which can be individually wrapped and hand-held, while being a joy to eat at outside temperatures, however cool, or a day after being baked.
Don't forget to check out our gallery on RTÉ Homes this week with the greatest picnic accessories across the high street....
To set you up for the perfect summer picnic, here are 25 of our top recipes from your favourite chefs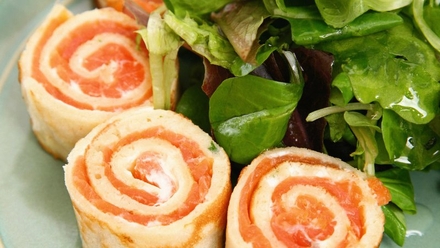 Salmon rolls by Edward Hayden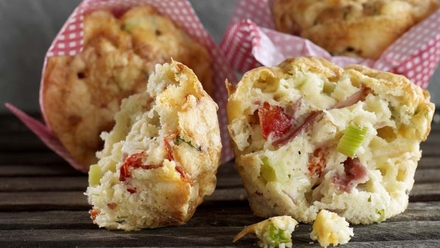 Pizza Muffins by Rozanne Stevens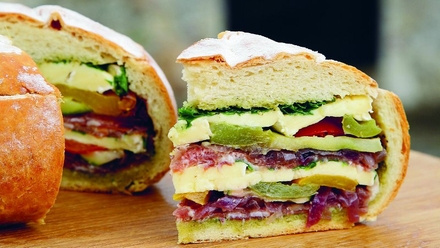 Muffuletta by Edward Hayden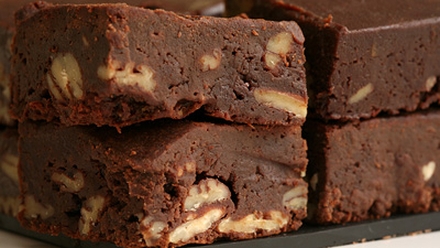 Nut brownies by Ross Lewis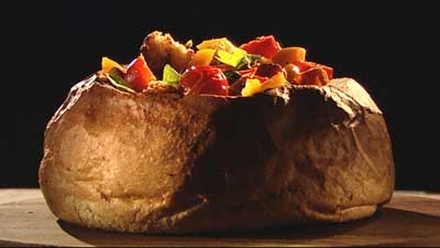 Three tomato salad in a loaf by Trish Deseine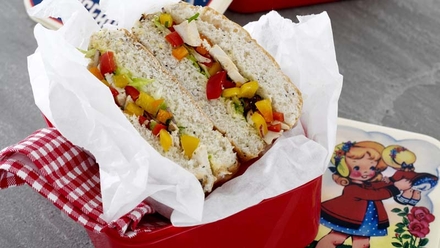 Chicken wholegrain rolls by Rozanne Stevens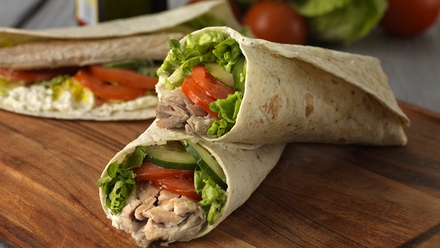 Crunchy mackerel wraps by Paul Flynn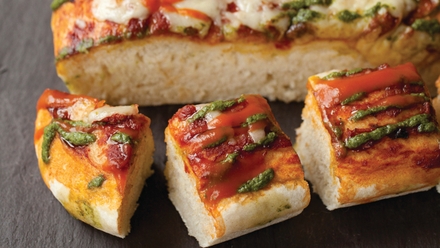 Pizza bread by Neven Maguire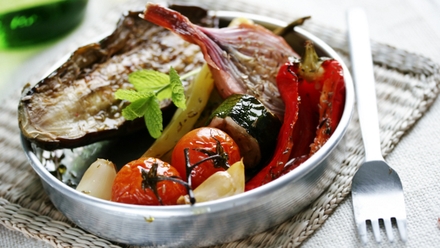 Roasted vegetable salad by Kevin Dundon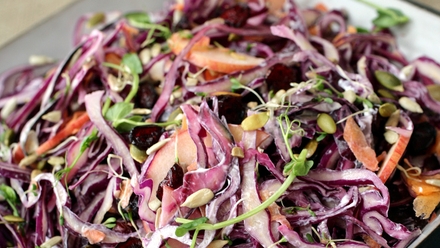 Superfood slaw by Rozanne Stevens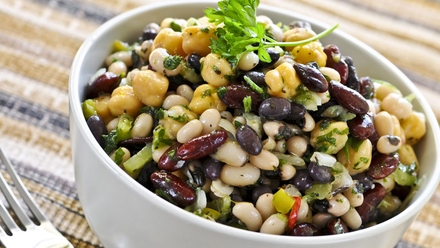 Mixed bean salad by The Happy Pear
German potato salad by Richard Corrigan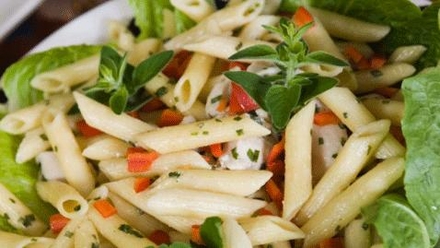 Halloumi, sweet potato and pasta salad by Domini Kemp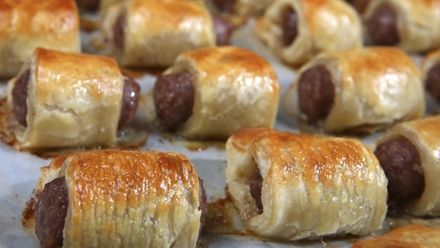 Healthy sausage rolls by Sally Bee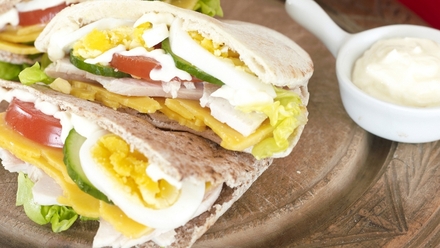 Cob salad pitta pockets by Dubliner Cheese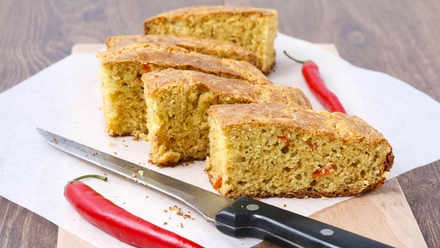 Chilli and ginger cornbread by Phelim Byrne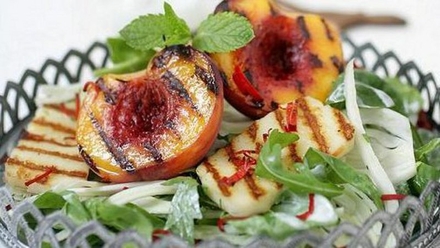 Halloumi, peach and chilli salad by Rozanne Stevens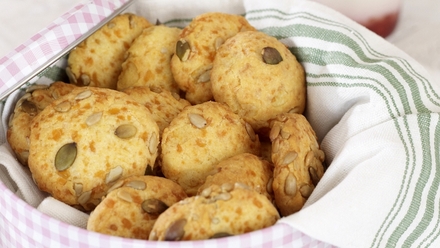 Cheese and mixed seed cookies by Dubliner Cheese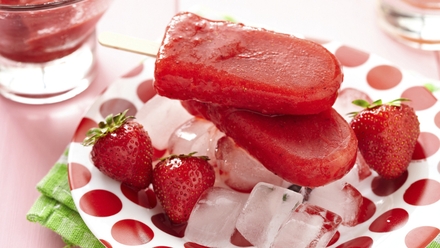 Strawberry and banana ice lolly pops from Kevin Dundon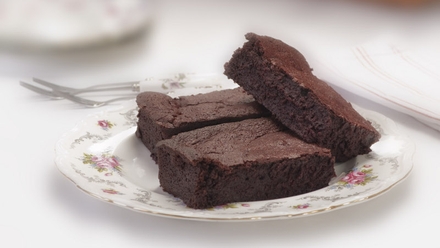 Beetroot brownies by Rachel Allen
Classic quiche Lorraine by Trish Deseine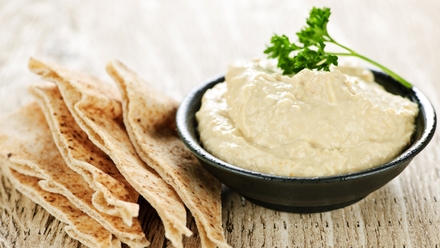 Hummus and homemade pitta bread by Donal Skehan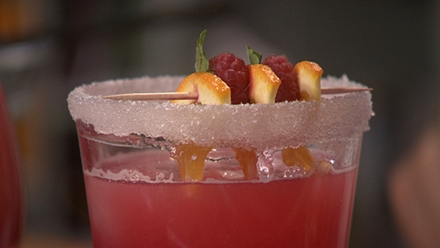 Pink lemonade by Catherine Fulvio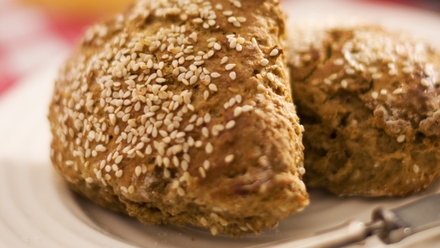 Rachel Allen's brown treacle scones with sesame seeds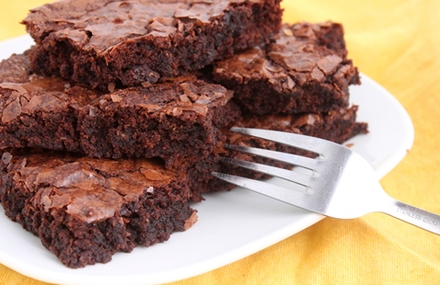 Donal Skehan's super chocolate brownies
-Patrick Hanlon