Renee Zellweger won the leading actress gong for her role in Judy at Sunday night's BAFTAs ceremony in London, beating off stiff competition from nominees including Irish actors Saoirse Ronan and Jessie Buckley, while the war epic 1917 landed many of the top awards.
The American actress was widely praised for her performance as Judy Garland in the musical biopic. It had already bagged her Golden Globe and SAG Awards, boosting her chances at the Oscars considerably.
We need your consent to load this Facebook contentWe use Facebook to manage extra content that can set cookies on your device and collect data about your activity. Please review their details and accept them to load the content.Manage Preferences
Recognising her fellow nominees, which also included Hollywood A-listers Scarlett Johansson and Charlize Theron, Zellweger said while collecting the award: "This is very humbling. Saoirse, Charlize, Scarlett, Jessie, it's an honour to share this evening with you."
She singled out her Judy co-star, Kerry actress Buckley, for particular praise, saying: "Jessie Buckley, you are a superstar. I'm so proud of you for this evening, you are such a special person, you elevate everything you do and I am so grateful for our friendship."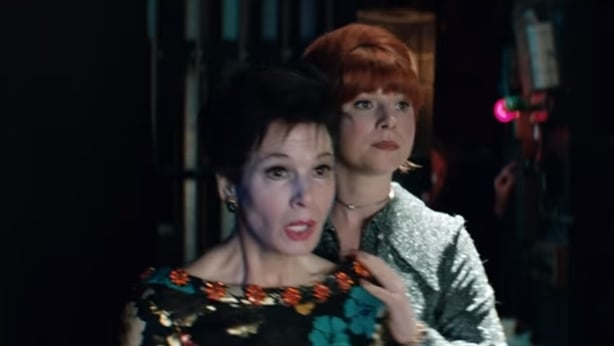 Joaquin Phoenix bagged the leading actor Bafta for Joker, beating fellow nominees Leonardo DiCaprio (Once Upon A Time... In Hollywood), Adam Driver (Marriage Story), Jonathan Pryce (The Two Popes) and Taron Egerton (Rocketman).
Phoenix took aim at "systemic racism" and "oppression" within the industry in his acceptance speech, after this year's awards were at the centre of a diversity row.
He said: "I feel very honoured and privileged to be here tonight - Bafta has always been very supportive of my career and I'm deeply appreciative. But I have to say that I also feel conflicted because so many of my fellow actors that are deserving don't have that same privilege."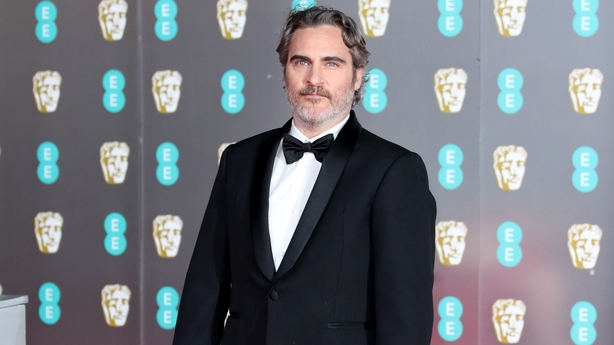 He continued: "I think that we send a very clear message to people of colour that you're not welcome here, I think that's the message that we're sending to people that have contributed so much to our medium and our industry and in ways that we benefit from."
Laura Dern won the supporting actress prize for her scene-stealing role as a divorce lawyer in Marriage Story, fending off competition from Johansson (Jojo Rabbit), Florence Pugh (Little Women) and the twice-nominated Margot Robbie (Once Upon A Time... In Hollywood, Bombshell).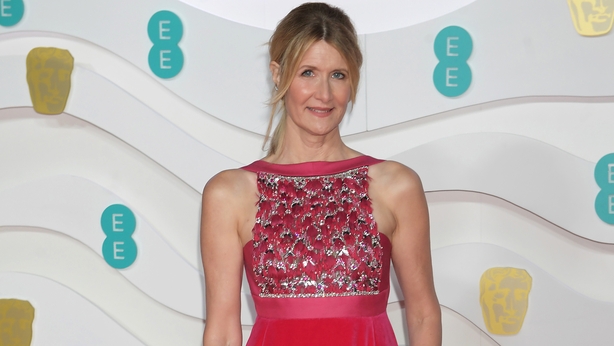 Collecting the award, Dern said: "When I was six years old, my mother received this very award in this category thanks to Mr Scorsese, and it was sat on our piano, and my friend asked me, 'Ooh, what's that mask?' and I said, 'My mum told me that it's what friends give you to congratulate you, because you get to have the job you love.'
"Thank you Bafta, thank you for including me in this room of extraordinary artists as we get to tell stories and do the job we love."
Brad Pitt won the best supporting actor prize for his role as stunt double Cliff Booth in Quentin Tarantino's Once Upon A Time... In Hollywood.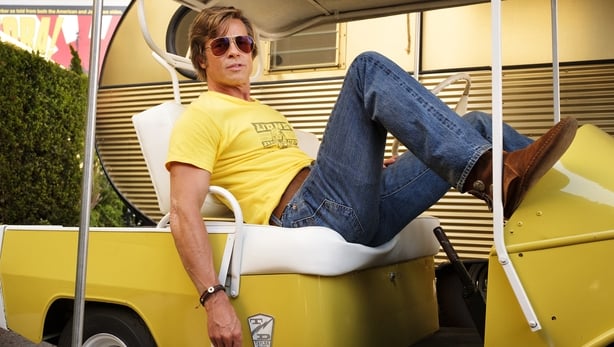 Pitt could not attend the ceremony due to "family obligations" so the prize was collected by his co-star Margot Robbie, who played the late actress Sharon Tate, whom she portrays in the film.
Reading Pitt's speech, she said: "Hey Britain, heard you just became single, welcome to the club. Wishing you the best with the divorce settlement."
She added: "He says he is going to name this Harry because he is really excited about bringing it back to the States with him.
"His words not mine."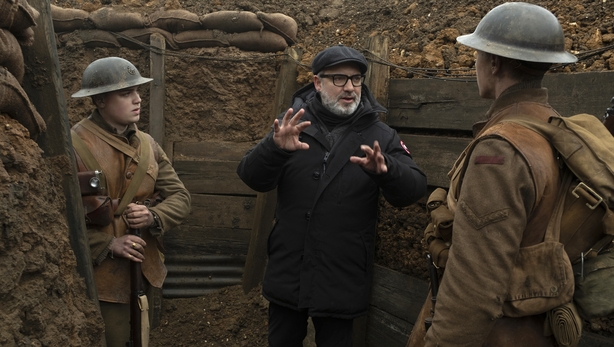 Sam Mendes' war film 1917 was the big winner on the night, picking up the gong for best film after beating competition from The Irishman, Joker, Once Upon a Time in... Hollywood and Parasite.
The historical epic also took home the gongs for outstanding British film, best cinematography, special visual effects, production design, sound and best director for Mendes.
The filmmaker said while accepting his award: "Thank you for giving us a really wonderful night. Thank you to all the people who have gone to see this in the cinemas, it's still on."
The movie's leading man George MacKay added: "We would like to share this with every single member of the crew and the team who gave their time. The whole process in the film itself show the goodness that will come in going for something that is bigger than yourself."
The adapted screenplay Bafta went to writer and director Taika Waititi's Jojo Rabbit.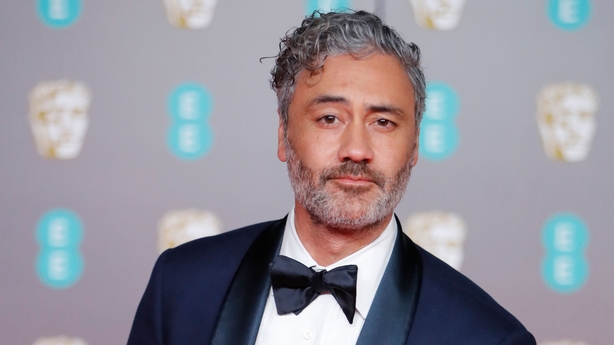 The New Zealand filmmaker joked while collecting the gong: "This is very cool for me, coming from the Colonies..."
He added, to laughter from the audience: "I know it's been a hard week for you guys, it's been nice to take a little bit of your gold back home, where it belongs.
"This is a really incredible night for me, sharing it with the people who made the film with me."
The Korean dark comedy Parasite won the award for best original screenplay.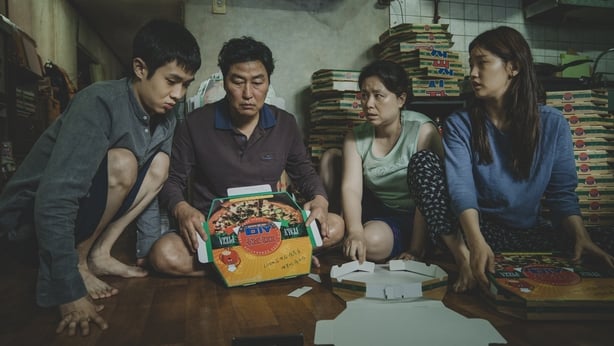 Writer and director Bong Joon-ho said: "I didn't expect this award at all because the script was written in a foreign language, so thank you to Bafta for showing so much love to this film.
"I spent many lonely hours at coffee shops because I always write in coffee shops. I never imagined I would be standing here at the Royal Albert Hall."
Take a look at the red carpet action from the 2020 BAFTAs here