Once Upon a Time In Hollywood, Quentin Tarantino's ninth, and reportedly penultimate, film is a slightly meandering but endlessly entertaining road trip through Los Angeles in 1969.
The famed filmmaker's passion and verve for movie-making beam out of the screen as he takes an unashamedly nostalgic but studied look at the final moments of Hollywood's golden age.
It starts out as something of a buddy movie between fading TV star Rick Dalton (Leonardo DiCaprio) and his longtime stunt double-turned-gofer Cliff Booth (Brad Pitt).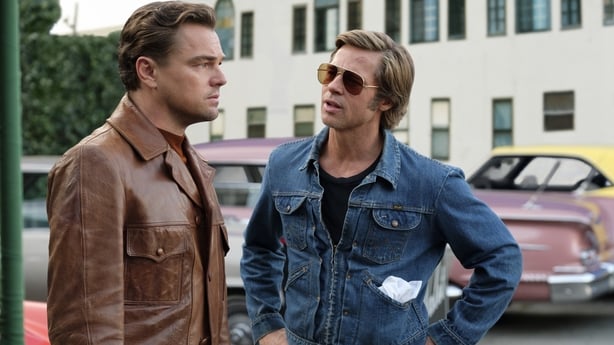 Rick is vulnerable to the vagaries of fame, plagued by self-doubt and a sense of his diminishing relevancy in a cutthroat, fast-moving industry.
However, Rick's tough-as-nails stunt double Cliff, whose unflappable persona may hide a terrible secret, is the one exposed to the breadline if Rick fails to land new roles and put money in their pockets.
Meanwhile, actress Sharon Tate (Margot Robbie), whose star is on the rise, and her husband, director Roman Polanski, have moved into the house next door to Rick's sprawling home, and the desperate actor longs to brush shoulders with these members of the Hollywood elite.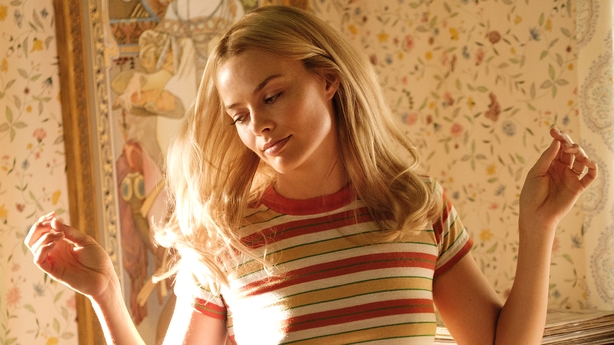 Somewhat disorientatingly merging fact and fiction, Rick and Cliff cross paths with the Manson cult, a group led by Charles Manson who infamously murdered actress Sharon Tate and four of her friends on August 9, 1969. 
A sense of dread permeates the scenes with the Manson cult, particularly when Cliff gives a lift to a young hippie girl (Margaret Qualley) out to the Spahn Ranch. The film does not take the directions you expect.
Over the two-hour and 41-minute running time, the audience's expectations are confounded as Tarantino takes an unhurried look at the Hollywood experience on the way up and the way down.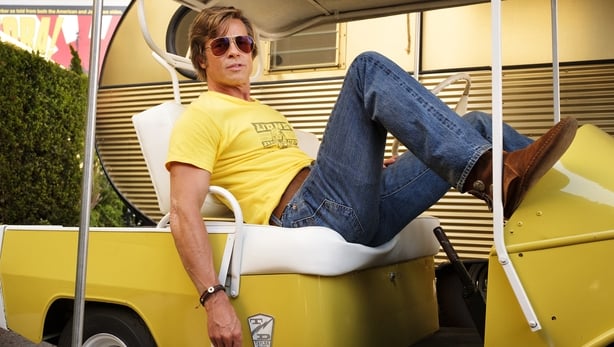 It's clear the director hugely enjoys spending time with these characters, and the film soars in some of the scenes between DiCaprio and Pitt, who bring their A-game as they effortlessly play off one another.
Margot Robbie isn't given her due share of meaty dialogue, but her portrayal of Sharon Tate is touching and leaves a long-lasting impression. Sharon's warmth, openness and exuberance are in sharp contrast to Rick's jaded, lonely existence and she provides many of the film's more tender moments.
Once Upon a Time In Hollywood has all the dazzlingly sumptuous production values, rich storytelling, razor sharp black humour and top-notch performances you would expect from a Tarantino film.
It also possesses plenty of heart, thoughtfulness and enough gear shifts to keep you guessing.
We need your consent to load this YouTube contentWe use YouTube to manage extra content that can set cookies on your device and collect data about your activity. Please review their details and accept them to load the content.Manage Preferences