The British Academy Film Awards take place on Sunday night, and the debate over the lack of diversity at the ceremony is not going away.
No actors of colour were included in any of the main acting categories, and no women were nominated in the Best Director category.
Belle star Gugu Mbatha-Raw said earlier this week that there was a stark lack of inclusivity at awards shows, while 12 Years A Slave director Steve McQueen criticised BAFTA specifically. He told The Guardian the awards risked becoming 'redundant and irrelevant' unless reform was taken seriously.
The BAFTA organisation said it was disappointed with the nominations but described the lack of diversity as an industry-wide issue. It has also announcing a review of its voting process that could see a new direction before next year's event.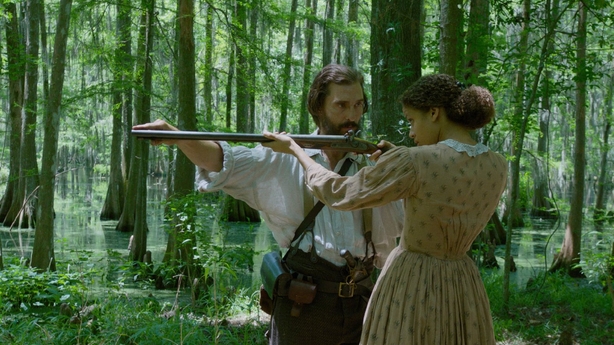 Producer Stephen Woolley (Carol, Made in Dagenham), whose track record includes nominations for over 50 BAFTA awards, blamed the lack of diversity on the fact that smaller films were obliged to compete with massive Hollywood campaigns.
"The studios get behind a film and spend a huge amount of money. For them, it's about getting kudos and satisfying the people who have made those films because then they will work with them again"
It is reported that Netflix spent $30m (over €27m) on its Oscar campaign last year.
The subject has been an issue for some years now. In 2017, Bafta was already receiving criticism for the lack of diversity
BAFTA were defensive on that occasion. "Everyone looks for the snubs and I want to remind people about the strong films," its chief executive Amanda Berry told Deadline. "Let's not overshadow their achievements because they are exceptional."
She signalled the presence of Barry Jenkins on the list, who was nominated in Best Film, "and although not for Director, he is nominated for Original Screenplay. I do not feel Barry has been snubbed by BAFTA."
The BAFTAS are broadcast at 9.00pm on BBC One Sunday night.