This is the film Sam Mendes should've made after Skyfall. For many, he'll never make better.
A heart-in-mouth race against time, the most personal of tributes and the warning from history that we can't hear often enough, 1917 will leave its mark on viewers in different ways. Hopefully the same will still hold true in another 103 years.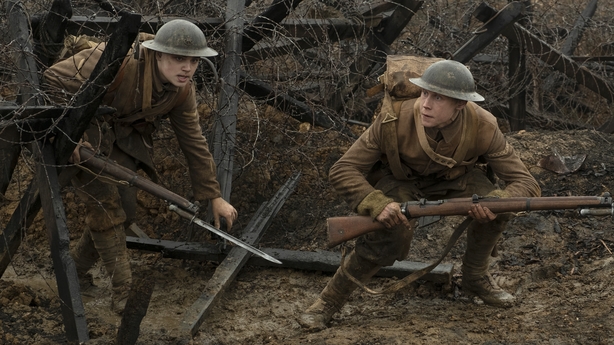 Set in springtime on the Western Front, Mendes' film is inspired by the service and stories of his WWI veteran grandfather and focuses on two men among the masses. 
With talk of being "home by Christmas", Lance Corporals Blake and Schofield (Chapman and MacKay) are ordered to cross enemy territory to tell the 2nd Battalion of the Devonshire Regiment to call off their attack because German forces are luring them into a trap. "It will be a massacre," Blake is told. "We will lose sixteen hundred men - among them your brother."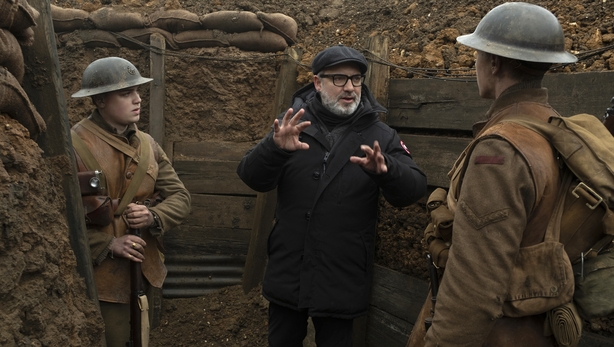 What follows will have you checking your watch for all the right reasons as the shocks and twists keep on coming. And with every passing minute 1917 strengthens its case for inclusion alongside Paths of Glory, The Big Red One, Platoon or any genre great you choose to mention.
Much has been made of Mendes' decision for the film to unfold as if it is one continuous shot (another towering achievement in the career of cinematographer Roger Deakins), but that mastery of the medium never gets in the way of the human connection with two young men in a seemingly doomed situation. The closer you get to them, the more you forget about the camera tracking, and in the characters of Blake and Schofield there are star-making turns for Chapman and MacKay.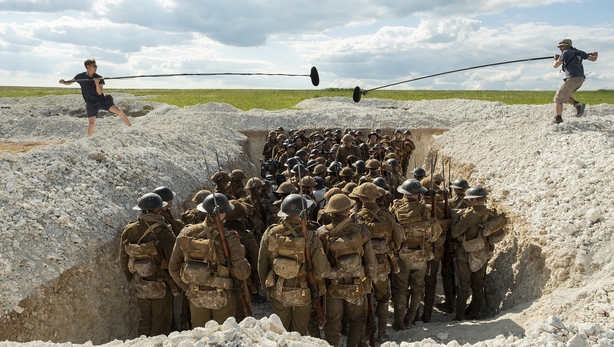 "Don't let go of me," one says in a terrifying scene. 
As if.
We need your consent to load this YouTube contentWe use YouTube to manage extra content that can set cookies on your device and collect data about your activity. Please review their details and accept them to load the content.Manage Preferences