Joaquin Phoenix turns in an Oscar worthy performance as a comic-book villain whose power once lay in his ambiguous mythology, but has now been bolstered in Joker by an unflinching deep dive into his origins.
Pulling back the curtain on the Joker was a risk, but it's one that pays off hugely here as Phoenix's portrayal of the character, who has been played many ways by many actors to varying degrees of success, is unique and if anything, more terrifying, as this story is so grounded in a quasi-reality and the most real-worldly Gotham we've seen.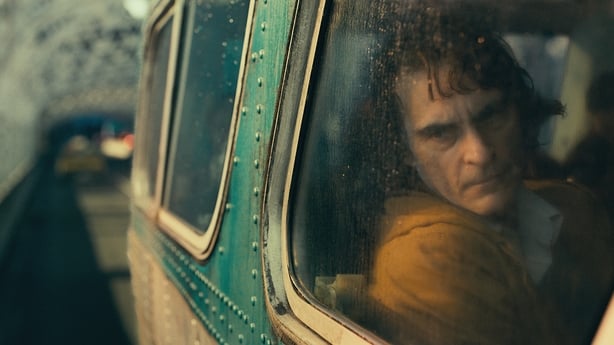 What transpires on screen is chilling, unnerving, completely compelling, anxiety-inducing, sleep-disturbing, and absolutely brilliant.
Joker is a character study that explores how a mentally ill aspiring stand-up comedian, Arthur Fleck, becomes the homicidal clown we're familiar with, and the film deftly walks the tightrope of making him a somewhat sympathetic character without pushing this aspect too far. The balancing act is truly engaging.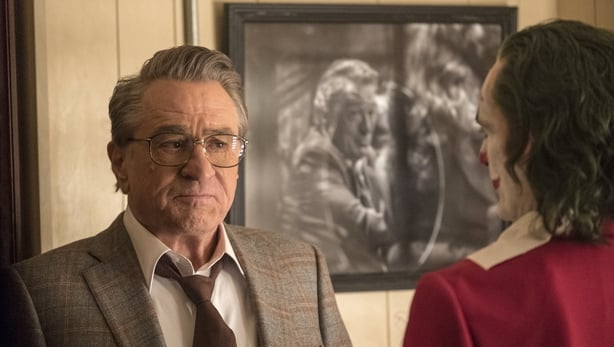 Phoenix gives the performance of the year here, but DeNiro is also at the top of his game once again and his involvement in the project really solidifies the Scorsese-ian undertones that pepper the film.
This is not a comic-book movie and aside from a few hat-tips to Batman lore, it is completely its own beast, and that is precisely why it works so well; there is no format, there is no convention and there are no rules.
You might not put on a happy face for a while after the credits roll, but it is so worth the weird dreams that will likely follow.
We need your consent to load this YouTube contentWe use YouTube to manage extra content that can set cookies on your device and collect data about your activity. Please review their details and accept them to load the content.Manage Preferences