Robert Pattinson's upcoming The Batman movie has found its villain, with acclaimed actor Paul Dano bagging the role as the Riddler in the superhero movie.
Jonah Hill had been linked to the role of the classic villain, but a deal did not come to fruition, according to The Hollywood Reporter.
It was revealed on Thursday that 12 Years A Slave actor Dano would play the nefarious Gotham City criminal mastermind.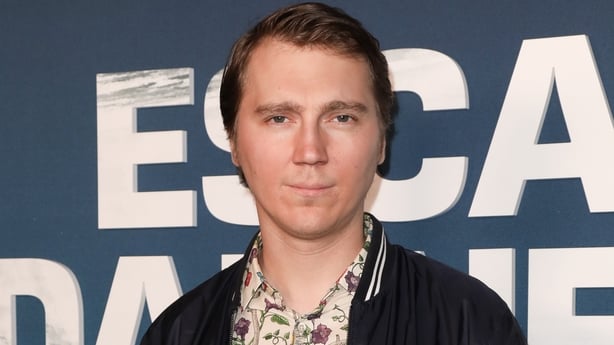 Dano's version of the character will be named Edward Nashton.
Frank Gorshin and John Astin played the villain in the 1960s TV series, while Jim Carrey played him in 1995's Batman Forever.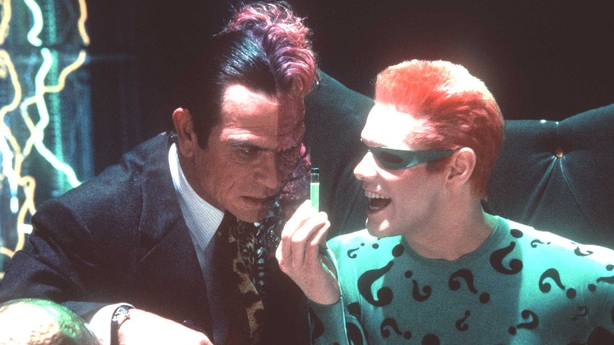 As well as the Oscar-winning 12 Years a Slave, Dano is also known for his roles in There Will Be Blood, Swiss Army Man and Love and Mercy. He made his directorial debut with the 2018 drama film Wildlife.
Dano joins Big Little Lies star Zoë Kravitz following her casting as Catwoman earlier this week. Twilight and High Life actor Robert Pattinson was announced to be donning his cape to play Batman back in May.
Variety reports that pre-production on The Batman is expected to start this summer, with War for the Planet of the Apes and Cloverfield director Matt Reeves behind the lens.
The Batman has a release date of June 25, 2021.