Written and directed by French director Claire Denis, this pretty downbeat sci-fi tale is the 73-year-old's first film in the English language and was co-written by her long-time collaborator Jean-Pol Fargeau.
Basically, a group of death row criminals are sent on an alternative energy-finding mission in space to potentially source from a black hole. The mission has no chance of making it back to Earth, so the ship is effectively a death sentence for all aboard anyway.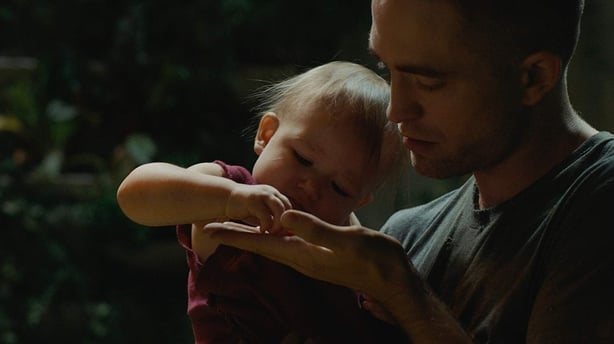 The film opens with Monte, a jailbird played by Robert Pattinson, and a baby girl, his daughter. They're the only survivors (although they are heading into a black hole, which is a far from ideal situation), and the how and why of the other passengers being dead is told in flashback.
Each prisoner on board gets treated as a guinea pig by Juliette Binoche's Dr Dibs (superb pun), whose sole purpose seems to be the creation of life on board through artificial insemination. Sexual activity between prisoners is prohibited - they're all sedated - but the ship does boast The Box, a device used frequently by all to masturbate with much abandon.
There are hints of the sci-fi classic Silent Running here with the ship's nature garden, but High Life (nice pun) boils things down to life's three essential ingredients: birth, copulation and death.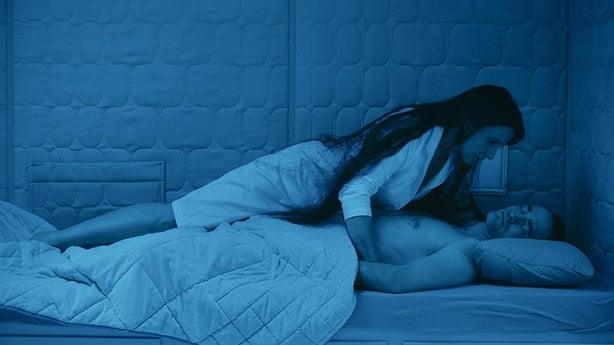 There's a particularly grim scene, where a young female prisoner gets attacked, but that's balanced out by the most tender sex scene I've seen on celluloid since Donald Sutherland and Julie Christie sought solace with each other in Nicolas Roeg's celebrated Don't Look Know.
Effortlessly arthouse (Cryptic? Check! Slow-moving? Check! Nudity that couldn't possibly be gratuitous? Check!), this will not be everyone's cup of space dust, but it might make you ponder the chaotic futility of existence.
And believe me, that's a good thing.
We need your consent to load this YouTube contentWe use YouTube to manage extra content that can set cookies on your device and collect data about your activity. Please review their details and accept them to load the content.Manage Preferences