Following on from Dawn and Rise, War for the Planet of the Apes is a great end to a series known for its blend of action, heart and social commentary.
This outing begins with an army of men launching an attack on one of Caesar's (Serkis) strongholds in the forest and the tense build up to the first bout of action is a thrilling start to proceedings. The war between man and ape is very much still on, despite Caesar's hopes for peace.
When we encounter Caesar here he is older, his brow more furrowed and his disdain for war ever clear. His entrance is powerful, and his mercy has not wavered.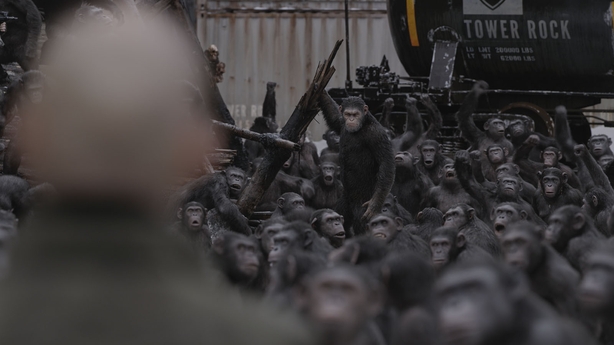 It's the characterisation that sets Planet of the Apes apart from most other CGI heavy blockbusters; there is real emotion and humanity within and it is impossible not to understand and relate to the apes struggles and motivations.
Caesar's idealistic views and hopes for the world are countered with mankind at its very worst. After realising in Rise that apes and man are more alike than he would hope, Caesar, who is still haunted by Koba, realises he may not be so different either as he is overcome by a primal need for vengeance.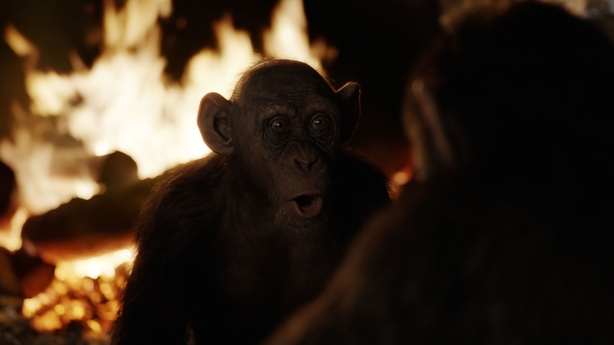 Inner turmoil, revenge, hope, and hatred born out of fear are all woven together seamlessly in a film that is sometimes predictable but always enjoyable.
Woody Harrelson makes for a good villain but he could've gone further and darker; he never seems quite menacing enough.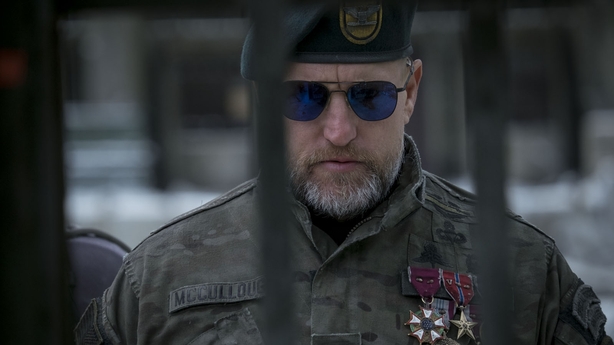 New addition Bad Ape (Zahn), who joins Caesar and co. on their The Great Escape-esque quest, steals the show and provides some much needed light relief to proceedings. Zahn's comic timing is spot on and he never failed to raise an audible laugh – I only wish there was more of him. If Bad Ape had a spin-off I'd be first in line to see it.
The story is strong, the characters are well developed and visually everything is masterful. Fans of the series will delight in how things are tied up, and it might just entice newcomers to acquaint themselves with its predecessors.
We need your consent to load this YouTube contentWe use YouTube to manage extra content that can set cookies on your device and collect data about your activity. Please review their details and accept them to load the content.Manage Preferences