FAIR CITY
This week on Fair City, Carol is taken aback when Karen reveals that she saw her kiss Dan.
Dan is shocked when he finds out Karen knows about the kiss and tries to convince Carol to tell Robbie herself before Karen does.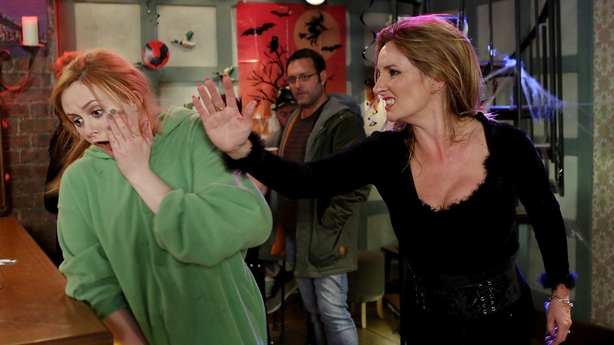 Later, Carol arranges to work in close proximity to Karen and nags her constantly. Karen finally snaps and they have a huge row which descends into a fight, leaving it up to Robbie and a bouncer to break them up.
The drama intensifies when Karen tells Robbie she saw Carol kissing Dan. Karen drops a further bombshell back at the Station when she tells Robbie that he is her father.
For more, click here
ROS NA RUN
In a moment of weakness Dee breaks down, pouring her heart and soul out to Mack telling him just how lonesome and alienated she feels in Ros na Rún. Can Mack fix Dee's misery or will she be left down in the dumps? Things are about to get a whole lot worse for Fia as Evan and Máire fear for her safety. Will Fia allow herself to be found or will she stay hiding from her overwhelming problems?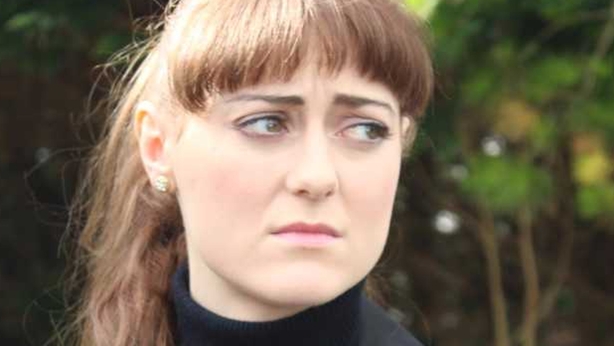 Tadhg and Maggie flood their brains with memories of their past and a possible future together. Will the two have the courage to move forward or back down in fear and regret?
For more, click here
CORONATION STREET
This week on Coronation Street, Fiz is fuming when she discovers that Tyrone has spent Hope's money on a van for their scrap business.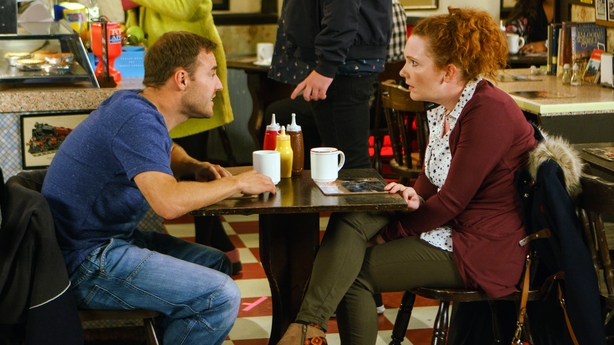 Sinead is making preparations for Joseph's arrival. She wants him to feel welcome and loved and turns to Yasmeen for advice.
When a subdued Joseph and Chesney arrive back from Portugal they're surprised to see that Sinead has planned a welcome home party. Joseph runs upstairs upset leaving Sinead feeling awful.
For more, click here
EMMERDALE
This week on Emmerdale, Robert has Lawrence fooled that he murdered Tim. Lawrence is no indebted to the scheming Sugden, not realising that this is just part of Robert's grand plan to oust the Whites from Home Farm.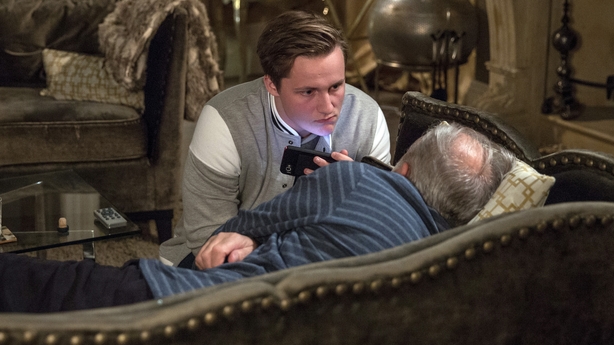 Robert enters the next phase of his plan and is about to plant a kiss on Lawrence when Lachlan walks in and is horrified. Lucky is kicked out of the house by his fuming grandad.
For more, click here
EASTENDERS
Just when it looks like the Branning sisters might sort things out, Abi tells Lauren that she's pregnant with Steven's baby on EastEnders.
It's the day that Lauren was due to get married to Steven and she marks the occasion by deciding to get rid of his belongings. Will she feel any differently when Kathy begs her to forgive Steven for his mistakes? Later on, Lauren is shocked to find Abi wearing her wedding dress.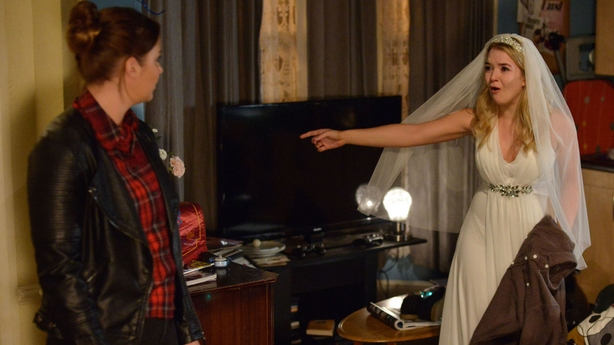 Elsewhere, Tina's attackers try to steal her purse and the alcohol that she's purchased for The Vic. Fortunately, she manages to escape and get back to the Square unharmed. Sadly, Tina is still shaken and she ends up hitting something in the road.
For more, click here
HOLLYOAKS
Darren, Luke and Jack are in peril and it's touch and go as the paramedics come to the rescue.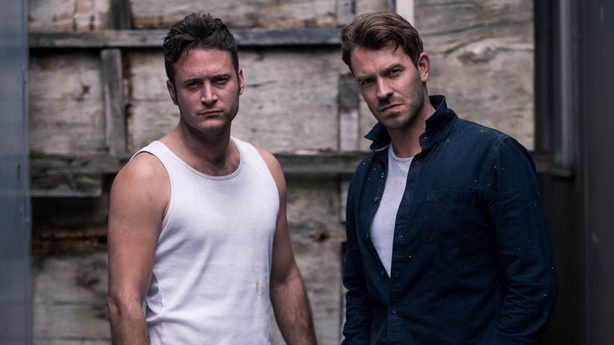 Later in the week, Warren finds Sienna hiding behind his car, unaware that she's carved a 'help me' message into the paintwork.
For more, click here
HOME AND AWAY
On Home and Away this week, Olivia forges Irene's signature to get money from her trust fund and Beth is rushed to hospital.
Brody's court hearing sees Scarlett come up against an aggressive prosecutor – will she be able to hold her own and represent Brody with good results? Meanwhile, the arrival of her ex-husband Caleb is dividing her focus.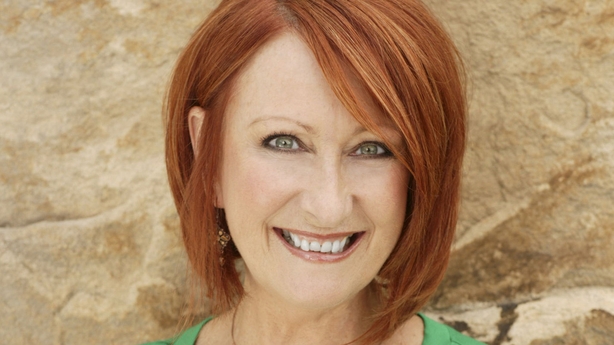 Beth is rushed to hospital after collapsing and finds out that she needs a transplant – will she find a match in time?
For more, click here
NEIGHBOURS
On Neighbours this week, Paige and Jack hit a parenting hurdle and Hamish continues to drive a wedge between Tyler and Piper.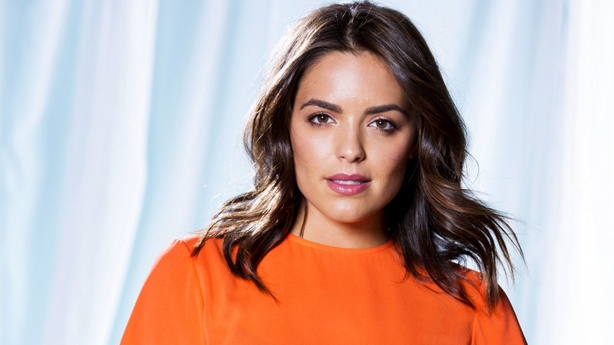 As Hamish continues to subtly make Tyler suspicious of Piper, he finds himself implicated in the Wellness Centre scandal, which spurs Mark on to try to cast doubt about Hamish to Tyler.
Mark's meddling leads to Hamish setting his sights on taking him down too. Mark isn't the only one seeing through Hamish however; with Aaron's doubts growing, leading him decide to do whatever it takes to protect Tyler.
For more, click here