The search is on for a new director for Star Wars: Episode IX after Colin Trevorrow and studio Lucasfilm parted company on the 2019 blockbuster.
A statement released by Lucasfilm read: "Lucasfilm and Colin Trevorrow have mutually chosen to part ways on Star Wars: Episode IX.
"Colin has been a wonderful collaborator throughout the development process but we have all come to the conclusion that our visions for the project differ.
"We wish Colin the best and will be sharing more information about the film soon."
Trevorrow scored a huge box office hit with 2015's Jurassic World, but his most recent film, this summer's The Book of Henry, was a critical and commercial flop.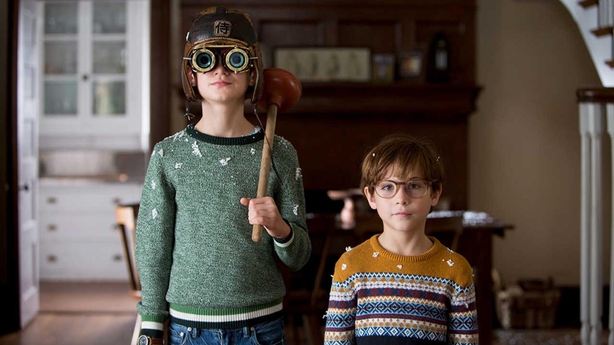 His Star Wars departure follows the summer exits of directors Phil Lord and Christopher Miller from the as-yet-untitled Han Solo spin-off movie because of what they called "creative differences" with producers.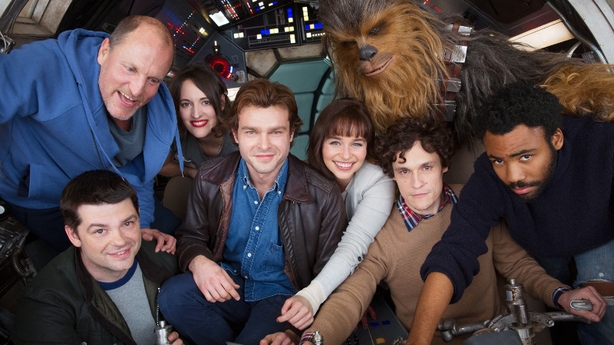 The Da Vinci Code and Apollo 13 director Ron Howard, a Stars Wars fan since the Seventies, has since stepped in to finish the Alden Ehrenreich-starring adventure, which is due for release on May 25, 2018.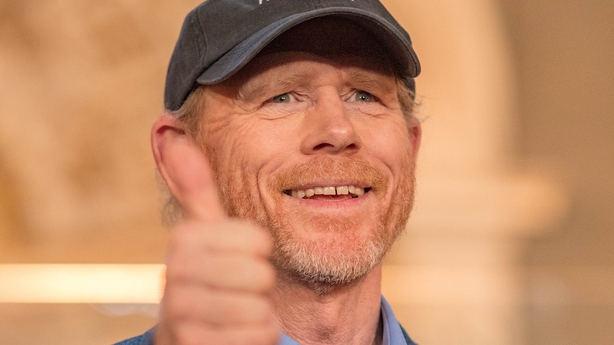 There is speculation that Rian Johnson, director of the upcoming Episode VIII, Star Wars: The Last Jedi, could now go back behind the lens and replace Trevorrow on Episode IX.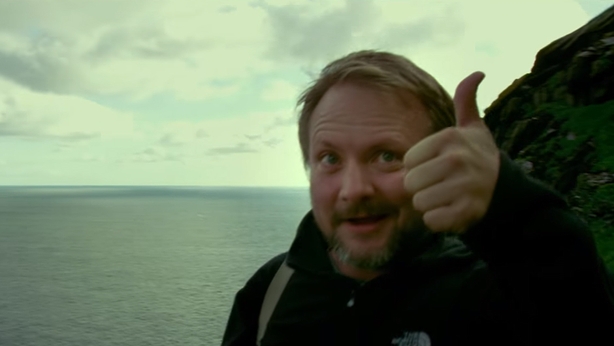 Star Wars: The Last Jedi opens in cinemas on December 15, 2017, with Episode IX due on May 24, 2019.