Former Happy Days star and The Da Vinci Code director Ron Howard has been confirmed as the new director of the the Han Solo spin-off project after the sudden departure of the film's original two directors mid-production.
On Wednesday, Phil Lord and Christopher Miller announced they were exiting the as yet unnamed because of what they called "creative differences" with producers.
The film, which stars Hail, Caesar! star Alden Ehrenreich in the lead role, will now resume filming on July 10 and Lucasfilm president Kathleen Kennedy said she is "thrilled" that Howard had joined as director.
Howard's directing credits also include Apollo 13, Frost/Nixon, The Grinch, Rush and Inferno.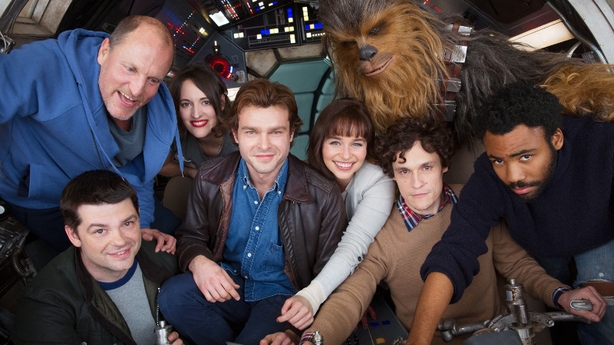 After Lord and Miller's departure, Kennedy described them as "talented filmmakers" but said they had "different creative visions" to the Lucasfilm team.
In a statement she said: "At Lucasfilm, we believe the highest goal of each film is to delight, carrying forward the spirit of the saga that George Lucas began 40 years ago.
"With that in mind, we're thrilled to announce that Ron Howard will step in to direct the untitled Han Solo film.
"We have a wonderful script, an incredible cast and crew, and the absolute commitment to make a great movie. Filming will resume the 10 July."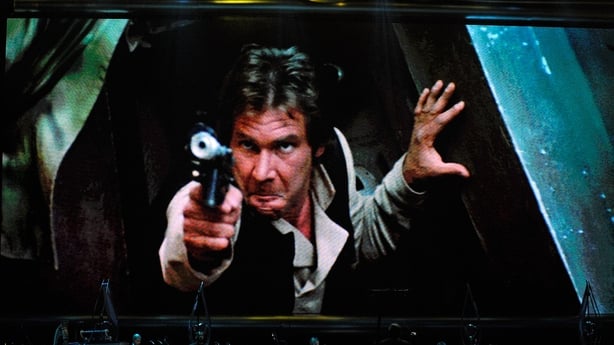 Fair City's Ian Kenny will also star in the film, though details of his character are not yet known.
The Dublin star played TJ Deegan on the RTÉ soap for six years before departing in 2012, and went on to garner high praise for his performance as antagonist Barry in last year's John Carney smash-hit Sing Street.
The Han Solo movie is set to hit cinemas in May 2018.