From Carrigstown to a galaxy far, far away - former Fair City star Ian Kenny has been cast in the Star Wars Han Solo spin-off.
US publication Variety broke the news that the Irish actor had been cast in the film, however details of his character are not yet known.
The Dublin star played TJ Deegan in Fair City for six years before departing in 2012, and went on to garner high praise for his performance as antagonist Barry in last year's John Carney smash-hit Sing Street.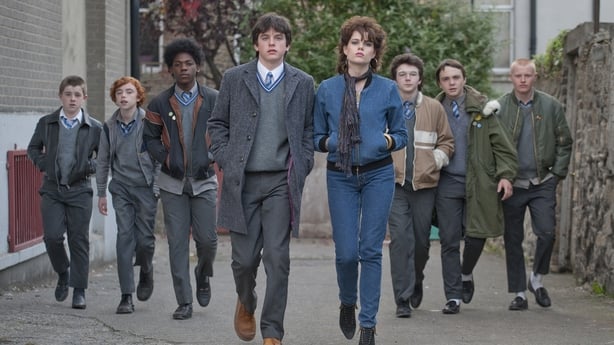 Now, the Swords-born actor joins the impressive ensemble cast of the Han Solo standalone film, which stars Alden Ehrenreich as the titular character alongside Donald Glover, Woody Harrelson, Thandie Newton, Emilia Clarke and Michael K. Williams.
The currently untitled Han Solo film will cover Solo's life from when he was 18 to 24, revealing how he came to own the Millennium Falcon as well as how he met his Wookie sidekick, Chewbacca.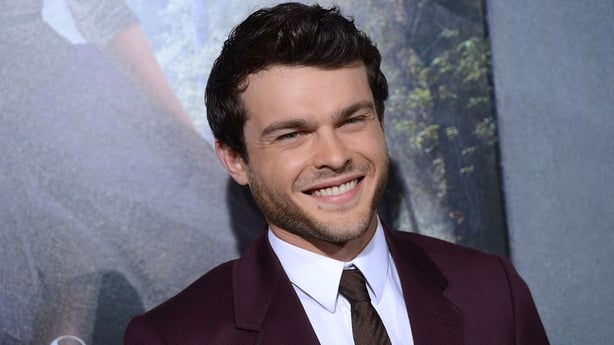 Disney CEO Bob Iger revealed some details about the prequel this week, saying: "[The film] picks up Han Solo when he was 18 years old and takes him through to when he was 24.
"There were a few things that happened [that were] significant in Han Solo's life, like acquiring a certain vehicle and meeting a certain Wookiee, that will happen in this film. But you'll also discover how he got his name."
It is due to hit cinemas in May 2018, with production underway on the project.