Lego Movie helmers Phil Lord and Christopher Miller have stepped down as directors of the upcoming Han Solo spin-off movie citing 'creative differences.'
In a statement, Lucasfilm president Kathleen Kennedy announced that the as-yet-untitled project would be moving forward without Lord and Miller. Apollo 13 and A Beautiful Mind director Ron Howard is tipped to take over.
"Phil Lord and Christopher Miller are talented filmmakers who have assembled an incredible cast and crew, but it's become clear that we had different creative visions on this film, and we've decided to part ways. A new director will be announced soon," the statement reads.
The duo also released a statement telling fans that their 'vision and process weren't aligned' with Lucasfilm's.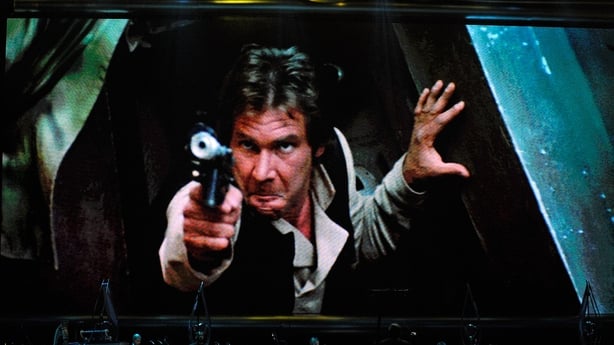 "Unfortunately, our vision and process weren't aligned with our partners on this project," they said on their website. "We normally aren't fans of the phrase 'creative differences' but for once this cliché is true.
"We are really proud of the amazing and world-class work of our cast and crew."
The film will cover Han Solo's life from when he was 18 to 24, revealing how he came to own the Millennium Falcon as well as how he met his Wookie sidekick, Chewbacca.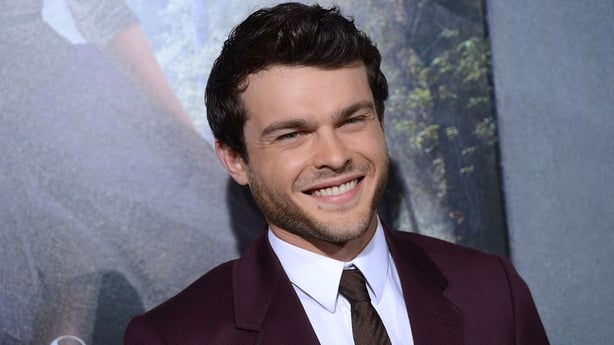 Alden Ehrenreich will take on the titular character and he will star alongside Donald Glover, Woody Harrelson, Thandie Newton, Emilia Clarke and Michael K. Williams.
Fair City's Ian Kenny will also star in the film, though details of his character are not yet known.
The Dublin star played TJ Deegan on the RTÉ soap for six years before departing in 2012, and went on to garner high praise for his performance as antagonist Barry in last year's John Carney smash-hit Sing Street.
The Han Solo movie is set to hit cinemas in May 2018.