Kevin Barry, Nicole Flattery, Peter Murphy, Sinead Gleeson, Eimear McBride and Sally Rooney number among the 24 short story-writers represented in Being Various, the engaging anthology edited by Lucy Caldwell.
Yan Ge leads off with the first story, How I fell in Love with the Well-Documented life of Alexander Whelan, narrated by a Chinese-Irish girl who becomes intrigued by the mysterious death of a guy she has just met. Yan Ge has a companionably beguiling way of positing a premise or fantasy and building on it. Her milieu in this instance is the Dublin of reliably venerable bars such as Bowes and Grogans, with a stop off at Vicar Street. The defunct Alexander has left behind scant clues about himself, despite the spurious wealth of Emojis, Instagram, Twitter, Pinterest accounts, along with other bells and whistles of contemporary student life, including Snapchat, Tumblr, PayPal. The narrator is not much the wiser about the elusive Alexander by story's end.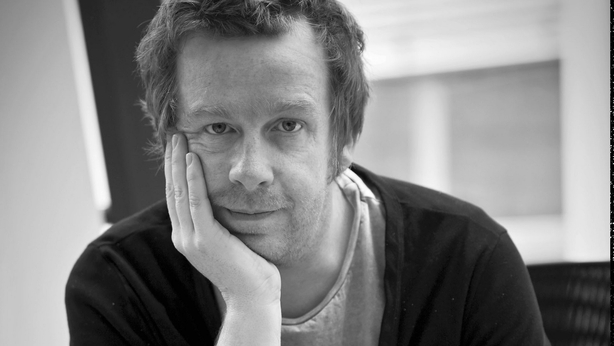 Paul McVeigh's The Swimmers skirts in a sly, punctilious way around the subject of molestation without ever making it explicit. An eager-to-please dad elects, with perhaps too much enthusiasm, to drive young teenage lads to a swimming baths on a regular basis as his own son tries to come to terms with his fear of water.
Danielle McLaughlin's domestic drama of marital discord, A Partial List of the Saved, culminates in a visit to the Titanic Centre in Belfast, where the eight storeys-high replica somehow dwarfs the petty, even tiresome details of the characters' lives.
Kit de Waal's May the Best Man Win is set among a hard-drinking clientele in a Birmingham bar as a TV is lugged into the bar so that a Mohammad Ali fight can be watched. Ali's opponent is Jamaican, it leads to interesting tension between the wide boy Ali fanatic and a Jamican man, as the drink flows freely and hard-pressed barmaid flirts with the Ali fan.
Nicole Flattery's story, Feather, is hallucinatory like some of the stories in her recent Show Them a Good Time collection. It could be re-titled A Man Walks into a Bar with a Big Chicken.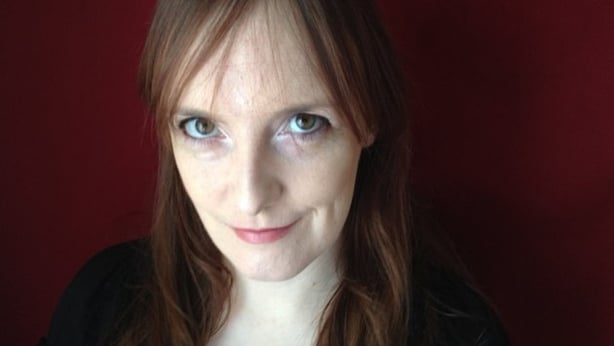 Peter Murphy has a richly decadent story, The Downtown Queen, which tracks two lovers in a gender-bending louche New York of Max's and CBGBs fame. The insouciant leader of the pack is Warhol, the presiding spirit and his followers, Lou Reed, the Velvets, with the New York Dolls, Television, Talking Heads, Debbie Harry and Blondie appearing from the wings.
Murphy, author of the acclaimed novels John the Revelator and Shall We Gather at the River inhabits the disco scene with consummate ease and the correct narrative pitch: New sounds were coming from the clubs. We'd go see Brit bands like the Slits or the Gang of Four, or Bronx acts like Funky 4+ 1, or Afrika Bambaataa DJing, playing Kraftwerk. He'd also play `Mickey' by Toni Basil - he would cut that beat up for like ten minutes, in front of thousands at the Roxy. It was insane.
Finnish cartoonist and fiction writer Arja Kajerma – she used to illustrate for In Dublin, amongst other publications – has an engaging story called Alienation. The tale brings to bear a bemused but frustrated immigrant voice, in this instance, an aspiring - well, accidental even - writer from the Czech Republic who gets caught in a bureaucratic limbo when her husband deserts her one evening – he never returns after stepping out for a pint.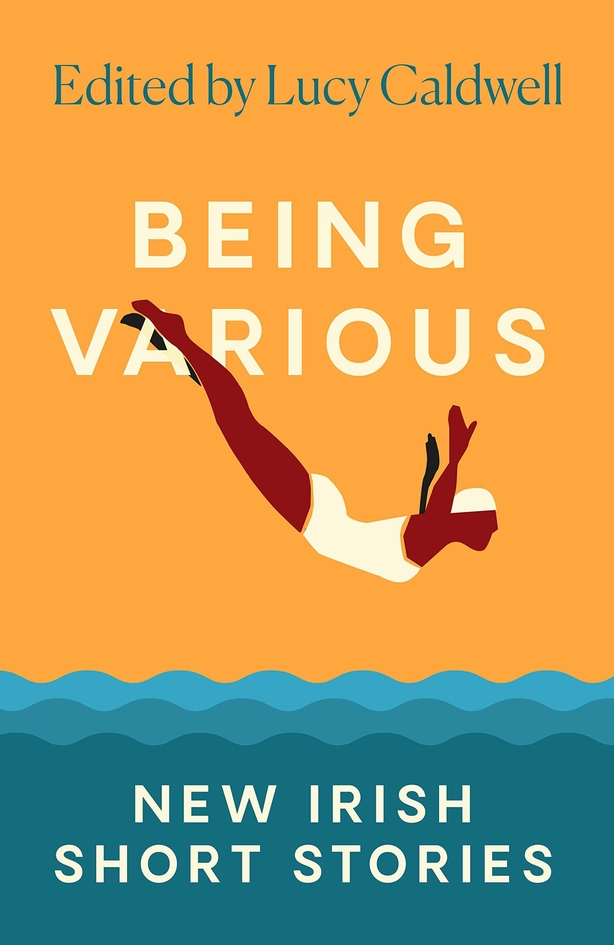 In Lisa McInerney's story, Gerárd, the final story in the 344-page collection, a girl suddenly deserts her close friends to live in Paris where apparently she has taken up with Gerárd Depardieu. The actor, it transpires, no longer lives in France, having `taken Russian citizenship after clashing with the French authorities about his views on taxation, which were that, being a larger-than-life national treasure, he shouldn't be subject to it.' It remains unclear at the conclusion - that just might be Depardieu we see throwing shapes in that upstairs window.
Kevin Barry's Who's-Dead McCarthy is a brilliant story about an eccentric Limerick character who accosts people to tell them about local deaths he has just heard about. The poor man dies himself in the course of the tale, as noted by the unnamed narrator. When Con McCarthy died it was, of course, to a spectacular absence of fanfare – suddenly, unexpectedly, and rating no more than a brief line in the Chronicle 'Deaths' of a Tuesday in November.