The trick? Well, it's that you can expand and contract time to suit yourself, as Kit de Waal's hero Mona MacNaughton is told in her early years.
Even with a twist that it didn't need, there's not a minute of reading wasted here.
Mona's story takes in her childhood in County Wexford, the giddy days and nights of just-married life in Birmingham. Then we proceed on to the present day in a seaside town where, as a 60-year-old doll maker, her stocktaking isn't solely confined to the shop.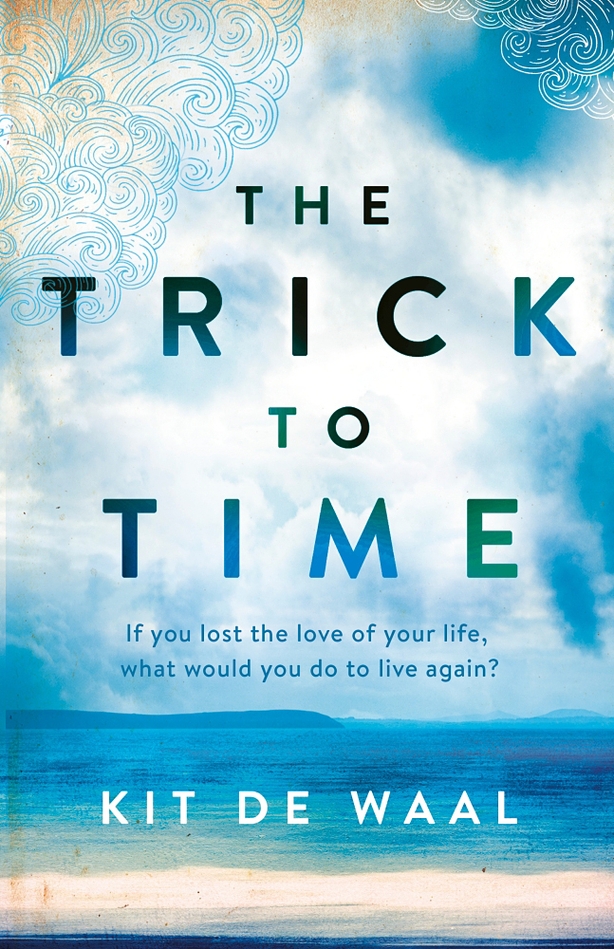 For her gentle and gritty study of grief, longing and resilience, Kit de Waal has beautifully brought to life a great character that any reader should be happy to call a friend.
When you get to Mona's age, going through the wringer is no longer an abstract concept, or something that happens to other people.
Yet here she is: getting out, getting on with it and trying to do her best for so many others along the way.
We need your consent to load this rte-player contentWe use rte-player to manage extra content that can set cookies on your device and collect data about your activity. Please review their details and accept them to load the content.Manage Preferences
As the saying goes, when you think you're saving someone else, you're really saving yourself.
Being alone can be both dreaded and craved, and the realities of those extremes leap off the page here.
This is a book that deserves to be pressed into the hands of others, just to make sure that either way, they'll be in the best of company.